Stevie Nicks Once Said She and Mick Fleetwood Would Never Have Had an Affair if They Weren't 'Completely Drunk' and 'Coked Out
Forty-three years ago, Fleetwood Mac released their hit album, Rumours, which is still considered one of the greatest records the band has ever made.
But while the group's album was inspiring, comforting, and captivating millions of people in the late '70s, a series of wild and shocking things were taking place behind the scenes. This included a ton of drug use and scandalous love affairs between the band members. But one relationship was as reckless as they come — and it was the affair between lead singer Stevie Nicks and drummer Mick Fleetwood.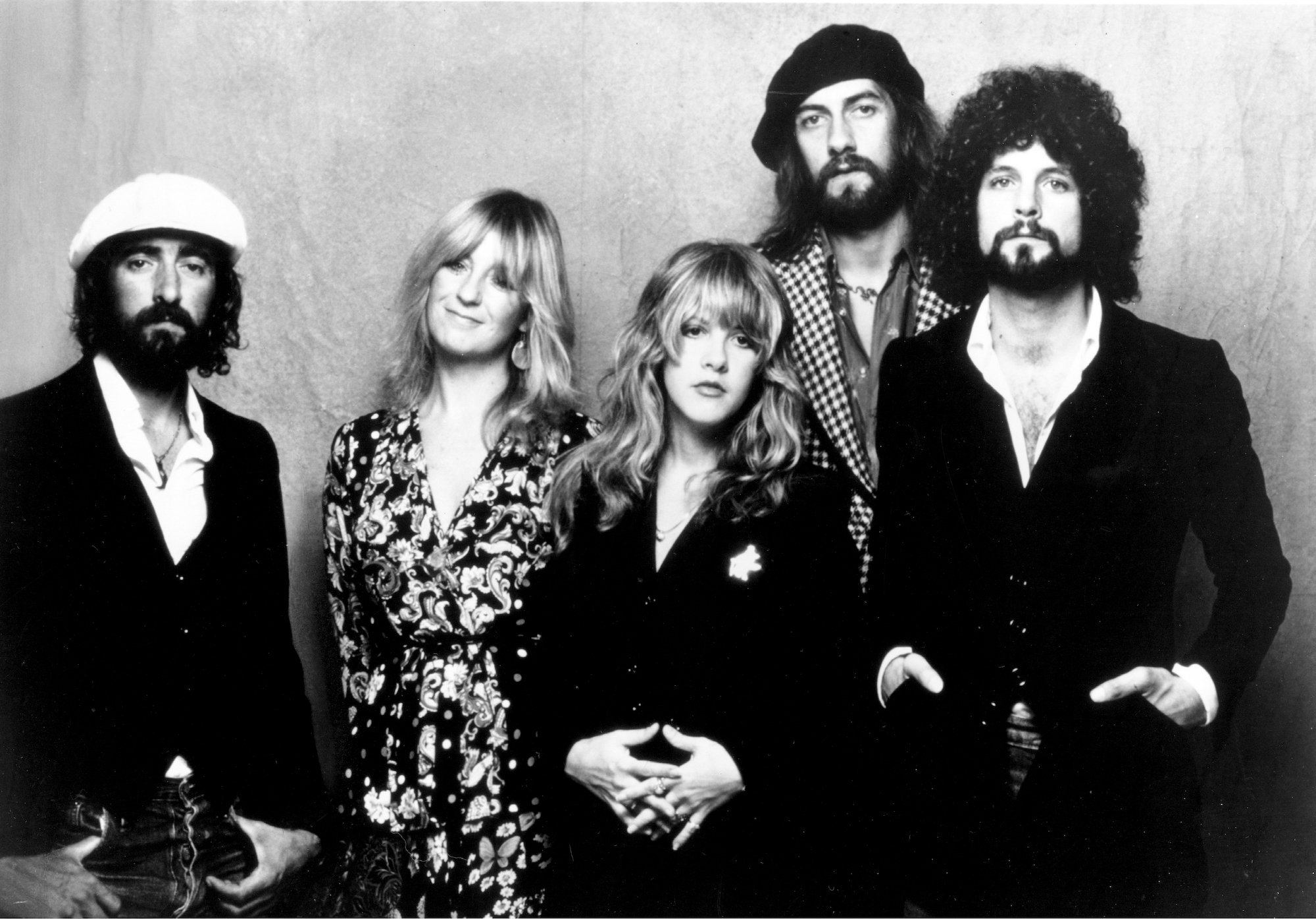 Stevie Nicks joined Fleetwood Mac with Lindsey Buckingham in 1975
Stevie Nicks and Lindsey Buckingham were arguably rock 'n' roll's favorite couple during their on-again-off-again romance.
The two rose to fame in 1975 after joining Fleetwood Mac and managed to make the whole world jealous with just how breathtakingly beautiful they were together. With Nicks' ethereal beauty and Buckingham's sticking features and luxurious locks, these two appeared to be the perfect match.
Unfortunately, though, the pair's relationship didn't last as they ended things around the time Fleetwood Mac was recording their 11th studio album, Rumours.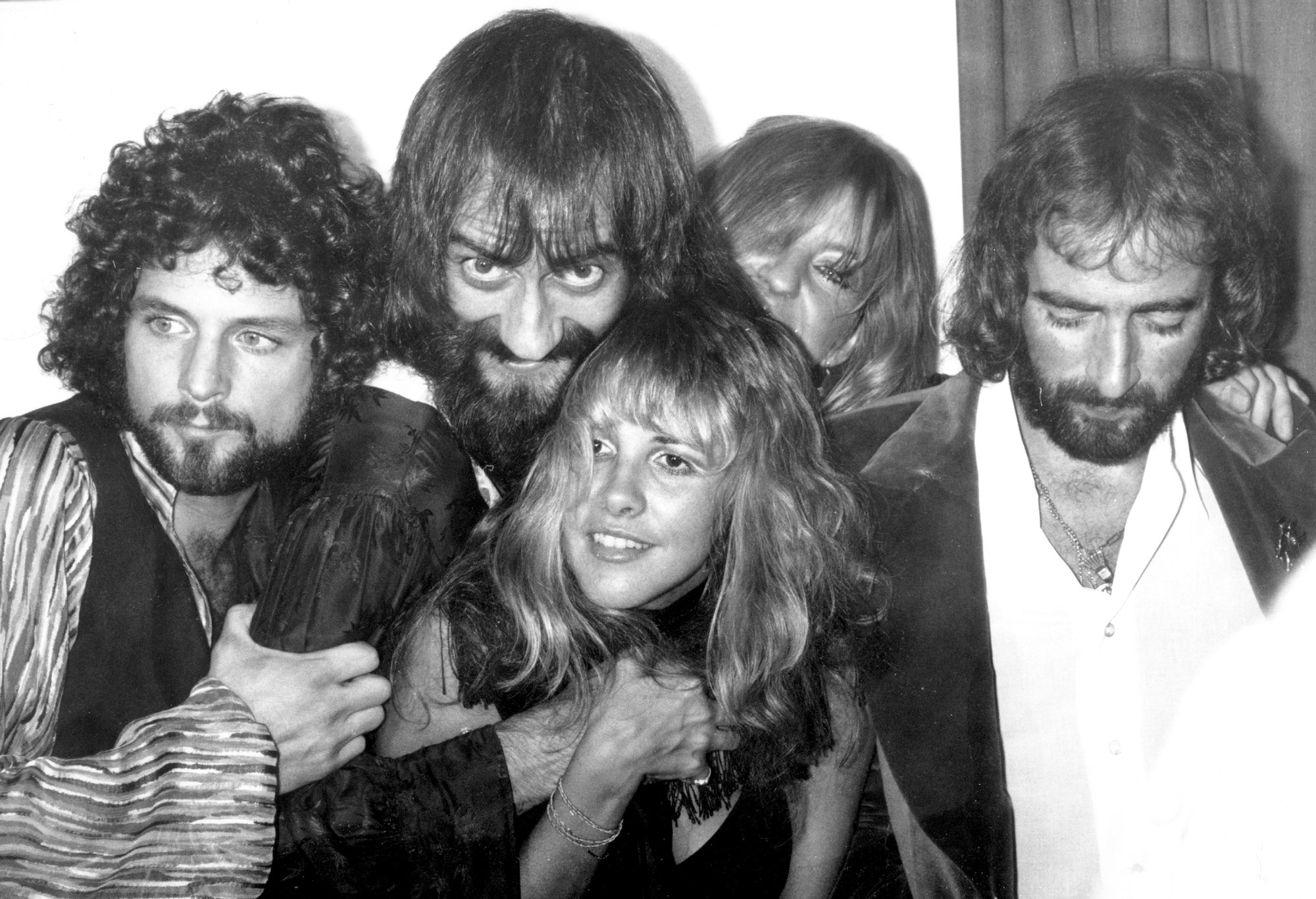 RELATED: What Happened to Fleetwood Mac's Founding Member Peter Green?
Though the two remained in the band together after their split, things between them soon became incredibly awkward.
After their breakup, Nicks and Buckingham began taking jabs at each other in some of Fleetwood Mac's most popular songs. Take Buckingham's song, "Go Your Own Way," for instance.
According to Nicks, Buckingham painted her as someone who sleeps around in one of the song's lyrics, which she was particularly insulted by.
"I very much resented him telling the world that 'packing up, shacking up' with different men was all I wanted to do. He knew it wasn't true," she told Rolling Stone in 1997. "It was just an angry thing he said. Every time those words would come out onstage, I wanted to go over and kill him. He knew it, so he really pushed my buttons through that."
Stevie Nicks had an affair with Mick Fleetwood in 1977
Shortly after her breakup from Buckingham, Nicks fell for and began having an affair with fellow bandmate, Mick Fleetwood, while Fleetwood Mac was on tour promoting Rumours in 1977.
At the time, Nicks was dating the Eagles drummer/vocalist Don Henley while Fleetwood was married to model Jenny Boyd.
Though the "Edge of Seventeen" singer still calls Fleetwood one of her "great great loves," per MamaMia, she admits their reckless affair likely wouldn't have happened had they not been under the influence of drugs and alcohol.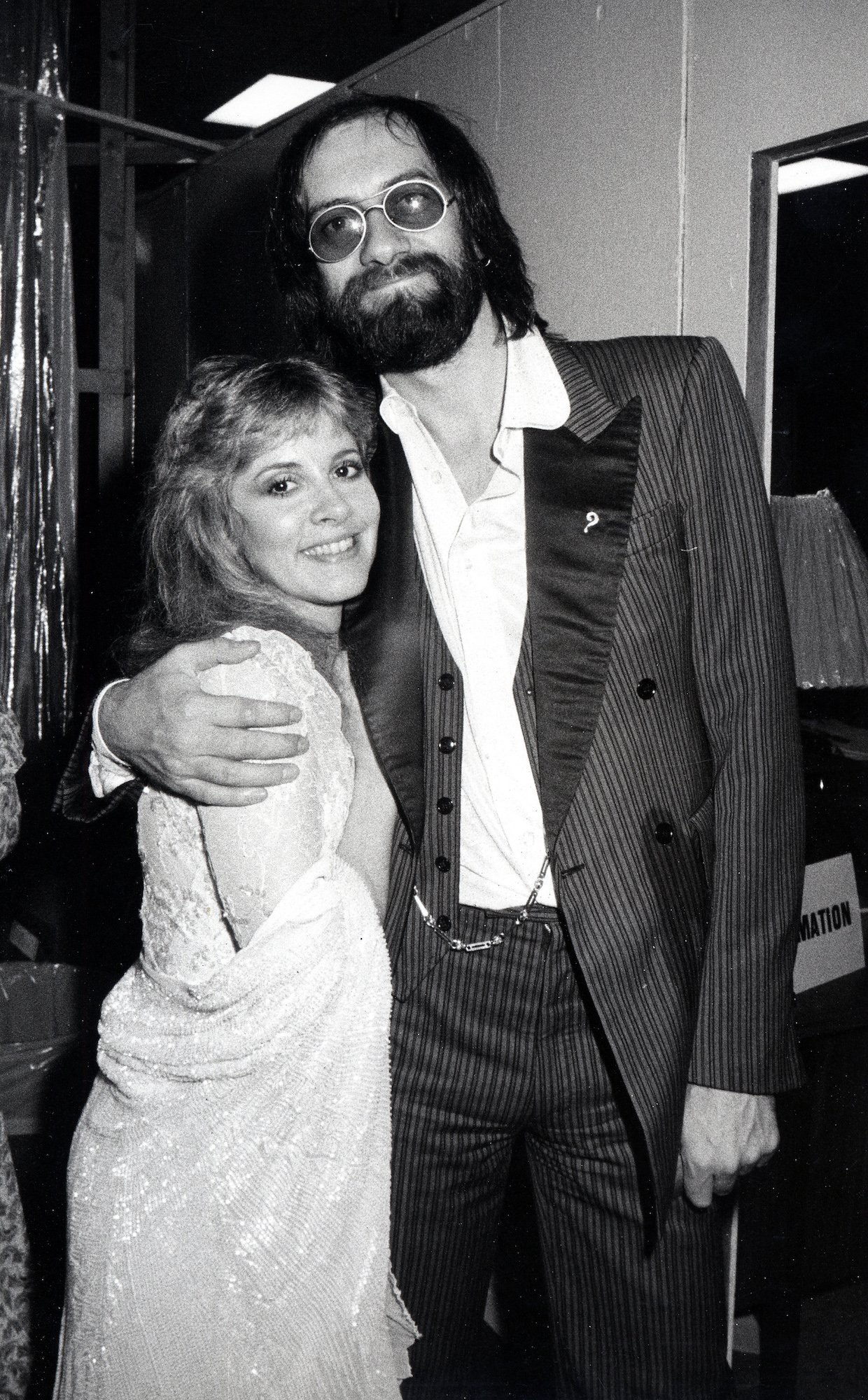 RELATED: Fleetwood Mac's First Rolling Stone Cover Sparked 1 Famous Affair
"It turned people into nutcases," she said during a 2013 episode of Oprah's Master Class via HuffPost. "Mick and I never would have had an affair had we not had a party and all been completely drunk, messed up, and coked out. [We] ended up being the last two people at the party. So guess what? It's not hard to figure out what happened — and what happened wasn't a good thing. It was doomed. It was a doomed thing, caused a lot of pain for everybody, led to nothing. I'm like, 'Gee, could you have just laid off the brandy and the coke and the pot for two days?'"
Stevie Nicks and Mick Fleetwood's relationship almost put the band out of business
Though their affair didn't last very long, Nicks said her relationship with Fleetwood almost broke up the band at the height of their career.
"Never in a million years could you have told me that would happen. That was the biggest surprise," she later claimed, according to Uncut. "But that really wasn't good for anybody. Everybody was angry because Mick was married to a wonderful girl and had two wonderful children. I was horrified. I loved these people. I loved his family. So it couldn't possibly work out. And it didn't. It just couldn't."
Shortly after the affair, Fleetwood left his wife for Nicks' best friend Sara Recor, whom he eventually wed and stayed with for seven years.
"Well, here's a big one for ya. I had started to see Mick Fleetwood romantically. I had a very dear friend whose name was Sara [Recor] who just went after Mick," Nicks previously told Independent. "And they fell in love, and the next thing, Sara's husband is calling me to say 'Sara moved in with Mick this morning. And I just thought you might wanna know.'"
Though these behind-the-scenes doings took a major toll on Fleetwood Mac, the band remained together through it all.
"That was three months into a 13-month album," Nicks said. "So I lost Mick, which honestly wasn't that big of a deal because that was a rocky relationship. But losing my friend Sara? That was a huge blow. Sara was banished from the studio by the rest of the band… No one was speaking, and I wouldn't even look directly at Mick. That went on for months. And it was great fodder for writing! The songs poured out of us."