Stevie Nicks Opened Up About Her 3 Month Marriage: 'It Was a Terrible, Terrible Mistake'
Stevie Nicks has several famous relationships, but her most legally significant one is often forgotten. In 1983, Nicks got married, though she didn't do it for love. She reflected on her brief marriage and why she thinks of it as a mistake.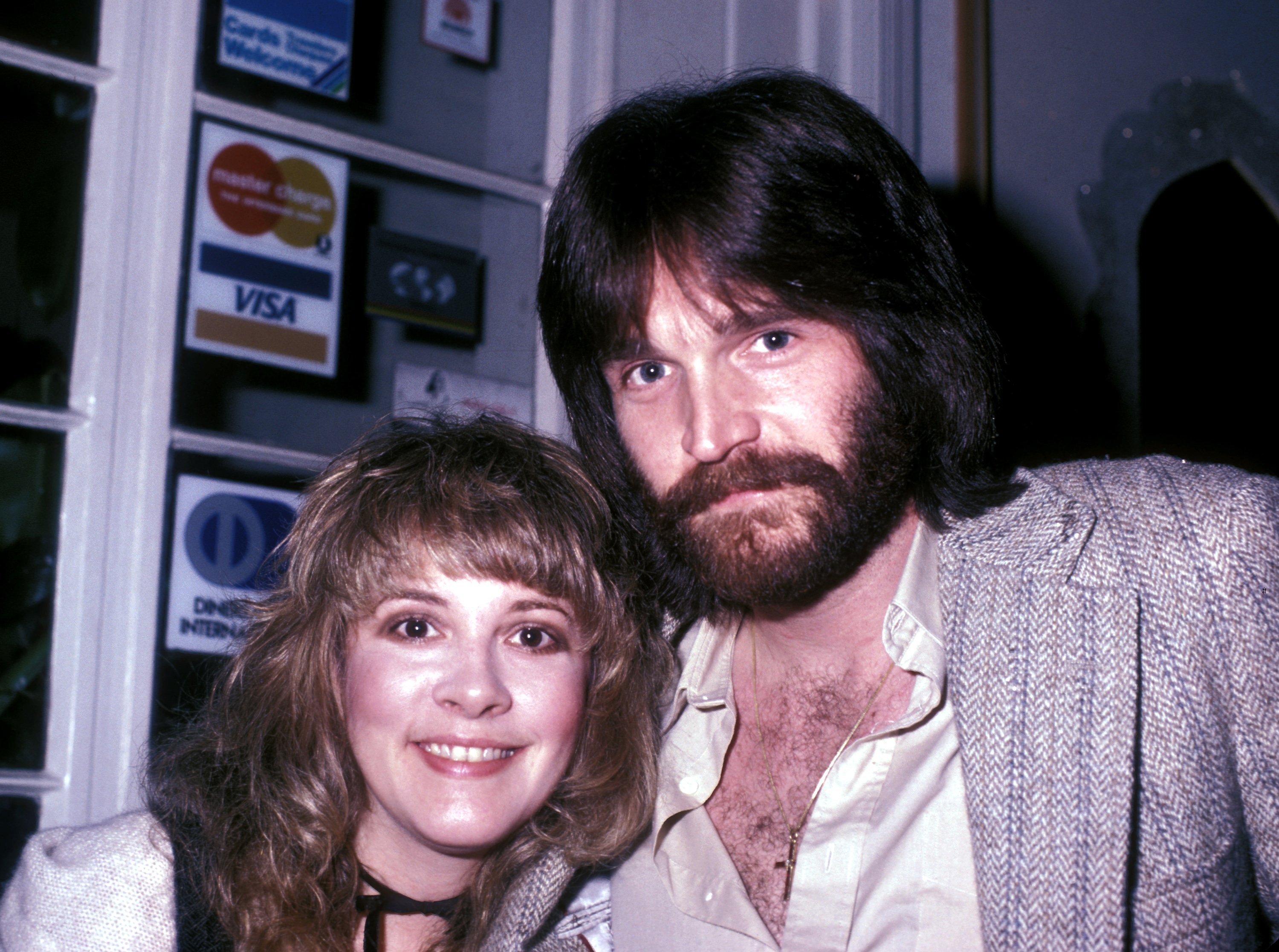 Stevie Nicks' father told her she would never get married
Just after Nicks released her debut solo album, Bella Donna, her father told her that she'd never get married.
"If Christine [McVie] was in this room with me right now, she'd tell you that we both made the decision not to have kids and instead follow our musical muse around the world," Nicks told The Guardian. "It's not my job, it's who I am."
Still, she may have considered marrying if she found someone who would accept her for who she is. This, she found, was difficult.
"People would say to me: 'It would be very hard to be Mr. Stevie Nicks.' And I'm going: well, yeah, probably, unless you were just a really nice guy that was really confident in himself, not jealous of me, liked my friends, enjoyed my crazy life and had fun with it," she said. "And, of course, there are very few men like that."
She had a brief marriage in 1983
Despite her father's proclamation, Nicks did get married in 1983. Her good friend, Robin Snyder Anderson, died of leukemia just after giving birth. Grief-wracked, Nicks married her friend's widower, Kim Anderson, in order to raise his infant son, Matthew.
"It was a terrible, terrible mistake," Nicks said to Vulture. "We didn't get married because we were in love, we got married because we were grieving and it was the only way that we could feel like we were doing anything."
She added that she barely counts the union as a marriage.
"That wasn't really a marriage," Nicks explained. "We did it to take care of her son. And, three weeks later, we realized that that wasn't going to work."
Nicks and Anderson divorced after three months, and she resumed touring. Though she didn't see Matthew for the next eight years, they reconnected. She put him through college and now has a relationship with his daughter Robin, who calls Nicks Grandma Stevie. 
"'I promise you, Robin, that I will be Grandma Stevie until death do us part.' Life has these weird turnarounds, you know," she said. "I say to my friend Robin, who died so long ago: 'Look through my eyes at your granddaughter.' She was yours and now she is mine."
Does Stevie Nicks have any children?
Though she has a close relationship with Matthew and Robin, Nicks does not have any children of her own. She does have a number of godchildren — 10 or 11, by her estimate — who she chose herself. Nicks said she spoils them as much as she can. She also says the relationships keep her "totally young and up on everything."
Nicks has also become something of a de facto godparent to many. According to Rolling Stone, she took care of a drunk Vanessa Carlton one night, telling her, "That's what mommies do for their babies."