Stevie Nicks Resisted a Romantic Relationship With Prince: 'I Had Smartened Up, Even Then'
Stevie Nicks and Prince formed a friendship built on their musical collaboration and mutual respect for one another. They were only ever platonic friends, but, according to Nicks, they could have been more. The Fleetwood Mac singer explained that she believes that Prince wanted to have a romantic relationship with her. She explained why she avoided that sort of relationship with him.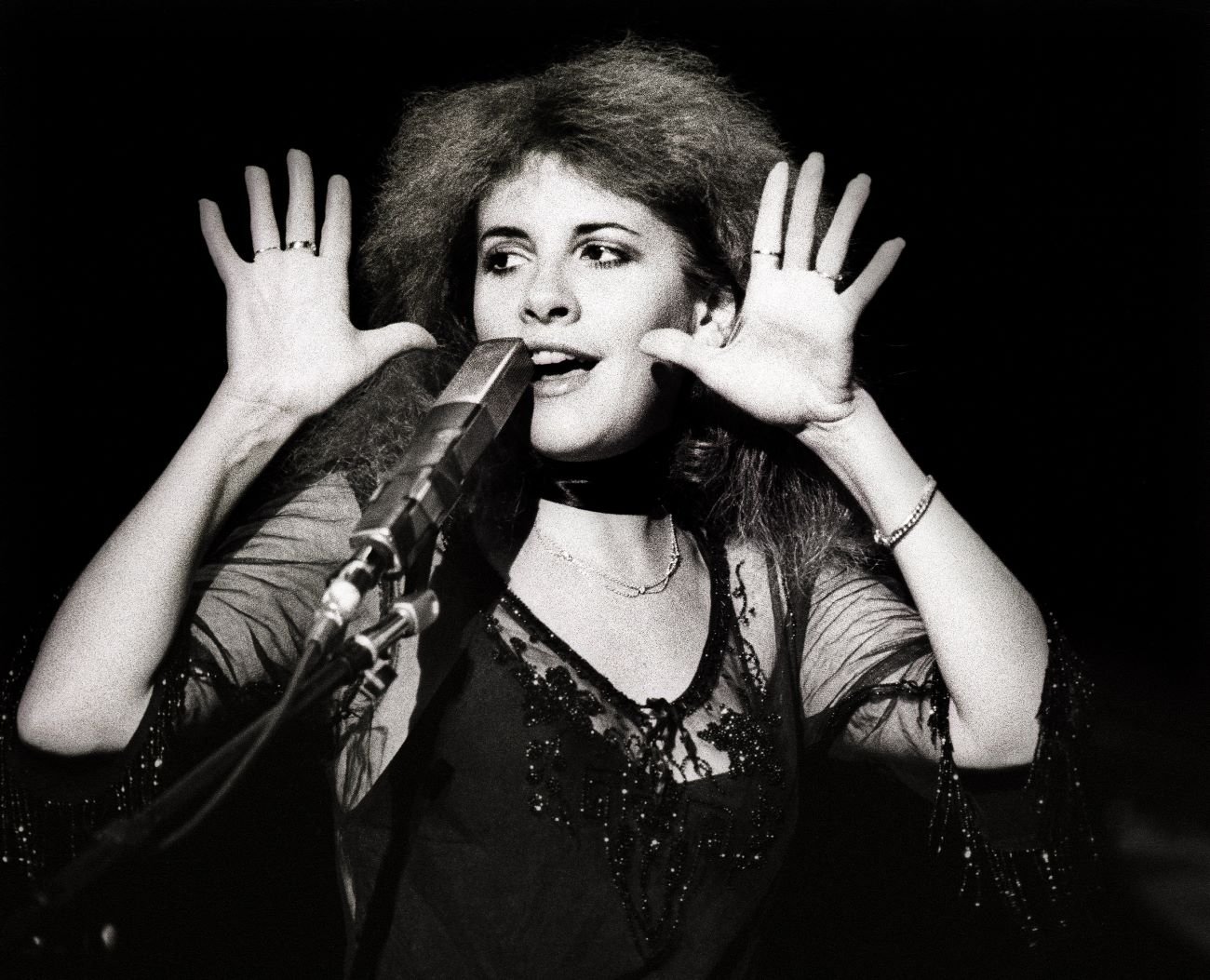 Stevie Nicks had several famous relationships
Nicks' most famous relationship, from the 1970s to today, is the one she shared with bandmate Lindsey Buckingham. The pair began dating before they joined Fleetwood Mac. Their subsequent breakup was part of the creative fuel behind Fleetwood Mac's album Rumours. Though the couple split in the 1970s, their relationship still makes headlines, particularly after the band fired Buckingham.
In the years after her relationship with Buckingham ended, Nicks dated Don Henley and Joe Walsh of The Eagles and had an affair with bandmate Mick Fleetwood. She was also briefly married, though the union was born out of grief, not love.
The Fleetwood Mac artist believes Prince wanted a romantic relationship with her
Nicks and Prince collaborated on the song "Stand Back" on her second solo album.
"'Stand Back' was inspired by 'Little Red Corvette,'" Nicks told Rolling Stone. "I called him and said, 'Can you come to the studio and listen to this song? I've sung over your song and written another song and you may hate it and if you do, I won't do it.' He came over to Sunset Sound and he loved it — he played piano and guitar on it."
She said that after Prince was inspired to write "When Doves Cry" based on her song "Edge of Seventeen," the pair truly became friends. According to Nicks, Prince might have been interested in taking the relationship a step further.
"Prince and I were just friends," she told Harper's Bazaar. "I think he would have been happy to have had a relationship."
Despite this, Nicks said that she was hesitant to have any kind of romantic relationship with him. She valued their musical connection too much.
"I really wanted a musical relationship, and I had smartened up, even then," she said. "You'll break up and never speak again. But he wasn't interested in just that."
Stevie Nicks still talks to Prince after his death
Though, in Nicks' words, the pair were "strange friends," she said she still feels connected to Prince.
"We always had that crazy respect for each other. I feel that connection is still there, maybe more now than before he died — with Tom [Petty] and with Prince."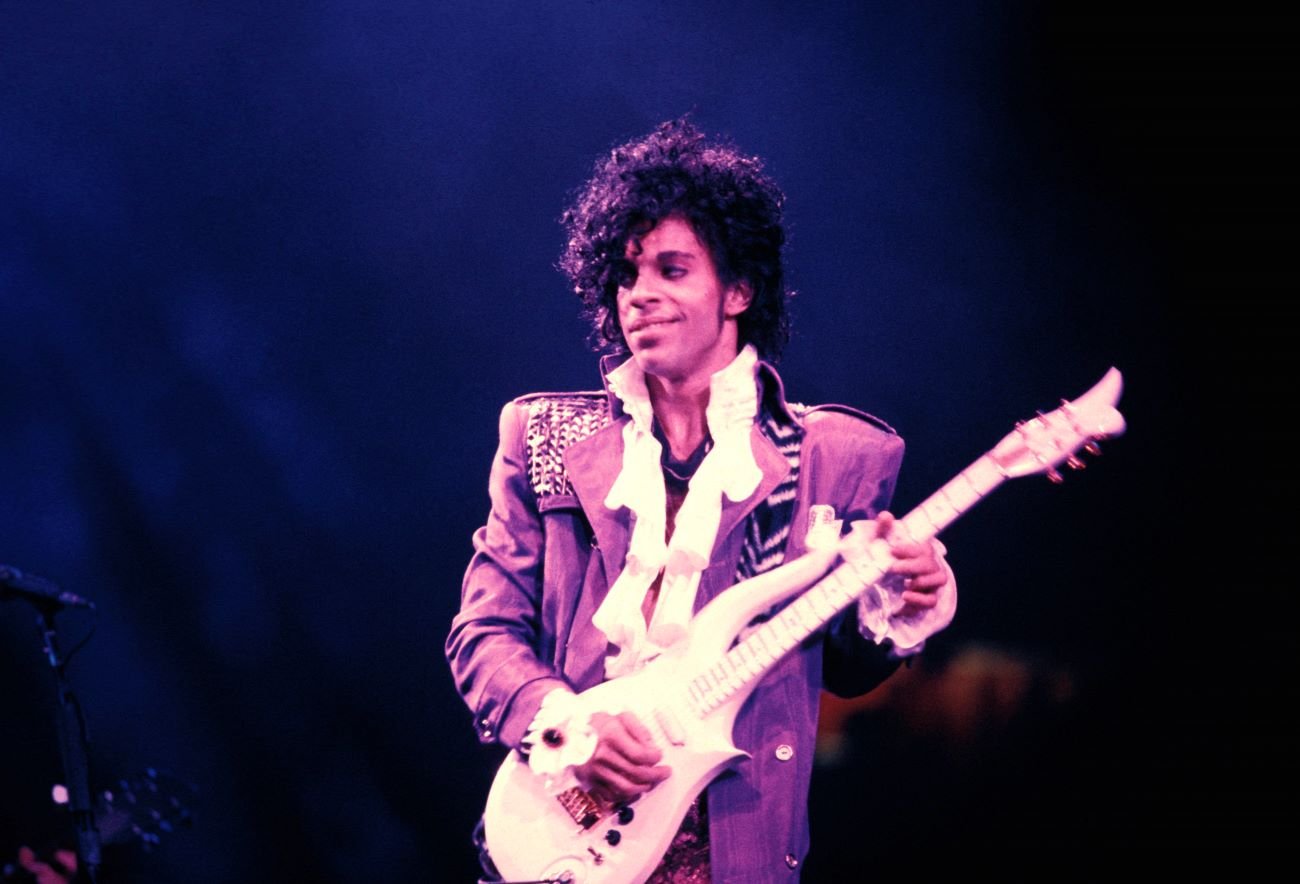 She added that she regrets that they never got to perform together on stage, but she tries to talk to Prince whenever she feels nervous.
"I feel like Prince is with me," she explained. "When I'm nervous, I'll talk to Prince. In my solo act, when I do 'Moonlight,' I wear this white wolfy coat — I put this coat on and I try to transform into a Dire Wolf from Game of Thrones. And before I go on, I always say, 'Walk with me, Prince.'"
RELATED: Stevie Nicks Laid Out the Minimum Requirement to Be 'Mr. Stevie Nicks'