Stevie Nicks Once Revealed Why She Isn't Afraid to Die: 'Some People Are… I'm Not'
The name "Stevie Nicks" has always been synonymous with mysticism and witchcraft. The Fleetwood Mac singer and songwriter has carefully crafted a whimsical and mysterious persona throughout her long music career. 
The "Dreams" singer revealed the spiritual reason why she is unafraid of death. Here's what she had to say.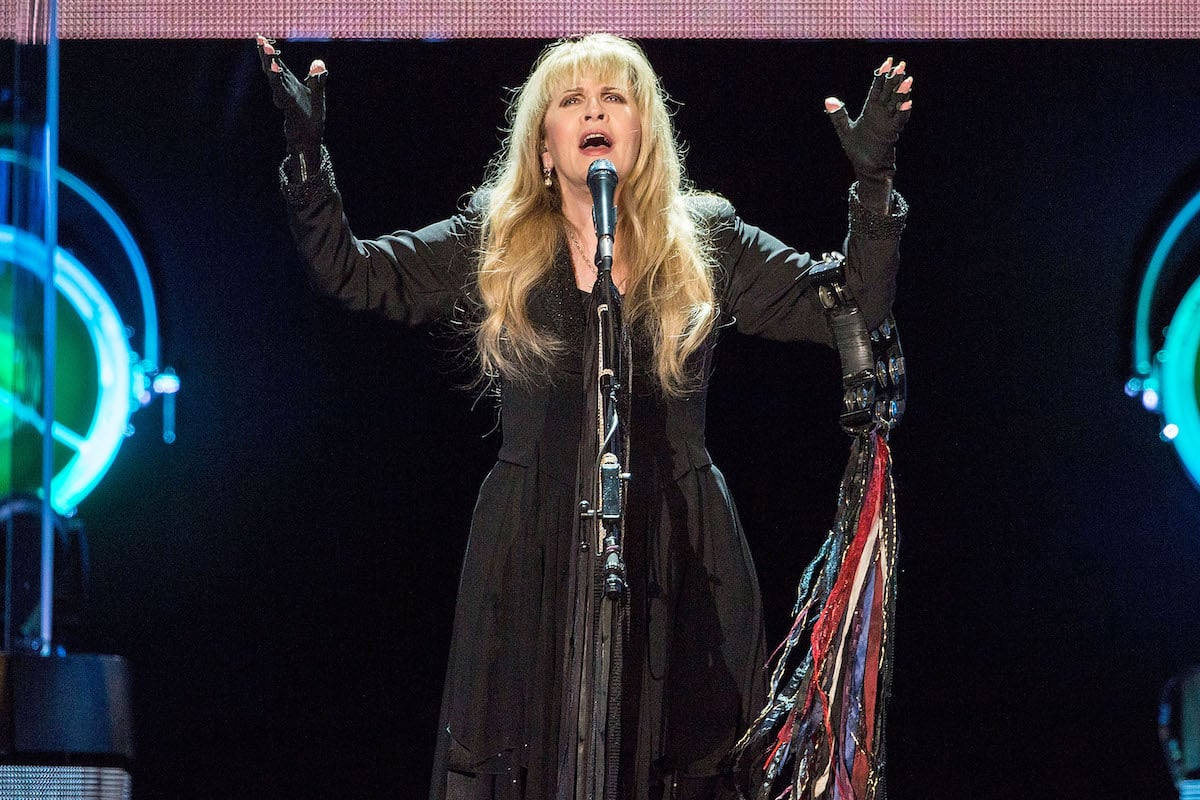 Stevie Nicks has spoken frequently about witches, magic, spirits, and past lives
Nicks has always had an otherworldly, almost gothic presence on stage. With her flowing black velvet and lace garments, her tambourine rattling, and her haunting voice, the singer seems to straddle the line between fantasy and real life. 
She has frequently spoken about magic, witches, and other supernatural phenomena in past interviews. For example, in 1998, Nicks told VH1 Hollywood & Vinyl (via inherownwords.com), "I totally believe in magic. Because my life, I think, has been very magic, and magical things have come true for me time after time after time."
In the same year, Nicks opened up about her spirituality to Interview Magazine. "Having a little bit of the spiritual is ultimately better than having none. For me, the whole idea of twirling around in chiffon onstage is a whole lot more fun than standing there in a straight dress that doesn't move. 
"A long, long time ago, I decided I was going to have a kind of mystical presence, so I made my clothes, my boots, my hair, and my whole being go with that. But it wasn't something I just made up at that point. It's the way I've always been. I've always believed in good witches – not bad witches – and fairies and angels," Nicks said (via fleetwoodmac-uk.com).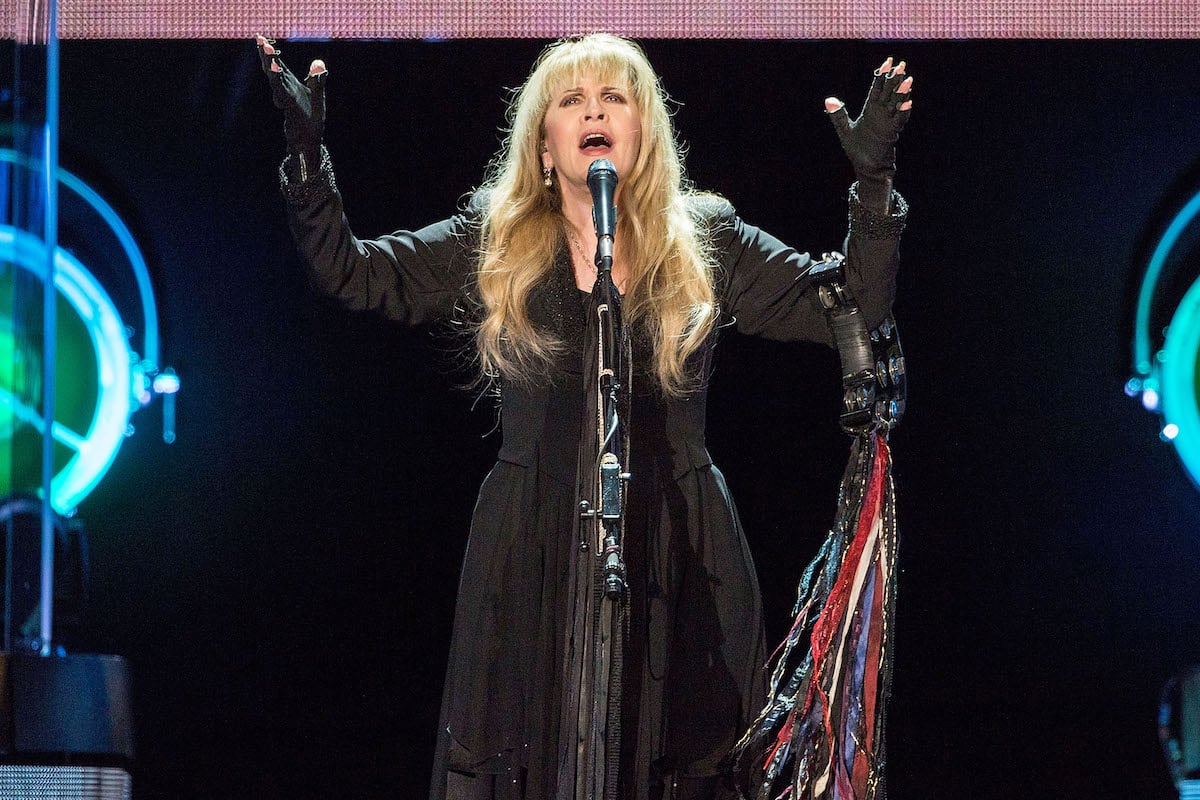 Stevie Nicks revealed that her spirituality makes her unafraid of death 
The "Landslide" singer shared in a 2020 interview with The Guardian that she doesn't fear dying, thanks to her approach to spirituality. 
"Some people are really afraid of dying, but I'm not," Nicks said. "I've always believed in spiritual forces. I absolutely know that my mom is around all the time." 
The singer even described an encounter she had with her mother after her death in 2012. Nicks said she was experiencing a bout of acid reflux. "And I felt something almost tap my shoulder and this voice go, 'It's that Gatorade you're drinking.' I'd been sick and chugging down the Hawaiian Punch.
"Now, that's not some romantic, gothic story of your mother coming back to you. It's your real mother, walking into your kitchen and saying, 'Don't drink any more of that s—.'"
RELATED: The Advice Stevie Nicks Would Give Her 40-Year-Old Self: 'You Know What's Best for You'
The 'Rhiannon' singer played a witch on 'American Horror Story'
Nicks is so strongly associated with witchcraft and mysticism that American Horror Story creator Ryan Murphy cast the singer as a witch in season 3 of the anthology television series. The season is referred to by the fan base as "Coven" and focuses on a school of witches. 
But Nicks was reluctant to accept the role. "I wouldn't have done this 30 years ago," Nicks told the LA Times in 2014. "In the beginning of my career, the whole idea that some wacky, creepy people were writing, 'You're a witch, you're a witch!' was so arresting. And there I am like, 'No, I'm not! I just wear black because it makes me look thinner, you idiots.'
"So when all this came along, I was like, 'What, really, am I going to turn this down because of all that past nonsense?' I'm way too old and I've been through way too much to give up an opportunity like this. I'm fearless. You have to be fearless in life. I'm not afraid of anything."
And thanks to Nicks' fearlessness, she has an episode of the iconic TV show named after her, "The Magical Delights of Stevie Nicks."