Stevie Nicks Revealed the Only Thing She Regrets From Her Long Career
Stevie Nicks career includes ill-fated romances, blow out fights, and award-winning music. She explained that she only has 1 regret in her life.
In her decades as a performer, Stevie Nicks has seen it all. The legendary Fleetwood Mac musician has stirred up drama, met some of the world's most famous artists, and toured across the globe. She's undoubtedly soaked up life and is happy with the way she has lived. She cites only one regret in her storied career: the period of time when she was addicted to Klonopin.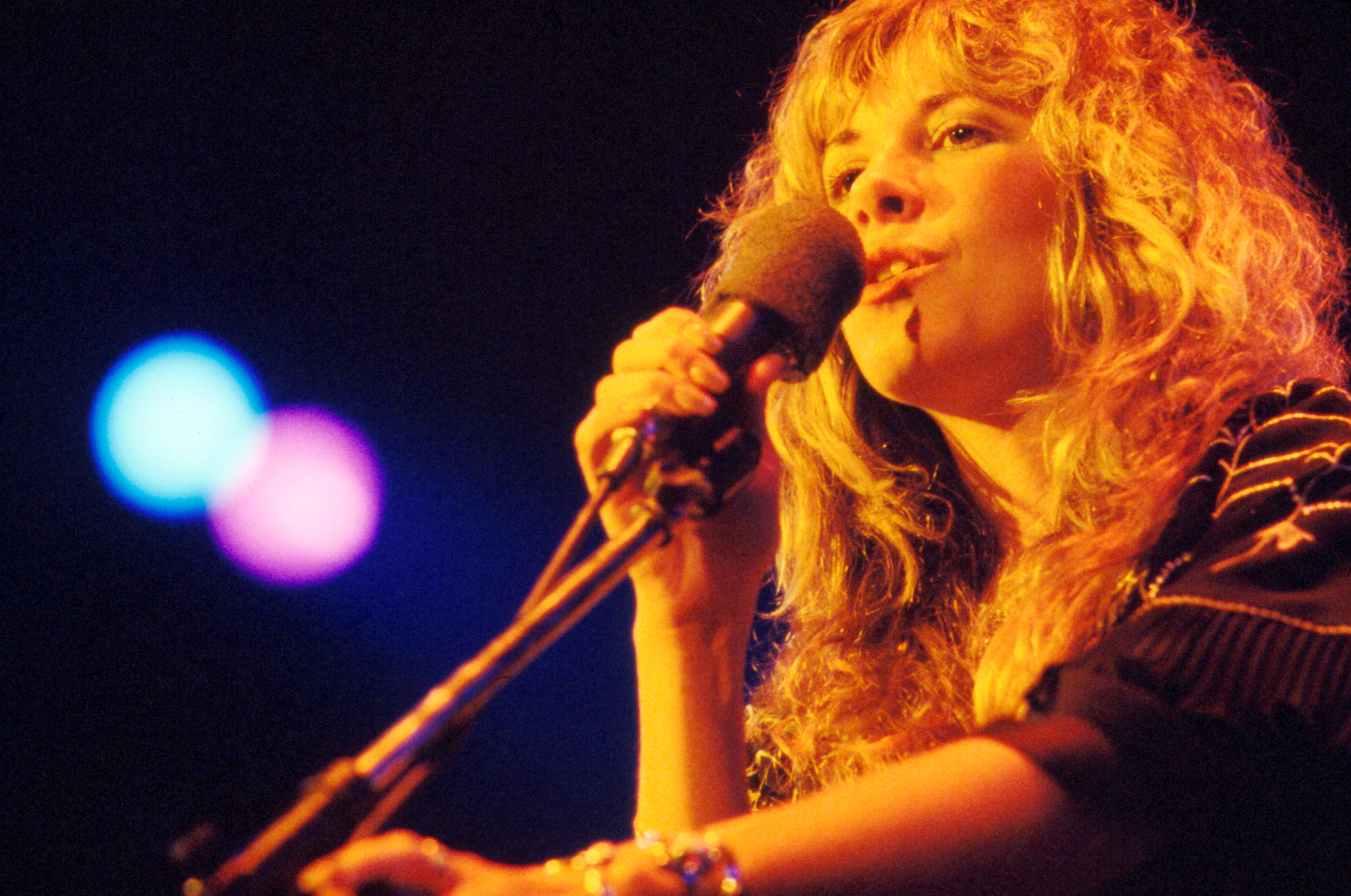 Stevie Nicks frequently used cocaine while touring with Fleetwood Mac
In the 1980s, Nicks used cocaine so heavily that it created a hole in her nose. Doctors eventually told her that she could die of a brain hemorrhage if she snorted the drug even one more time. She penned the song "Mabel Normand" about a silent film star who died of tuberculosis following years of cocaine use. 
After writing the song, Nicks checked herself into rehab at the Betty Ford Clinic. She saw herself in Normand and consequently felt concerned for her health.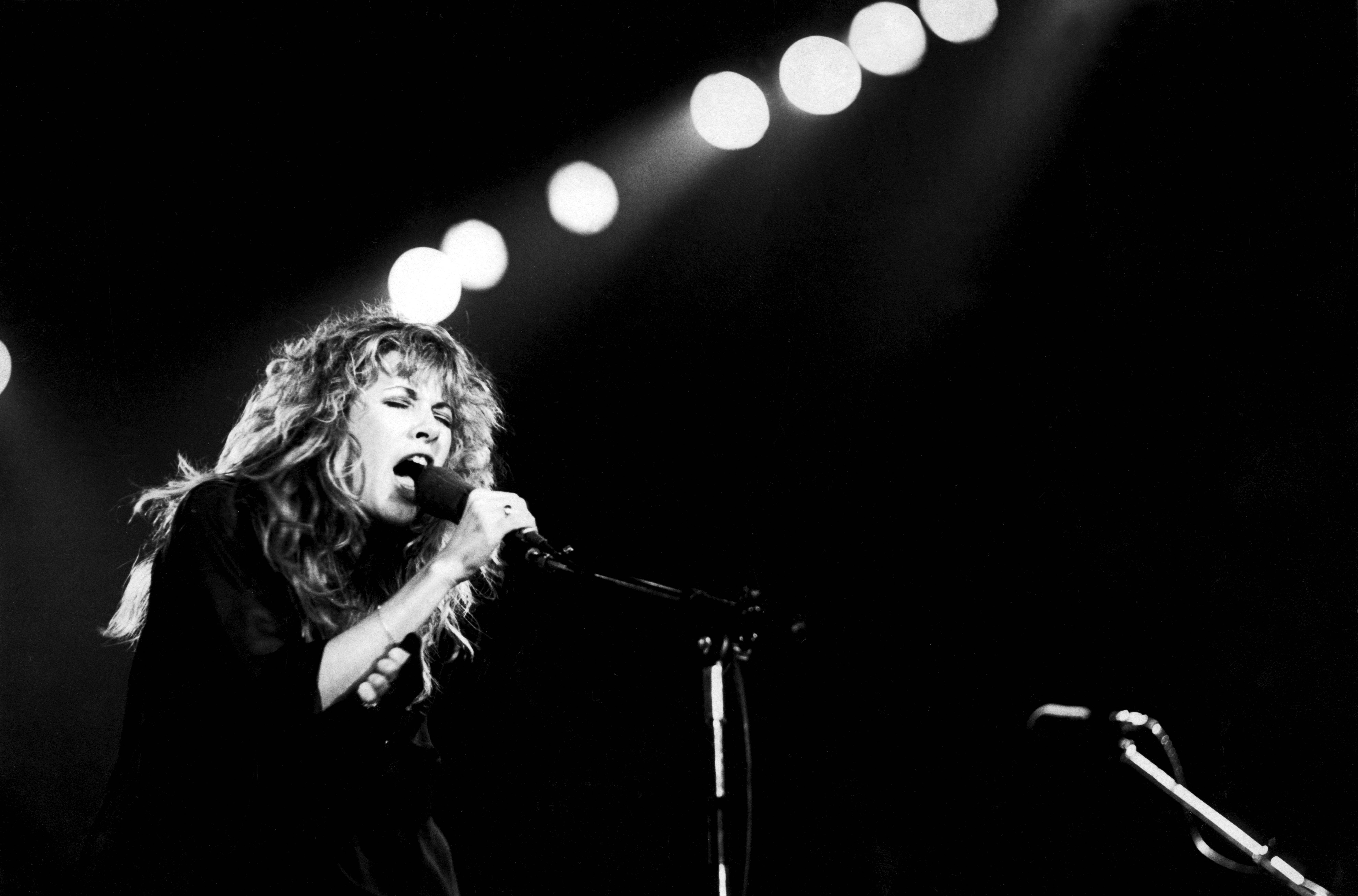 "I survived me. I survived my cocaine. I survived by myself," she said on the podcast Beyond the Influence Radio. "I checked myself into rehab. Nobody did that for me. I did it and that's like with my whole life."
She only regrets one thing in her life
Following her exit from rehab, a psychiatrist prescribed Nicks the tranquilizer Klonopin to help her sleep and stay off cocaine. 
"It's a very subtle drug; you just don't feel it much, or so you think. On the bottle, it says: 'Take as needed.' That's the stupidest thing I've ever heard," she told The Guardian. "So you think: 'Well, I need it every two hours.' It's addiction in a bottle."
During this time, Nicks said the tranquilizer sapped her of her creative energy, leading her to write disappointing lyrics.
"It was a totally non-time. I just existed," she explained. "It took away all my wonderful drama, my tempestuousness, my compassion, my empathy – all those things that drove me to my piano. I say to myself now: 'How did you survive eight years without your wonderful drama?'"
Ultimately, she regrets the eight years when she used Klonopin because of what she might have been able to accomplish. She feels as though the drug stole time from her.
"I always look back and think: what could I have done during that time? Made a Fleetwood Mac album or a solo record. I could have gotten married or had a baby or adopted one. Let me tell you, if anybody ever tries to put you on Klonopin, run screaming out of the room."
Stevie Nicks is now completely sober
Nicks used Klonopin between 1986 and 1994. In the years since, she says she has stopped using drugs and alcohol.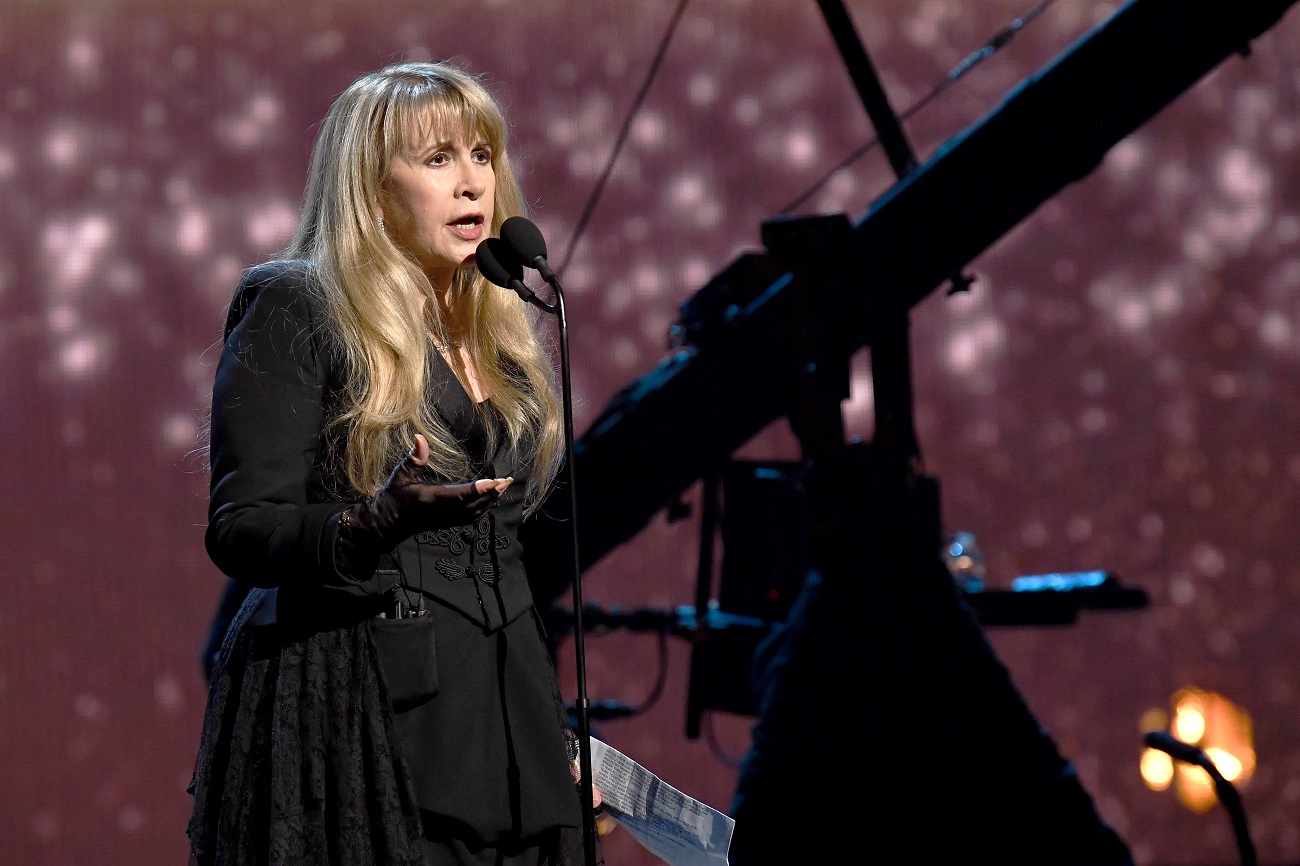 "I don't drink. I quit smoking cigarettes. I don't do any recreational drugs. And I'm really pretty happy," she told Vulture. "Sometimes I'm up onstage and I'm going, 'I can't really believe you are actually up here, sober as a judge, having a great time.'"
How to get help: In the U.S., contact the Substance Abuse and Mental Health Services Administration helpline at 1-800-662-4357