Stevie Nicks Said Her Breast Implants Were 'Totally Broken' Before She Had Them Removed
Years after getting her breast implants, Stevie Nicks decided to get them removed. She said that they were broken and impacting her health.
Soon after she joined Fleetwood Mac, Stevie Nicks decided to get breast implants due to the sudden global attention on her. Though she kept her implants for 20 years, she said that she decided to have them taken out because of the impact on her health. She shared how she felt they affected her and why she feels she shouldn't have gotten them in the first place.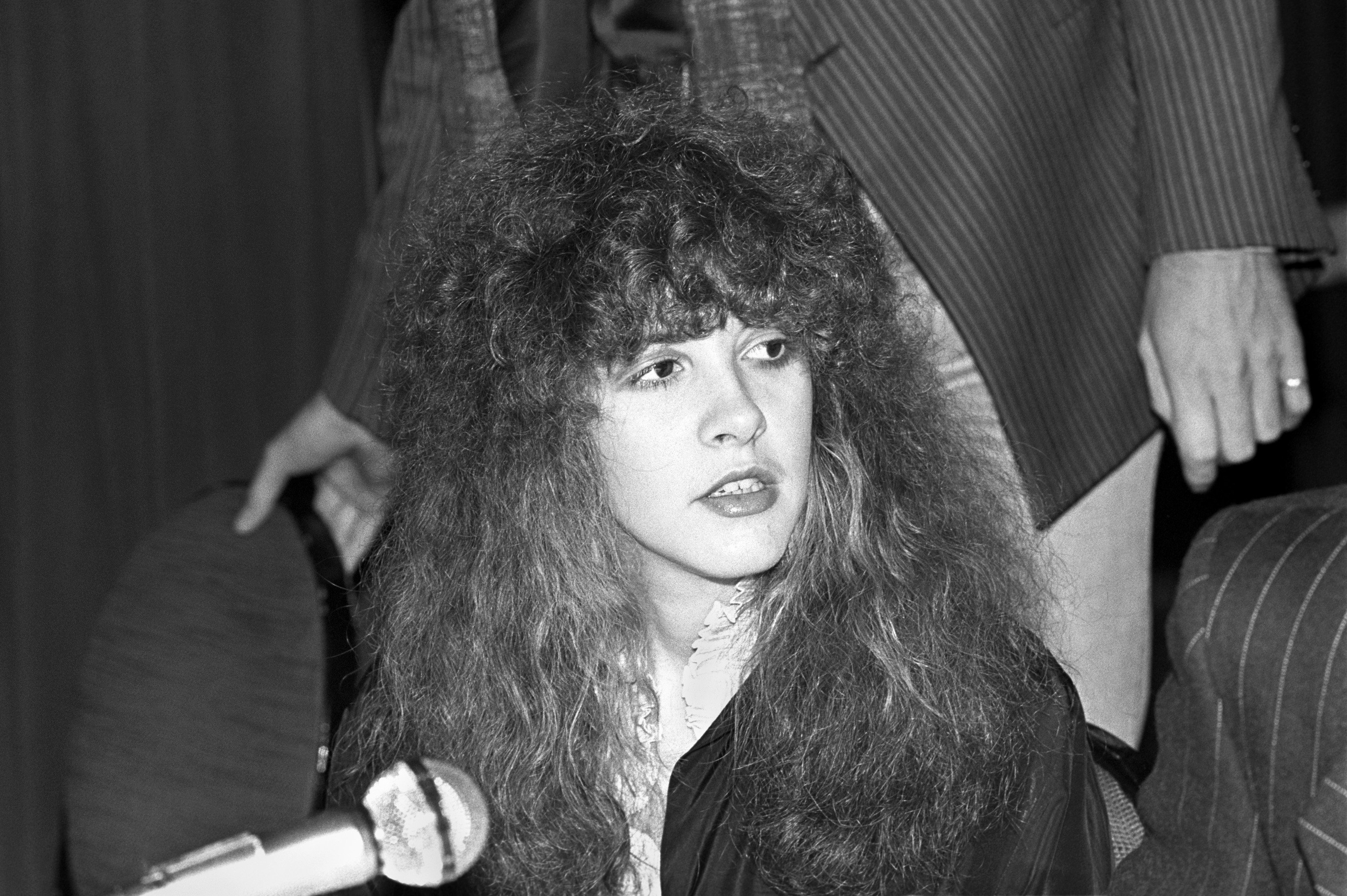 Stevie Nicks works hard to keep herself healthy 
After maintaining her music career for decades, Nicks knows the importance of keeping herself healthy. Early in her career, she dealt with illnesses that impacted her singing. These days, she wants to make sure she's able to make the most of her career. For Nicks, this means taking stringent precautions against the coronavirus (COVID-19).
In 2021, she canceled all upcoming performances to avoid contracting the virus. She believes that catching it could end her singing career.
"My primary goal is to keep healthy so I can continue singing for the next decade or longer," she said in a statement, per BBC. "These are challenging times with challenging decisions that have to be made. I want everyone to be safe and healthy and the rising COVID cases should be of concern to all of us."
She had her breast implants removed
Long before the coronavirus, Nicks made another move to protect her health. In 1976, she got breast implants because she thought "my hips were too big and I had no chest." Nearly 20 years later, she experienced bouts of lethargy that prompted her to remove the implants. 
Shortly after this, doctors diagnosed her with Epstein-Barr, a condition that causes, among other things, lethargy. 
"I was in and out of the hospital, at the doctor's three times a week, taking acupuncture, having IVs to clean the toxic silicone out of my body, it was awful," she said in the book Stevie Nicks: Visions, Dreams, and Rumours by Zoë Howe.
When she got her implants removed, Nicks said doctors found they were "totally broken." 
"Like cocaine, the whole world was getting them back then, and everyone was told they were safe," Nicks told People magazine, per Insider. "But I'm living proof that they aren't safe."
She added that she wishes she never got implants at all.
"I'd advise against having [implants]," she said. "You will have to take them out and that leaves you scarred."
Stevie Nicks steers clear of most cosmetic procedures
Later in life, Nicks also shared that she regretted getting Botox. This time, though, she doesn't believe it impacted her health, just her looks.
"Oh God, the Botox," she told The Guardian. "Let me tell you, Botox only makes you look like you're in a satanic cult. I only had it once and it destroyed my face for four months."
She said that after the one experience, she would never get it again.
"I would look in the mirror and try and lift my eyebrow and go: 'Oh, there you are, Satan's angry daughter.' Never again," Nicks said. "I watch a lot of news and I see all the lady newscasters looking like Satan's angry daughters, too."