Stevie Nicks Said She Constantly Felt 'Intimidated' and Silenced in Fleetwood Mac: 'I Didn't Feel Like Anybody Really Wanted Me to Be in That Band'
Though she's been an integral part of Fleetwood Mac for decades, Stevie Nicks once said she never really felt like she could be herself with her bandmates. She explained that she often felt intimidated into silence by her bandmates because of her precarious position. Nicks once even considered leaving Fleetwood Mac because of this. It wasn't until her solo career that she felt comfortable.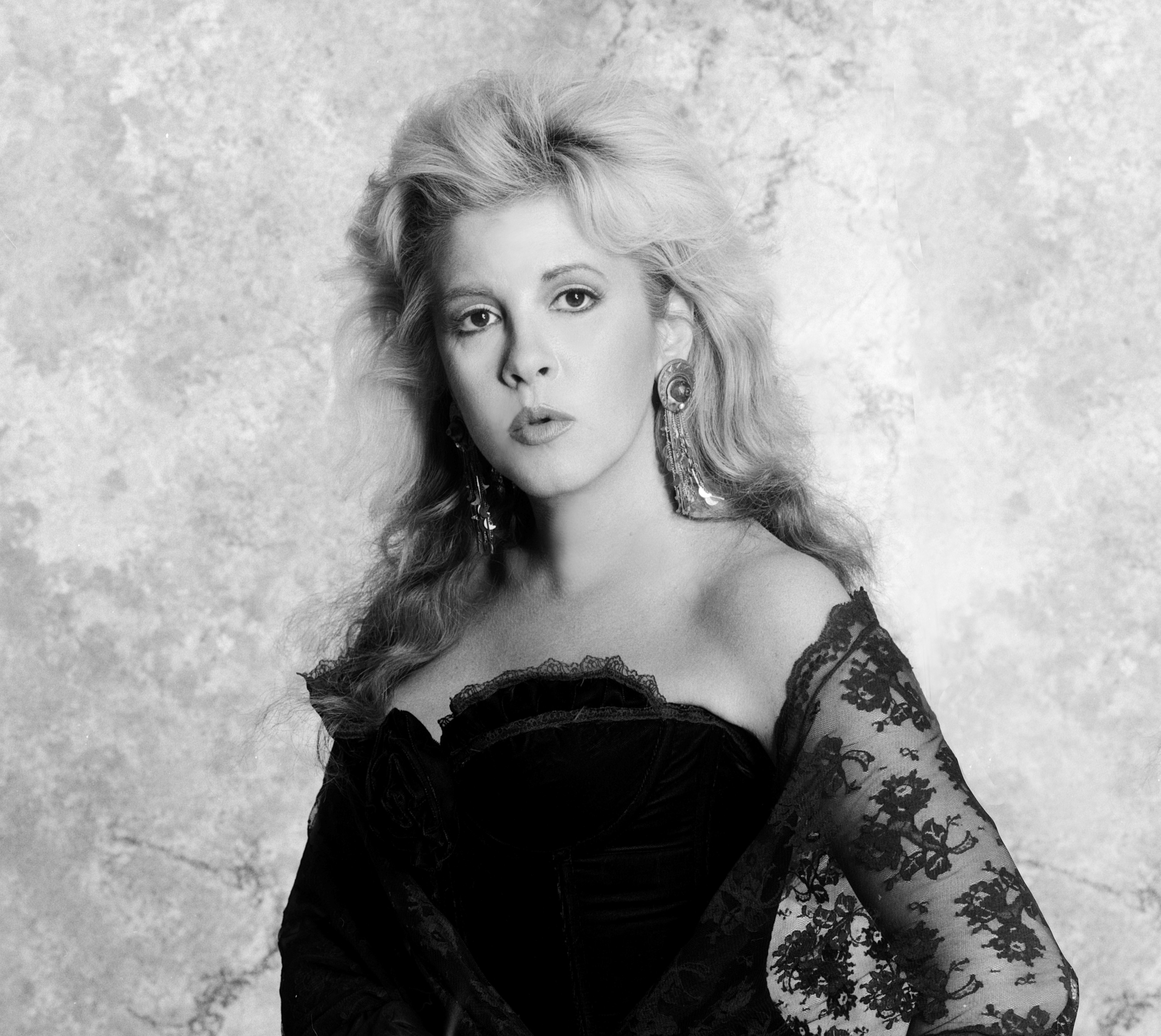 Stevie Nicks and Lindsey Buckingham struggled to make their music careers work pre-Fleetwood Mac
Before they started dating, Nicks and Lindsey Buckingham were bandmates. They sang in a band called Fritz, which began picking up fans in California. Eventually, they began opening for acts like Jimi Hendrix and Janis Joplin. After some time, however, a record producer advised Nicks and Buckingham that they would find greater success if they ditched the band and worked as a duo.
They cut their ties with the rest of Fritz and eventually moved to Los Angeles to pursue music together. At this point, the pair became a couple. 
"It was like, 'Well, we've done it now,'" she told Rolling Stone. "'We've completely screwed up their lives forever now. So why not?' So we became a couple."
Their career as a duo wasn't easy. Despite the record producer's faith in them, their first album flopped, and their label dropped them. It wasn't until they joined Fleetwood Mac that they found substantial success.
She didn't feel like she fit into the band
When Mick Fleetwood discovered Buckingham and Nicks, he initially only wanted Buckingham to join the band. Because they were a couple, however, Buckingham insisted that they were a package deal. Eventually, the band agreed to let her join as well. This established a power dynamic that would impact Nicks for years.
"I crack up my [solo] band constantly," she told Rolling Stone. "I could have been a comedian if I'd really wanted to. In Fleetwood Mac, I was pretty much told to be quiet at all times. I was so intimidated because I didn't feel like anybody really wanted me to be in that band and that they only wanted Lindsey [Buckingham] and me along for the ride."
She nearly left the band soon after joining because she felt she didn't belong. She faced harsh criticism for her singing, making her feel like she wasn't wanted.
"When it comes to competition, I won't compete for a man and I won't compete for a place on that stage either," she said in a separate interview with Rolling Stone. "If I'm not wanted, I'll get out. I was bummed."
Stevie Nicks says she felt more comfortable in her solo career
In 1981, Nicks shared that life with Fleetwood Mac could feel suffocating.
"I was most frightened when we finished this last one-year Fleetwood Mac world tour," she said to Rolling Stone, "because that's when I decided I had to stop living in the world of rock & roll. That had nothing to do with drugs or anything like that; it had to do with the fact that my life was completely and undeniably wrapped up in Fleetwood Mac. You can call in sick to a job, a boyfriend, even a husband, but you cannot call in sick to Fleetwood Mac – ever. If you have that kind of commitment, you can never really have any other plans for your life."
She found that she felt more in charge of her creative ventures by stepping outside of the band.
"You're very protected and dependent. For so long you're not allowed to make your own decisions that suddenly you don't want to any more," she told Us Magazine, per The Guardian. "Doing my solo album was the only step I could take to show I still had control."
RELATED: Stevie Nicks and Lindsey Buckingham Briefly Reunited After a Tense Photoshoot with Annie Leibovitz