Stevie Nicks Shared Her Advice for Finding Love: 'Throw Away Your F—ing Phone'
After being inducted into the Rock and Roll Hall of Fame twice, touring for decades, and inspiring a new generation of musicians, Stevie Nicks has earned her right to share wisdom. The famed Fleetwood Mac musician once shared her thoughts on modern romance and why it's so difficult to find. She shared her straightforward advice for anyone navigating the dating pool.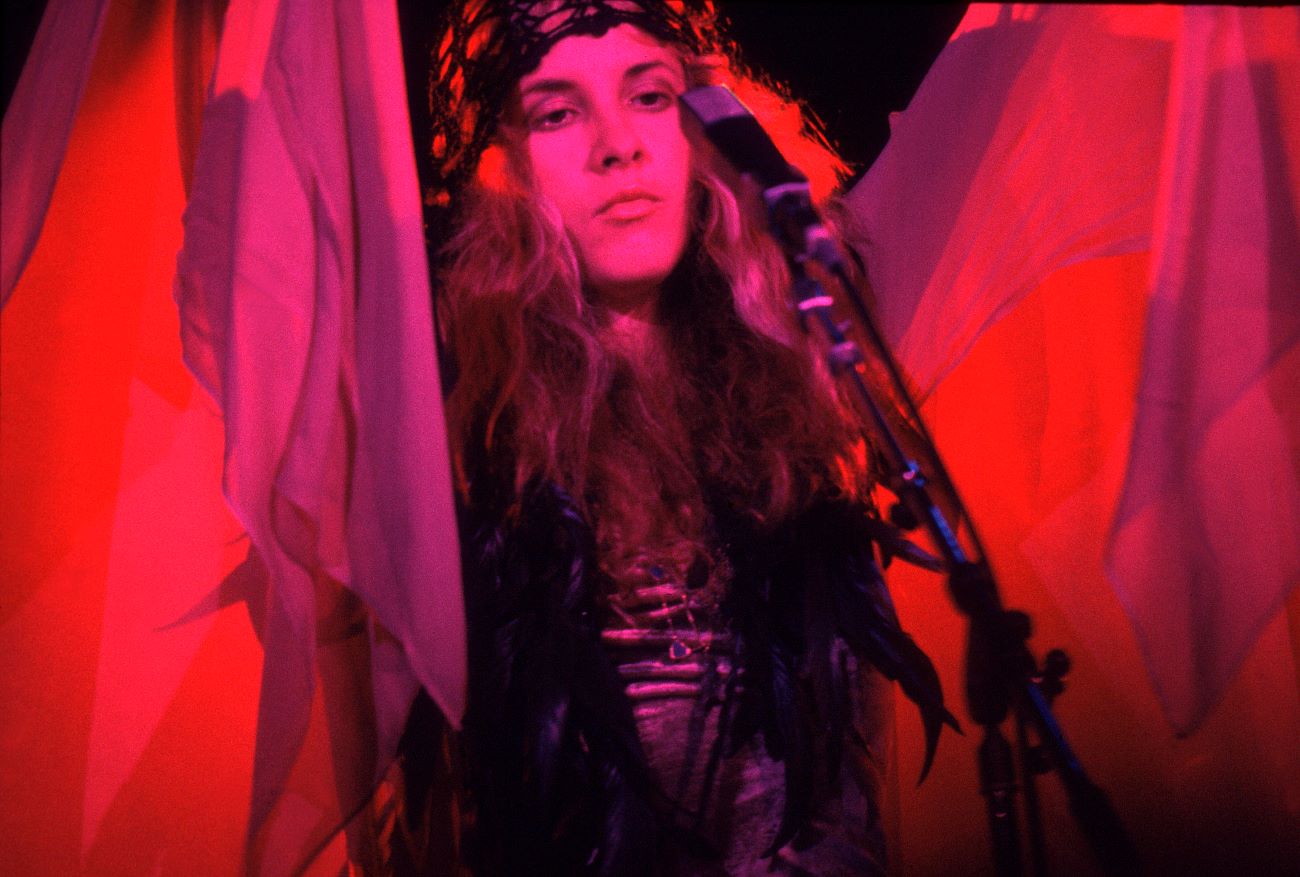 Stevie Nicks and Lindsey Buckingham had a highly publicized relationship
Nicks and Lindsey Buckingham met as high school students in the late 1960s. They worked together in the band Fritz until the early 1970s. When the band broke up, Nicks and Buckingham began dating. They moved to Los Angeles together and attempted to launch their music career. After a low-performing first album, they joined Fleetwood Mac and found sudden success.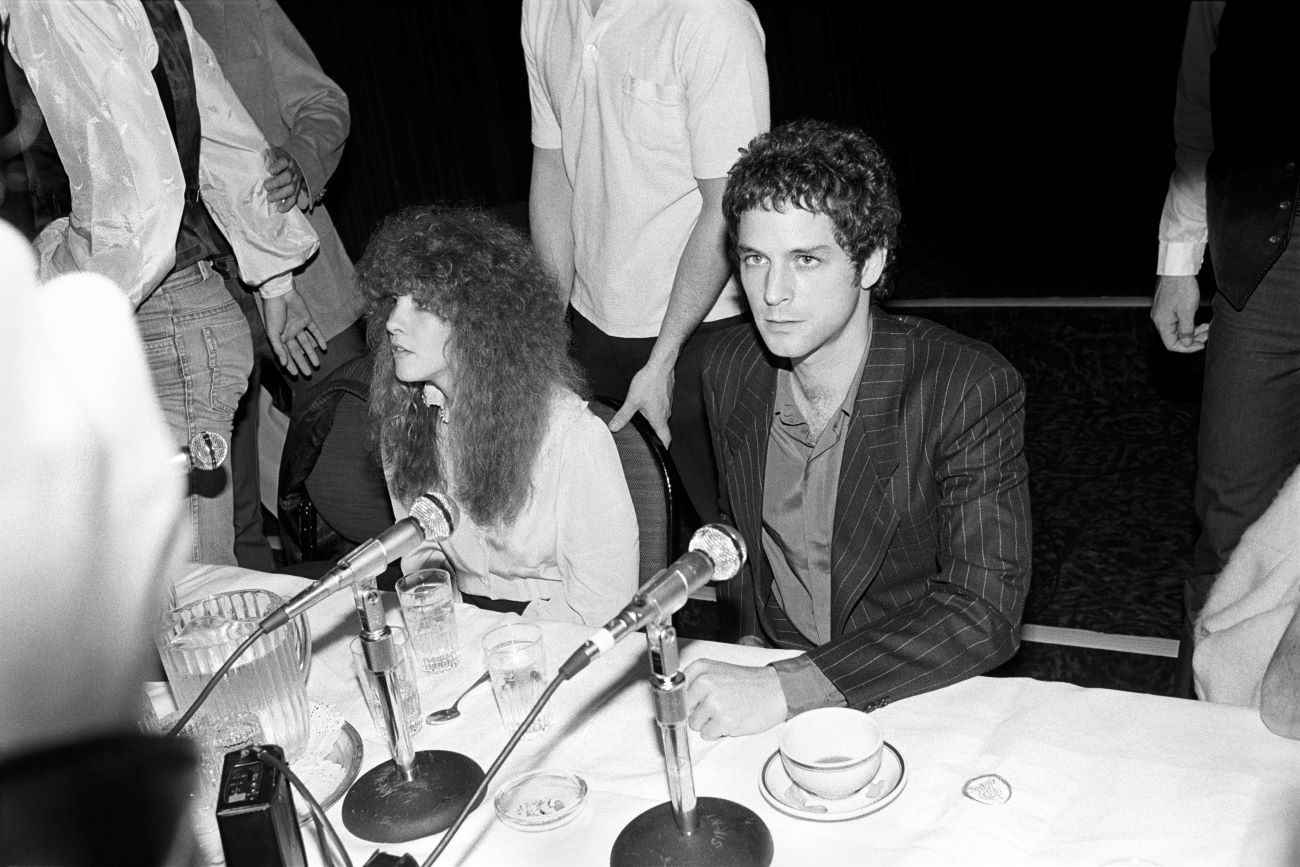 Romantically, however, Nicks and Buckingham struggled. Their subsequent split — and the end of Christine and John McVie and Mick Fleetwood's relationship — was fodder for their acclaimed album, Rumours. Nicks went on to date musicians Don Henley, J.D. Souther, and Joe Walsh. She also had a short-lived marriage to Kim Anderson, the widower of her recently deceased best friend. 
The Fleetwood Mac artist shared her dating advice
Nicks is relatively technology-averse. She doesn't own a computer and is perfectly happy with her flip phone. She told Rolling Stone that she's grown sad about the way that the Internet age has "nailed romance to the wall."
"I think it's hard for people to find love these days," she said. "That makes me sad as a songwriter, because I want to write about love — I write about my friends' relationships. People who call me up and say, 'Oh my God, I met this gorgeous man and I totally fell in love with him,' and I'm like, 'Tell me more!' But it's not happening near as much."
Nicks believes that romance is difficult to find in a world so reliant on technology. Without romance, she says, it's impossible to find love.
"I have decided I'm just going to be free and follow my muse and do whatever I want, because I'm 70 years old and I can," she said. "That's my choice. But if you do want to find romance? Throw away your f—ing phone."
Stevie Nicks is content without romance in her life
Given her stance on technology and romance, it's not surprising that Nicks doesn't want to join dating apps. 
"I find that to be totally desperate," she told the LA Times. "I watch all those crime shows. Are you setting yourself up with an ax murderer or something?"
While Nicks isn't actively trying to date, she said she's open to a relationship if one comes. She said she's fallen in love at first sight four times and doesn't discount the possibility of it happening again.
"I haven't gone out with anyone in a long, long time," she told The Guardian. "But I will say, I am always a romantic and I'm never averse to the fact that it is possible that you might turn a street corner and walk into somebody that just catches your eye, because it's happened to me a million times."