Stevie Nicks Shared the Best Advice Her Mom Ever Gave Her
Throughout her life, Stevie Nicks has demonstrated strength, resilience, and independence. She shared that at least some of these traits were instilled by her mother, Barbara Nicks. She revealed the best piece of advice her mother ever gave her and how it shaped her life and career.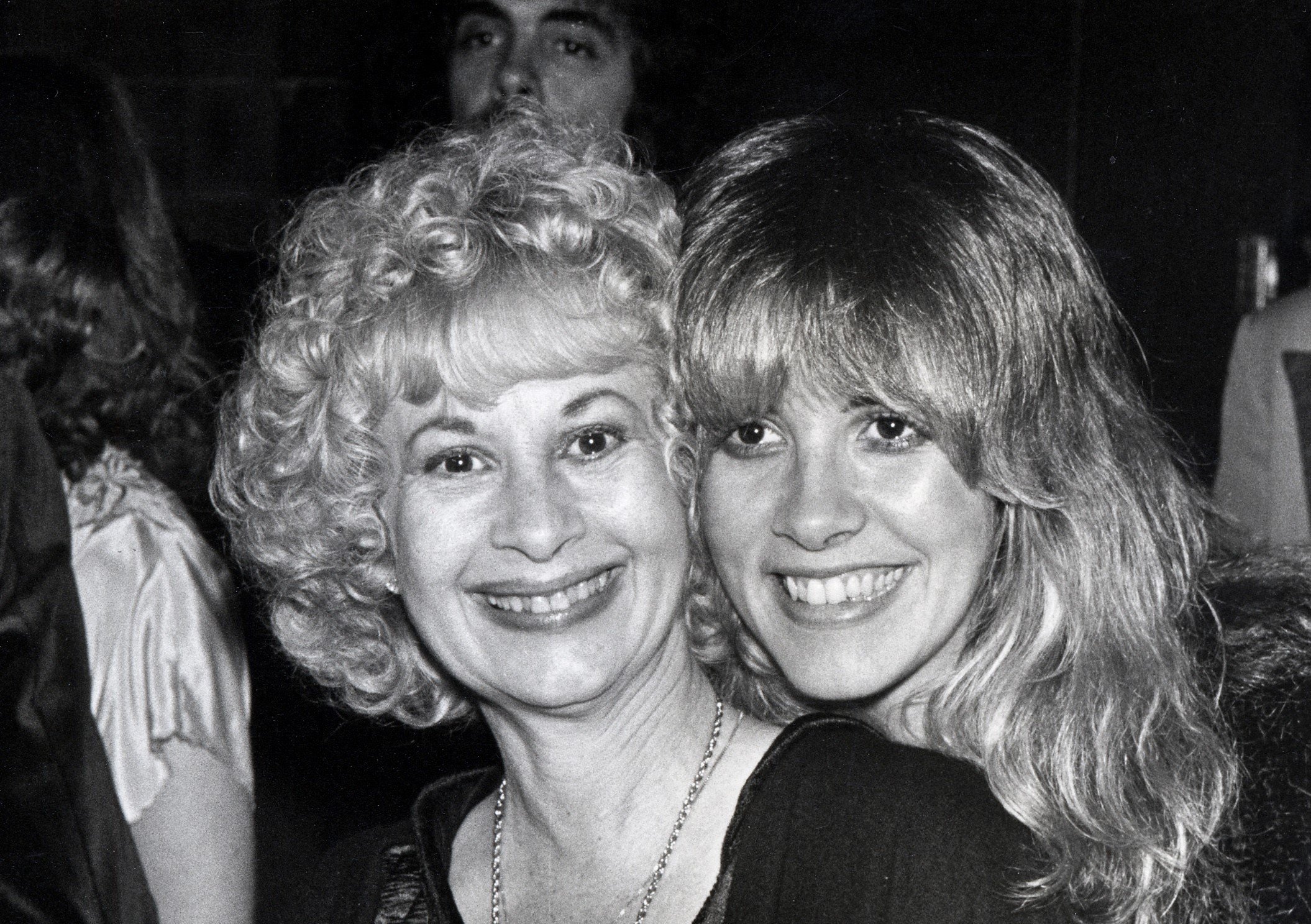 Stevie Nicks' family frequently moved throughout her childhood
Nicks was born in Arizona, but her family moved around frequently when she was young. Her father, Jess Nicks, would eventually become president of the Greyhound-Armour company, and his career required working in several different states. By the time Nicks entered high school, she had lived in Arizona, California, Texas, New Mexico, and Utah.
Because of this, Nicks' mother put her daughter in a number of different activities to remain busy. She signed Nicks up for various classes and pushed an acting career. Nicks, who was shy, hated the acting classes. After forgetting all her lines in a school play, Nicks told her mother she would never act again.
Stevie Nicks' mother told her to remain independent 
As Nicks' father grew more successful, her mother stopped working due to societal expectations at the time. She would later encourage her daughter to remain independent.
"You will go to school," Nicks recalled her mother saying, as told to Rolling Stone, "and you will be independent, and you will never be dependent on a man. And you will have a really good education, and you will be able to stand in a room with a bunch of very smart men and keep up with them and never feel like a second-class citizen."
Though Nicks would eventually drop out of college, she took her mother's advice about independence to heart. She and bandmate Christine McVie would demand respect in male-dominated music spaces. Nicks also applied the advice to her dating life.
"[Other musicians] thought, in the egos of men, that I would be giving up a part of my life for them," she said. "And I wasn't going to do that. I was also in a band that was equally as famous as their bands, so that wasn't going to work for them, because they thought I should be taking the woman's place there. That was everything that my mother taught me not to ever do."
Nicks says she was 'horrified' after her mother's death
In 2012, Nicks' mother died at 84 after a bout of pneumonia. Following her mother's death, Nicks said she went into seclusion.
"I had to really get over the fact that my little mother – who was always the one to give me advice, from the day I joined the band with Lindsey in 1968, who was the lady on the other end of the phone telling me what was the right thing to do – was gone," she said. "And I was just horrified."
Still, she says that she feels she can communicate with her mother even after her death. According to Nicks, she can still hear her mother giving her advice.
"I know my mom's tone, and I know her philosophy, and when I hear her answer a question for me, I go, like, 'There is another world,'" she said. "I am no longer thinking what people tell you, like, 'There's nothing.' Well, there is. There is totally something, and Mom is on the other side."