Stevie Nicks Shared the Hardest Thing She's Ever Had to Do
Stevie Nicks decided to go to rehab after a dire warning from a doctor. Here, she faced one of the hardest things she ever had to do.
In 1986, Stevie Nicks checked herself into the Betty Ford Center, a rehab facility. After a doctor's warning, she knew she had to do it or risk her life. She's grateful for her time there and has shared a bit about her experience. Nicks explained that while there, she had to do one of the hardest things she'd ever done.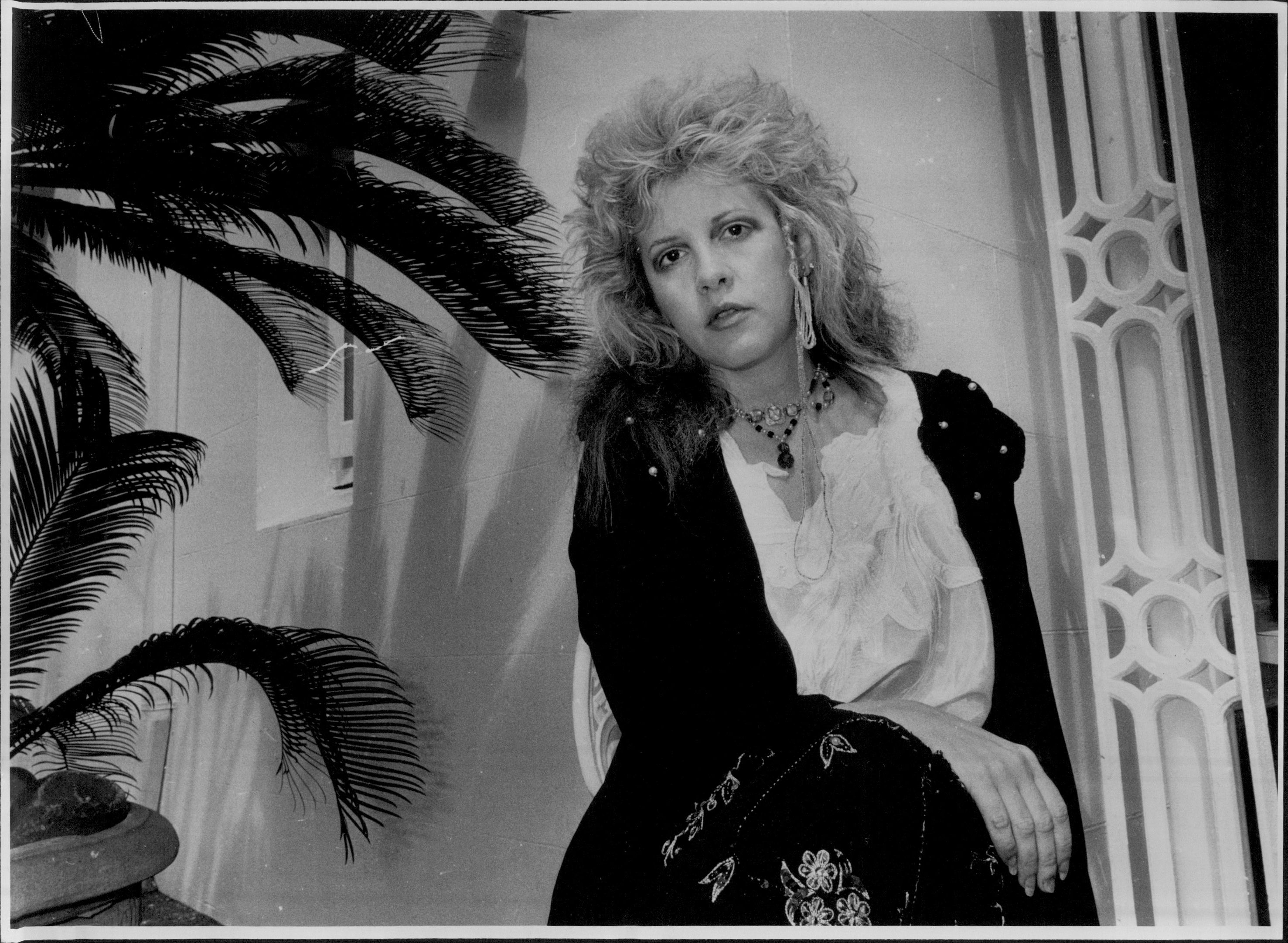 Stevie Nicks decided to go to rehab in the 1980s
Nicks and the rest of her Fleetwood Mac bandmates used cocaine from the mid-1970s into the '80s. She stopped when she realized that continued usage could kill her.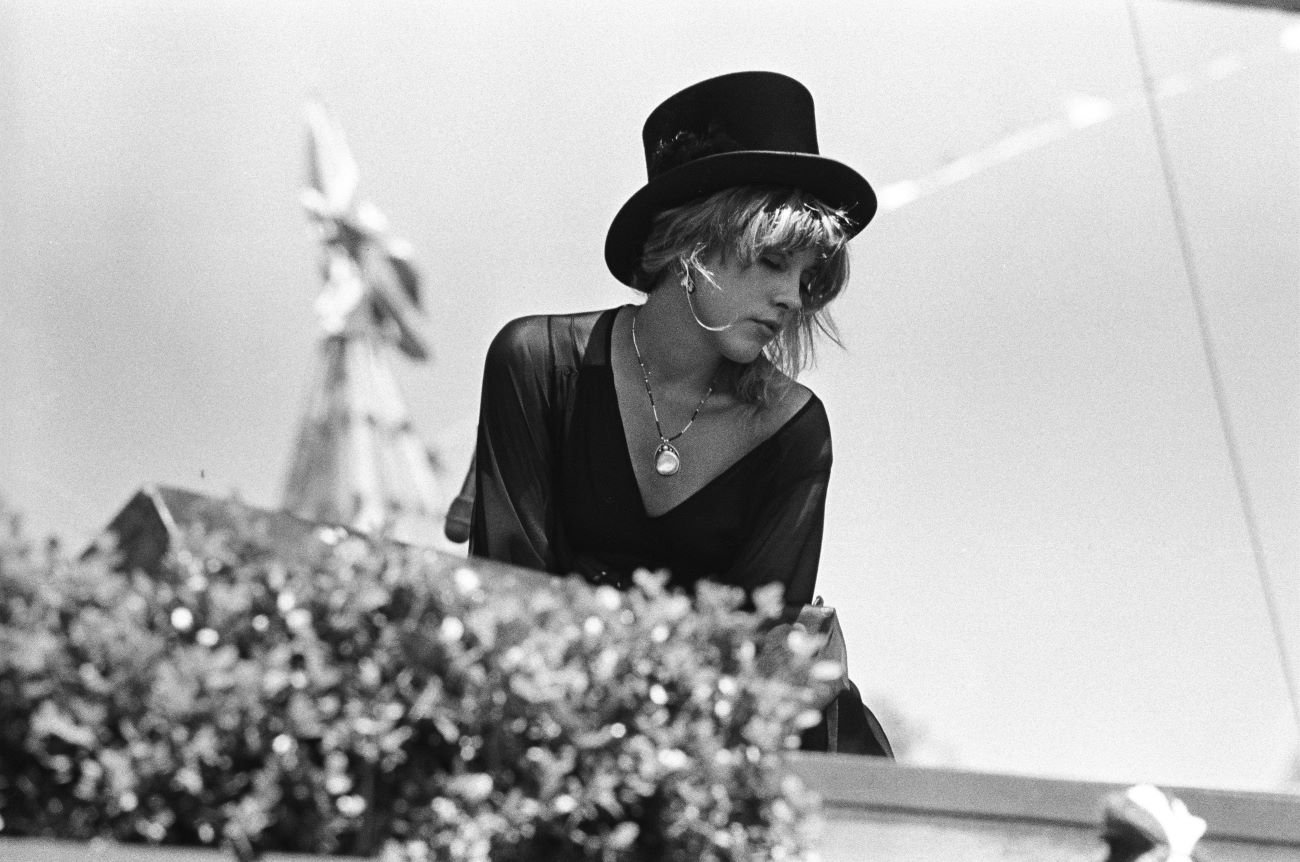 "One day I went to a doctor who told me I had a really big hole in my nose and that if I didn't stop I could have a brain hemorrhage and if nobody was around, I could collapse and die," she told The Face in 2020. "And I said, well, of course, then my vanity kicked in, and I'm like, oh my God, my nose could just fall off my face, oh no, no, no!"
After hearing this, Nicks contacted the Betty Ford Center and reserved a space for herself.
Stevie Nicks described the challenging task she received while in rehab
While at the rehab facility, Nicks woke up at 6 a.m. — a stark difference from her usual wake-up times — and went through a series of chores. She also spent long hours in therapy sessions.
"You don't have treatment as such, but meetings with your counselor and with everyone together," she said, per the book Stevie Nicks: Visions, Dreams, and Rumours by Zoë Howe. "You cry and you tell all your secret stories. In three days, you are out of pain and crying for a purpose. You are hopeful, but never really happy."
Through all this, she realized that she didn't constantly have to be working in order to feel fulfilled.
"The important things I had to do got done anyway," she said. "And all that extra time allowed me to do a bunch of stuff not that well. You know, you get crazy and say, 'Well, I'm gonna write three songs tonight. I'm gonna sit at my typewriter and I'm gonna write ten pages of my future book ….' You don't have to do that. What I learned at Betty Ford is that it isn't necessary to go non-stop, seven days a week."
Her most difficult challenge was writing an essay on the difference between being a rock star and being a human being. In a 2007 conversation with SFGate, she described it as the hardest thing she's ever had to do. For her, music was her defining quality.
She feels that her music career has not changed her
Years later, Nicks attended her 40th high school reunion. She was moved to tears when a former classmate told her that she was the same as she'd been in high school. Even though she once thought of it as nearly impossible to disentangle herself from her rock star image, fame hadn't changed her.
"It was the nicest thing anybody had said to me, that I'm still the same," she said, per the book  Gold Dust Woman: The Biography of Stevie Nicks by Stephen Davis. "Because I always tried very hard to stay who I was before I joined Fleetwood Mac, and not become a very arrogant and obnoxious, conceited, b****y chick — which many do, and I think I've been really successful."
 How to get help: In the U.S., contact the Substance Abuse and Mental Health Services Administration helpline at 1-800-662-4357.