Stevie Nicks Shared the Thoughtful Way She Uses Fan Gifts
Given her widespread fan base, Stevie Nicks often receives gifts from fans. She has a tried and true plan for what to do with these presents.
After years of working as a musician, both as a solo artist and in Fleetwood Mac, Stevie Nicks has amassed a wide-reaching fan base. Because of this, some fans throw her presents as she performs. She receives a variety of gifts, but she revealed that she has a thoughtful way of treating all of them. She shared the type of gifts that she keeps and what she does with the ones she can't.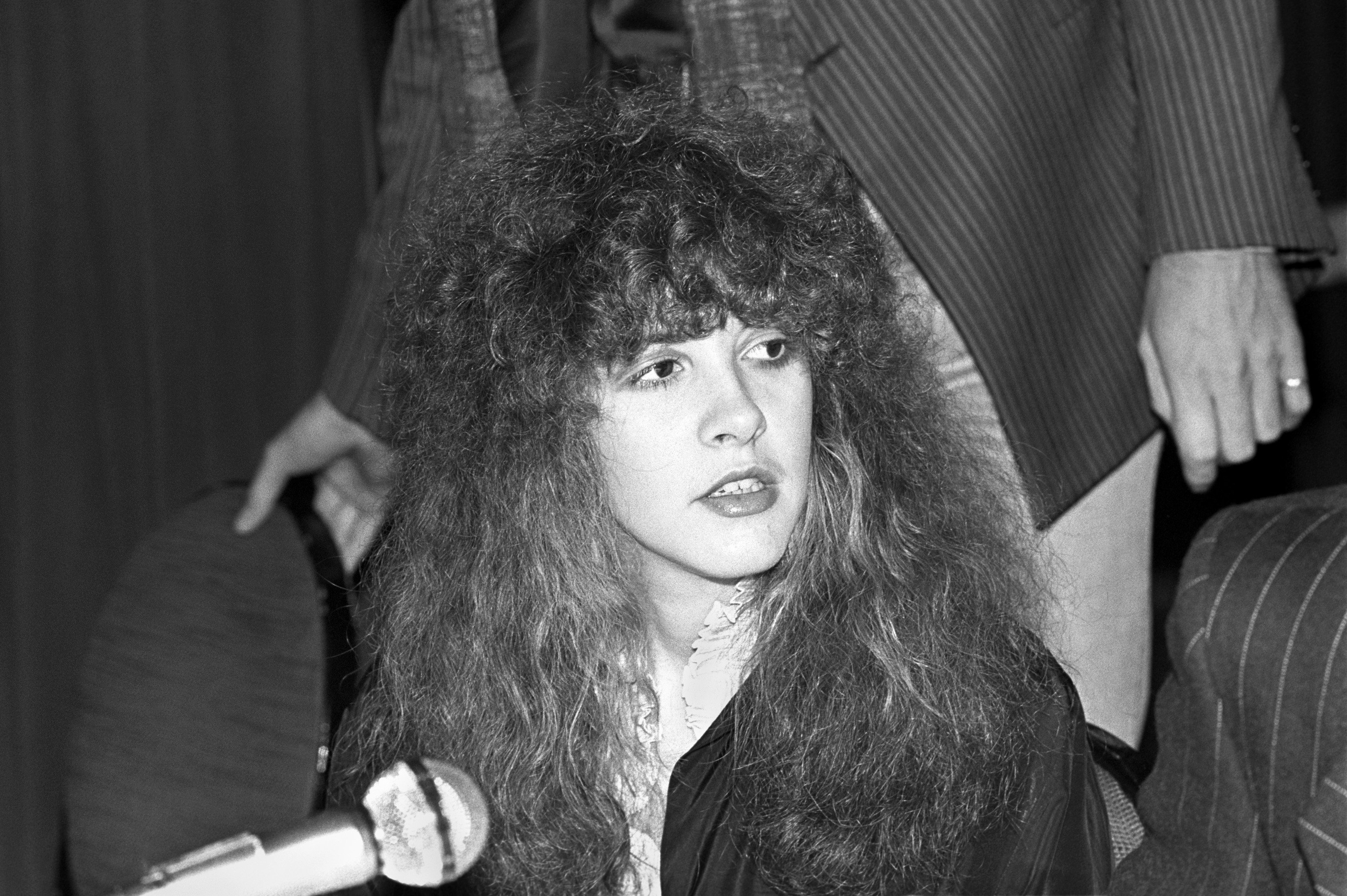 The Night of 1000 Stevies proves that Stevie Nicks has a dedicated fan base
Nicks' longevity as a musician proves that she has a large number of fans supporting her career. Some take their appreciation of Nicks to a level beyond just listening to albums and going to concerts. On the Night of 1000 Stevies, fans go to a New York City bar dressed up as Nicks. The celebration began in 1991 and expanded to New Orleans in 2019.
When asked if she'd ever go to the event, Nicks told Rolling Stone, "If they're willing to go to the trouble to do something like that, I'd have to go."
She later shared that she would want to surprise the crowd by performing as herself. 
She shared the thoughtful thing she does with fan gifts
To show their devotion to Nicks, fans will sometimes give her presents. She revealed that she takes all of these items with her when she leaves a tour stop. Still, she's unable to keep everything. She has a plan for what to do with those items. 
"We take it with us," she explained. "I get it all back to Phoenix, and we give to a children's hospital or to charities. I got a beautiful necklace that belonged to somebody's grandmother last night. And I keep flowers."
She added that some of the crew appreciates it when she receives flowers, particularly because of what she does with them.
"On the last tour I took all the flowers and dried them and made incredible potpourri and made little velvet bags and filled them with the petals for the crew," she said. "We gave them this fabulous little magic bag at the end of the tour. The crew are such guy guys, but they're so precious. They seem to love the little bit of a feminine touch that going on the road with me gives them."
Stevie Nicks holds a record for charity work
Nicks donates gifts and also holds the United Service Organization's record for "the most hours spent over a five-year period visiting combat-wounded service members."
She began spending time with injured veterans in 2004 and appreciates that she can quietly perform these visits. She's also held a charity drive to raise money to provide soldiers with iPods as a way to lift their spirits. She told ABC that this type of work is "not like anything else, it's not like the Grammys. This is something that I do by myself. It's the thing I'm most proud of."