Stevie Nicks' Signature Scent Was Inspired by Mick Fleetwood: 'The Way Everyone Should Smell'
When Mick Fleetwood invited Stevie Nicks and Lindsey Buckingham to join Fleetwood Mac, he changed their lives. This moment made a profound impact on Nicks, but not just because it turned her into a rock star. She was also struck by how good Fleetwood smelled. She liked it so much that she modeled her own smell after him. Nicks shared how she did this.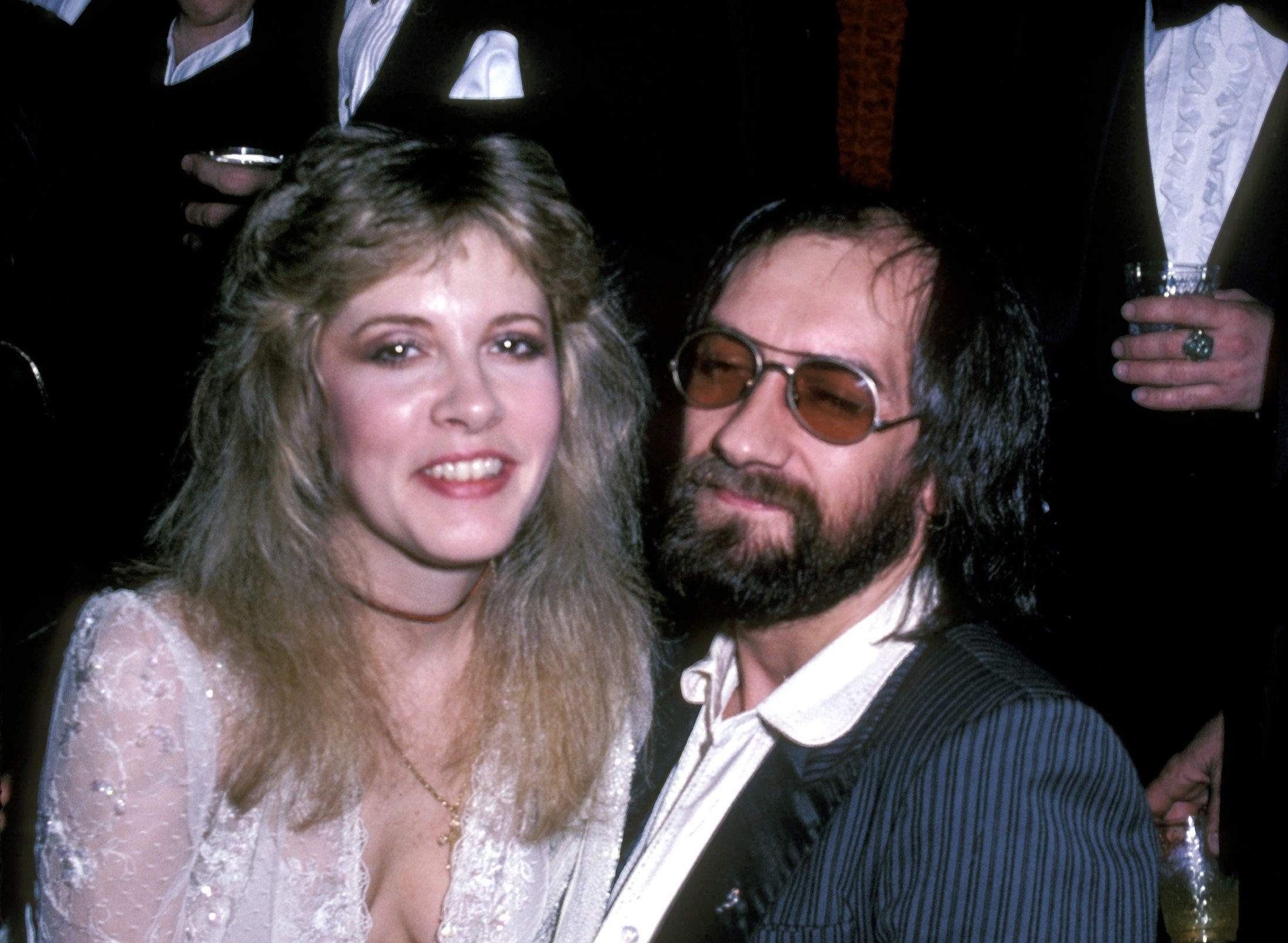 Stevie Nicks and Mick Fleetwood had an affair
Today, Nicks and Fleetwood are very close, but their relationship once went beyond friendship. Though she considers him one of the great loves of her life, she believes the affair was a mistake.
"Mick and I would never have had an affair had we not had a party and all been completely drunk and messed up and coked out, and, you know, ended up being the last two people at the party," she said for Oprah's Master Class. "So guess what? It's not hard to figure out what happened — and what happened wasn't a good thing. It was doomed. It was a doomed thing, caused a lot of pain for everybody, led to nothing."
Despite this, the two remain close friends. Nicks is the godmother of Fleetwood's daughters, and they both have expressed that the love between them is still there. 
She loved the way he smelled and modeled her own scent off of him
When Nicks first met Fleetwood, she was immediately struck by how he smelled.
"When I first met Mick Fleetwood in 1975, I thought, Now, the way Mick smells is the way everyone should smell," she told Allure, per The Nicks Fix. "It's such a wonderful spicy, warm smell. He'd leave his velvet vest on a chair, and I'd wish I could take it home with me and make my whole house smell like that."
She shared that she has a perfume allergy, so she uses oils to achieve the smell. 
"Since I'm allergic to perfume, I do what he does," she explained. "For the last 15 years, I've been buying oils and mixing them. I start with a sesame base and add musky things to it. I don't like the serious rose stuff, the serious flower stuff."
Stevie Nicks wasn't as thrilled with the way Mick Fleetwood smelled on tour
Though Nicks liked Fleetwood's scent enough to mimic it, she was less fond of the way he smelled on tour. She explained that he often wore the same outfit multiple nights in a row. The exertion of drumming left his "Renaissance Faire" concert outfit very sweaty.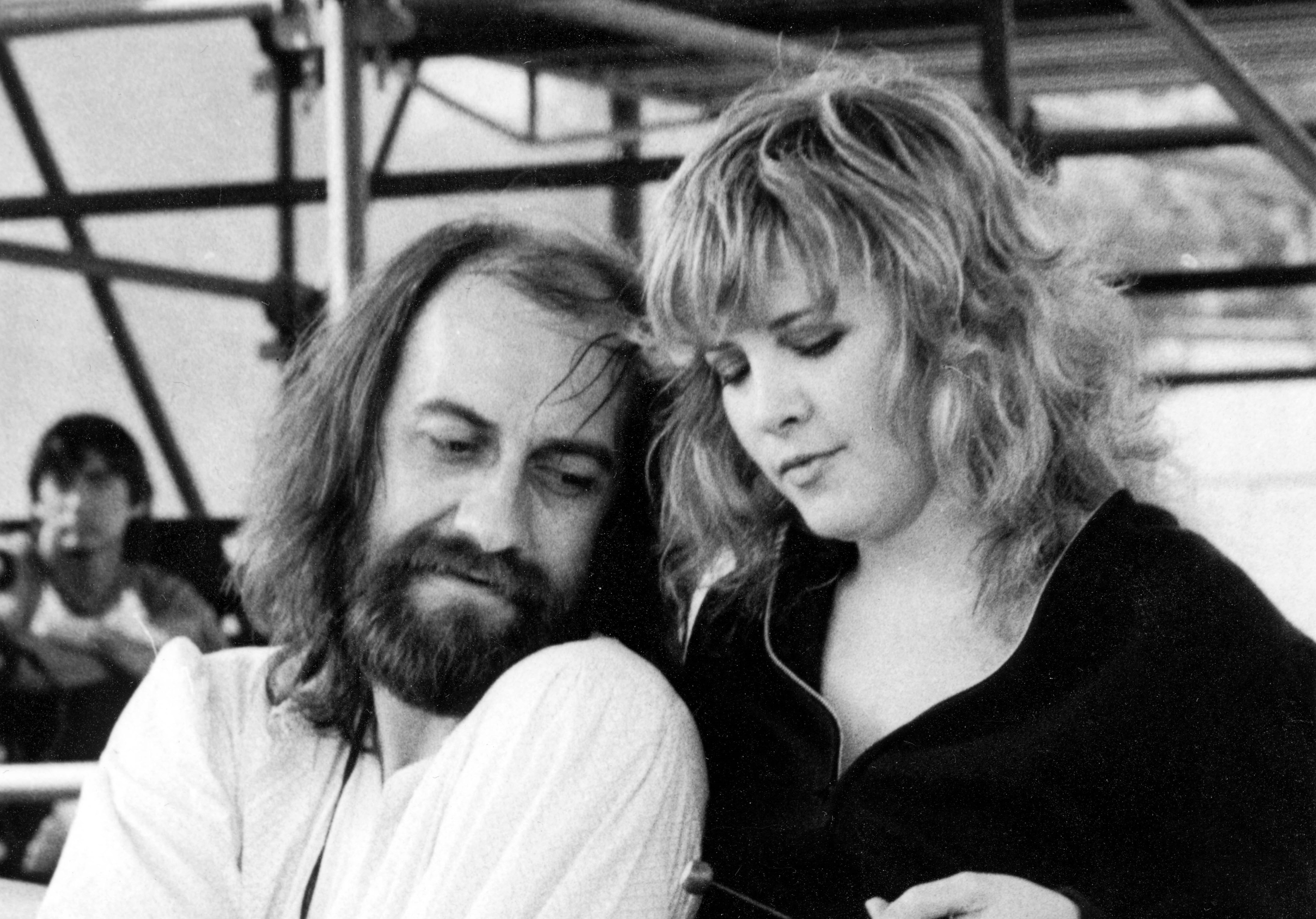 "Mick's got his velvet knickers and the same tights and the same shoes he's worn for a hundred years," she told Creem in 1982, per The Nicks Fix. "You wouldn't want to be within 50 feet of him in that outfit, especially the next night when he's put it back on after it's been in the bus all day and never dried!"
It seems that even Fleetwood's heady mixture of oils wasn't able to cover up the stench of his clothing.