Stevie Nicks Thinks This Surprising Career Is the 'Next Best Thing' to Being a Rock Star
Stevie Nicks has dedicated much of her life to music and has shown no sign of slowing down. Despite her dedication and talent in her craft, Nicks says there's another career path that might interest her. She shared the surprising occupation and why she's intrigued by it.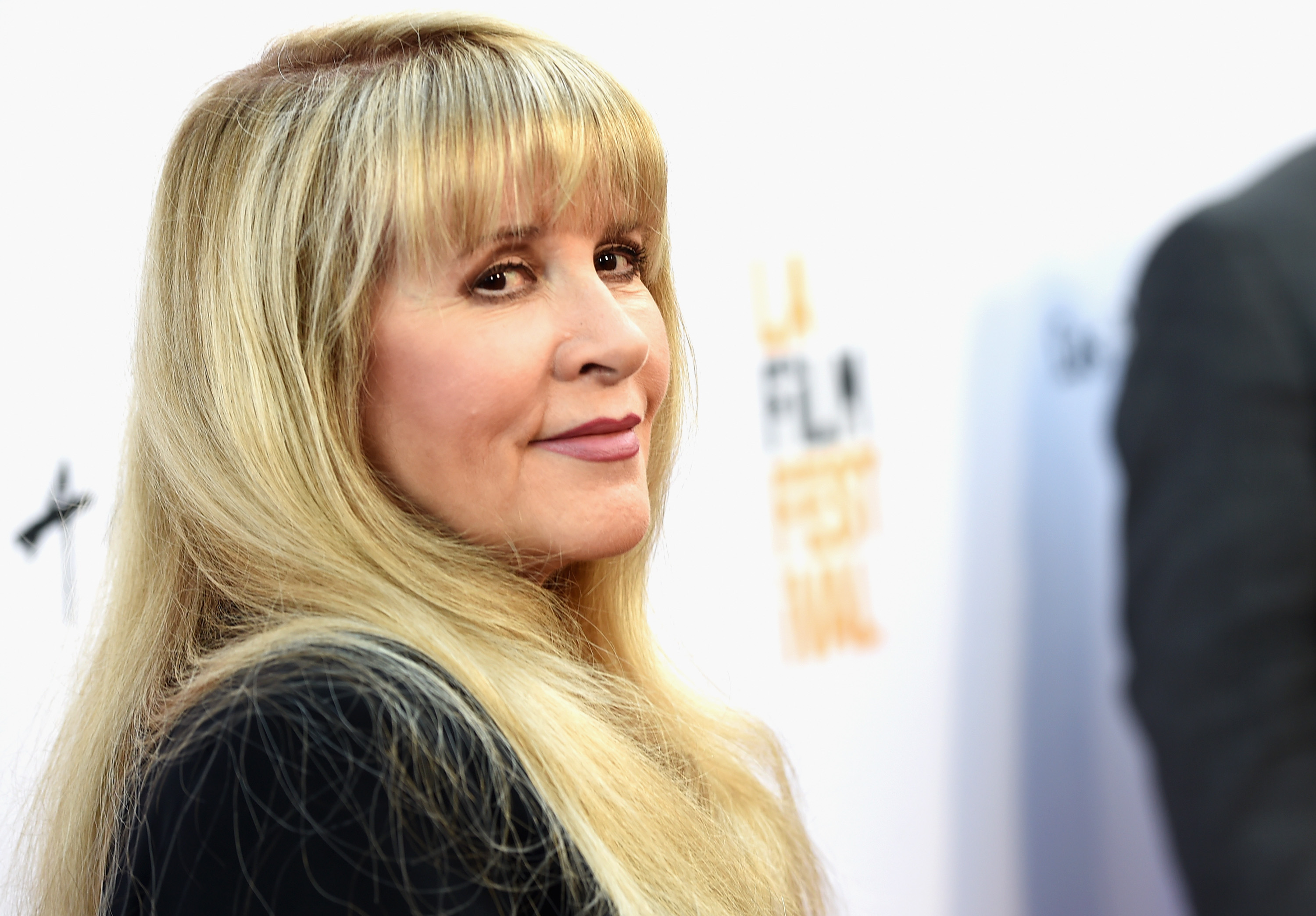 Stevie Nicks' mother wanted her to be an actor
Nicks first began performing for audiences at a very young age. After her grandfather taught her to harmonize, he began taking her to bars to perform for the patrons. Based on the audience's warm reaction, it was clear Nicks had talent, though her parents put a stop to Nicks and her grandfather touring. 
This decision was primarily because Nicks was far too young to travel the country performing. Still, her mother had different career ambitions for Nicks. Initially, she wanted her daughter to be an actor and frequently signed her up for classes and performances. 
According to the book Gold Dust Woman: The Biography of Stevie Nicks, the young Nicks didn't like acting. Despite this, her mother pushed the career choice.
"Barbara had an inkling that adorable Stevie could be an actress or even a movie star and kept pushing acting lessons, although Stevie, who was naturally shy, told her mother not to," author Stephen Davis wrote.
The Fleetwood Mac musician would opt for this career 
Though Nicks later had a brief role on American Horror Story, she clearly did not follow her mother's wishes. Even if she hadn't been a world-famous musician, she likely still would not have been an actor. The career she considers second best to singing is outside of show business entirely.
In a meeting with the band Haim for The New York Times Style Magazine, Este Haim told Nicks that she has her real estate license. 
"You did? You're a real estate agent?" Nicks said. "Oh, that's fantastic! Well, if you're not going to be a rock star, a real estate agent is the next best thing."
Part of this interest in real estate lies in the fact that Nicks is "obsessed" with the show Million Dollar Listing. In addition, though, Nicks has an eye for beautiful properties. She has a large, colonial-style home in Los Angeles and a windowed condo overlooking the ocean where she spends more of her time. 
For Stevie Nicks, Fleetwood Mac and other musical pursuits are best
Despite her love of real estate and Million Dollar Listing, Nicks will likely not make any moves into the industry. Instead, she sees herself continuing to work as a musician for the rest of her life. 
"I'll never retire," she told Rolling Stone. "My friend Doug Morris, who's been president of, like, every record company, said to me once, 'When you retire, you just get small.' Stand up straight, put on your heels, and get out there and do stuff."
She added that she wants to try out projects outside of music, but that doesn't mean she'll take a step back from the career she loves. 
"I can fit it all in," she said.