Stevie Nicks Threatened to Sue Mick Fleetwood: 'I'll Bury You'
Stevie Nicks wasn't thrilled when Mick Fleetwood wrote a memoir. She told him that if she didn't like the contents of the book, she'd sue him.
Though Stevie Nicks has not yet published a book, she says she's been writing one for years and eventually has plans to release it. In the time it has taken her to work on this book, her bandmate Mick Fleetwood has released two memoirs. When he was working on the first, he wouldn't let anyone in the band read it. Nicks warned him that if he included information she wanted to be kept private, she'd sue.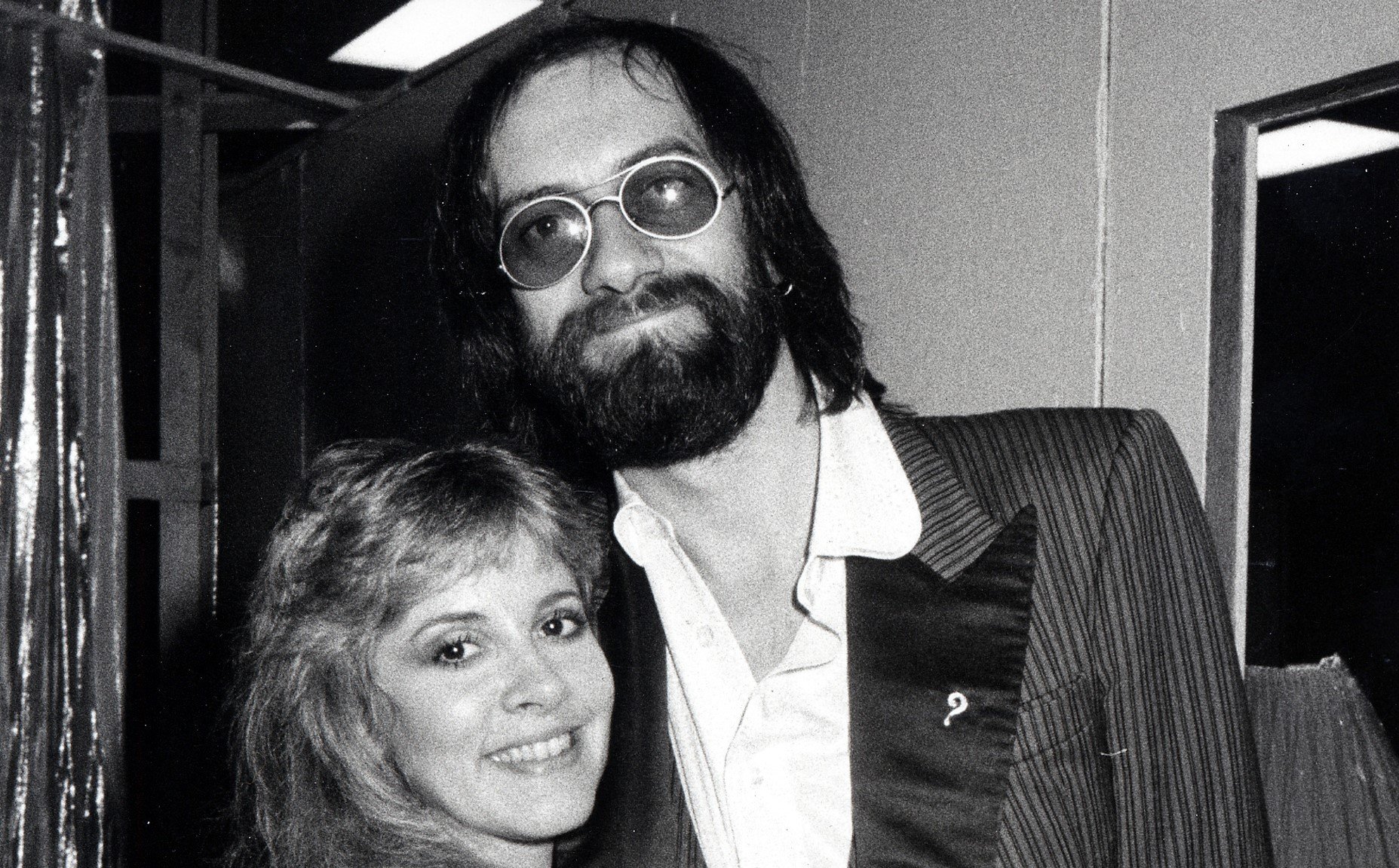 Stevie Nicks didn't like that Mick Fleetwood was writing a tell-all memoir
Fleetwood began working on his book with author Stephen Davis several years after the end of his affair with Nicks. Perhaps because of this shared history, she refused to give an interview with Davis. Fleetwood was terrified to tell Nicks that he included information about their affair in the book.
"She'll kill me, or leave the band," Fleetwood said, per Davis' book Gold Dust Woman: The Biography of Stevie Nicks. 
Fleetwood promised Nicks that he wouldn't include any sensationalized details about their relationship.
"Stevie was huffing and puffing for a while," Fleetwood said. "And I said, 'Stevie, you've got to trust me. I'm working with you. I'd have to be out of my mind to scuttle anyone that was close to me, in a very distasteful way.'"
She joked that she'd sue him if she didn't like the book's contents
Eventually, Nicks came around to the idea of Fleetwood's book and was able to joke about it. She was in the middle of writing her own tell-all memoir anyway and she was confident it would be better than Fleetwood's.
"Mick [Fleetwood] is writing a book, and my book is gonna be much better than his book, because I've been writing this for 15 years," she told Us Magazine, per The Nicks Fix. "I'll bury his book with my book, and he knows it. And he won't let me read his book."
She explained that she'd warned Fleetwood against including any unsavory details about her.
"I told him, 'Mick, if you slander me, babe, I'll bury you. I will write down everything that you have ever done and put it out,'" she explained. "We've been laughing about this for a week, because his book's coming out in about three months, and he still hasn't let one person in the band see it. It's turned into kind of a joke at this point. But it will not be a joke if this book comes out and I don't like what's in it."
If she didn't like the book's contents, she joked that she would sue him.
"So I simply told him, 'Well, I'll sue you. I'll just sue you for everything that you have, and then you'll just be poor and penniless again, and you'll be sorry,'" she said. "I'm laughing the whole time that I'm saying this and he's laughing, but we're really very serious."
Stevie Nicks ultimately asked Mick Fleetwood why he didn't include more about her
While on an airplane with the rest of Fleetwood Mac, Fleetwood exited the bathroom to find everyone, including Nicks, engrossed in his book. He nervously awaited her reaction.
"When she actually read the book, we were on this private jet and she said, 'I've just finished the book.' And I was dreading it," Fleetwood explained. "I thought she was going to bat me around the face, or something. But she said, 'Well, you could've put more in about you and me. What about that kiss we had behind the curtain in Australia, with [Fleetwood's wife] Jenny inches away?'"
Fleetwood has since published another book, but Nicks' much-awaited memoir isn't ready yet.