Stevie Nicks Told Christine McVie She Needed to 'Get in Shape' If She Wanted to Rejoin Fleetwood Mac
Extensive travel schedules, lengthy concerts, and late nights make touring difficult for any musician, but especially one who has been retired for 16 years. When Christine McVie decided to rejoin Fleetwood Mac after a lengthy retirement, her bandmate Stevie Nicks wholeheartedly agreed but had one stipulation. Nicks told McVie that she needed to find a trainer if she wanted to go on the road with the band. Here's how McVie responded.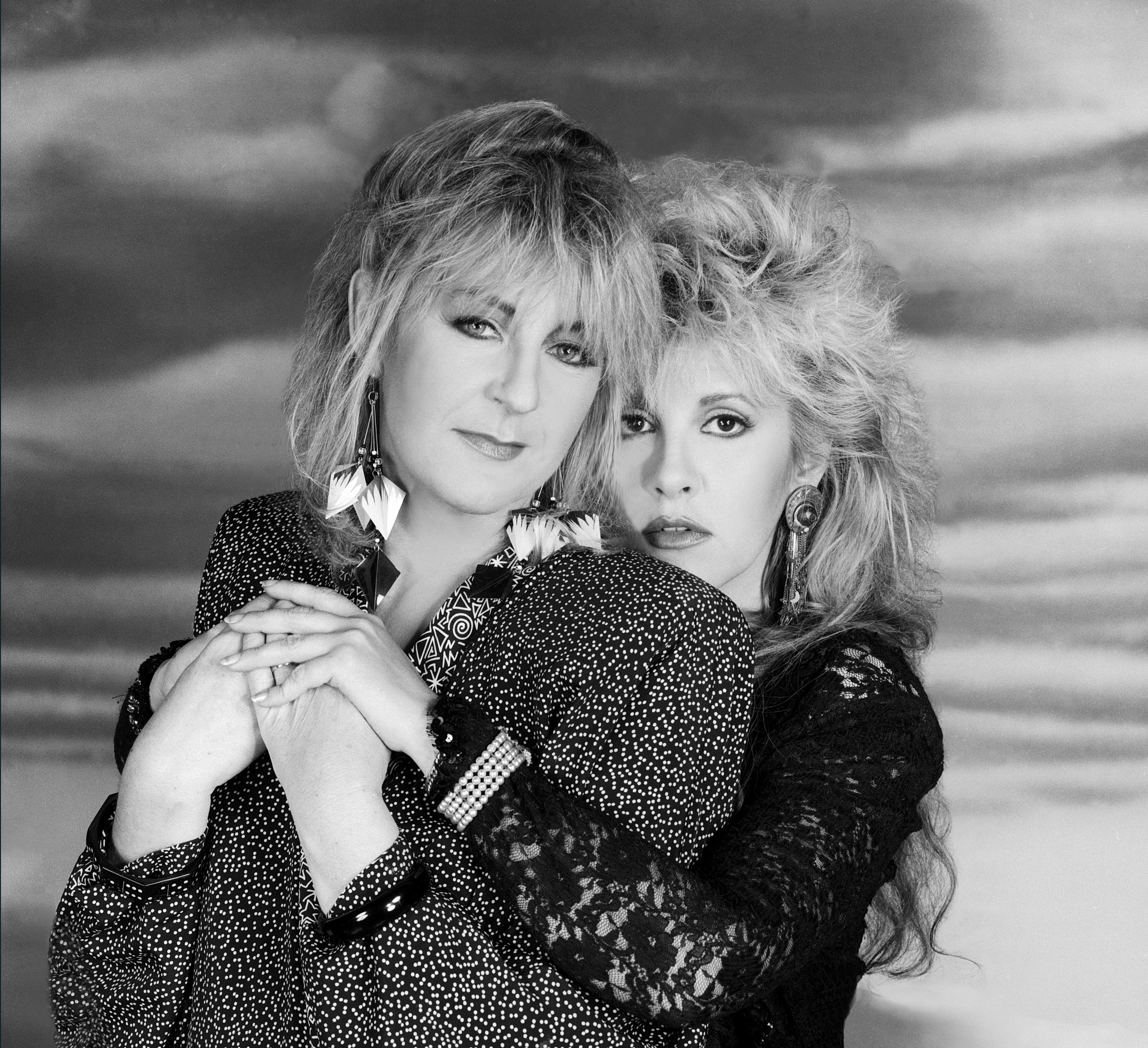 Stevie Nicks and Christine McVie relied on each other while in Fleetwood Mac
Nicks joined Fleetwood Mac several years after McVie. Because of this, the other members allowed McVie to decide whether or not Nicks could join.
"It was critical that I got on with her because I'd never played with another girl," McVie told The Guardian. "But I liked her instantly. She was funny and nice but also there was no competition. We were completely different on the stage to each other and we wrote differently too."
Nicks and McVie formed a solid friendship and grew to rely on one another, especially when they were both going through breakups. 
"We were cool onstage," Nicks said. "But offstage everybody was pretty angry. Most nights Chris and I would just go for dinner on our own, downstairs in the hotel, with security at the door."
With each other, though, the two musicians were able to navigate the choppy post-breakup dynamics, as well as any other industry misogyny they faced.
Christine McVie rejoined the band after nearly two decades away
In 1998, McVie had mounting anxiety about flying, something that was necessary for touring internationally. So, she decided to trade in rock and roll for a quiet life in the English countryside. 
"I did my last show, got everything shipped out from the house in L.A., went to catch my last flight back to London," she told Elle, "and didn't look back."
After 16 years, though, McVie had worked with a therapist on her fear of flying and felt ready to rejoin the band. She called her former bandmates to ask permission. Nicks was ecstatic, though she had one condition.
"Stevie told me I had to get in shape, because the road was grueling," McVie told the New Yorker, "and I said, 'Stevie, you must recall that I was in the band before you were. I know how hard the road is.'"
Ultimately, though, McVie did begin working with a trainer.
"The aim is to be fit enough to stand up for two and a half hours balancing on one foot, which is what I do," she explained. "I'm all occupied."
Stevie Nicks has shared her own exercise routine
Nicks says that in order to keep in shape for tours, she spends time on the treadmill and Power Plate. This is a machine that sends up to 50 vibrations per second through a person's body to activate muscles. 
"I do it every other day for 13 minutes," she told People. "You can't get results faster than that."
The routine works for Nicks — after nearly 50 years in Fleetwood Mac, she's still twirling on stage.