Stevie Nicks' Unusual Bedtime: Here's What She Does Until 8:00 A.M.
Stevie Nicks has such bad insomnia she doesn't hit the pillow until 8 a.m. Nicks' always been "nocturnal," but she's been pushing her bedtime later and later in recent years. But what does she do all night while everyone else is sleeping in their nice warm beds? You'd think she'd use her time wisely and write music by the moonlight, but that's not all she does to fill her night. The witching hours inspire all kinds of creativity.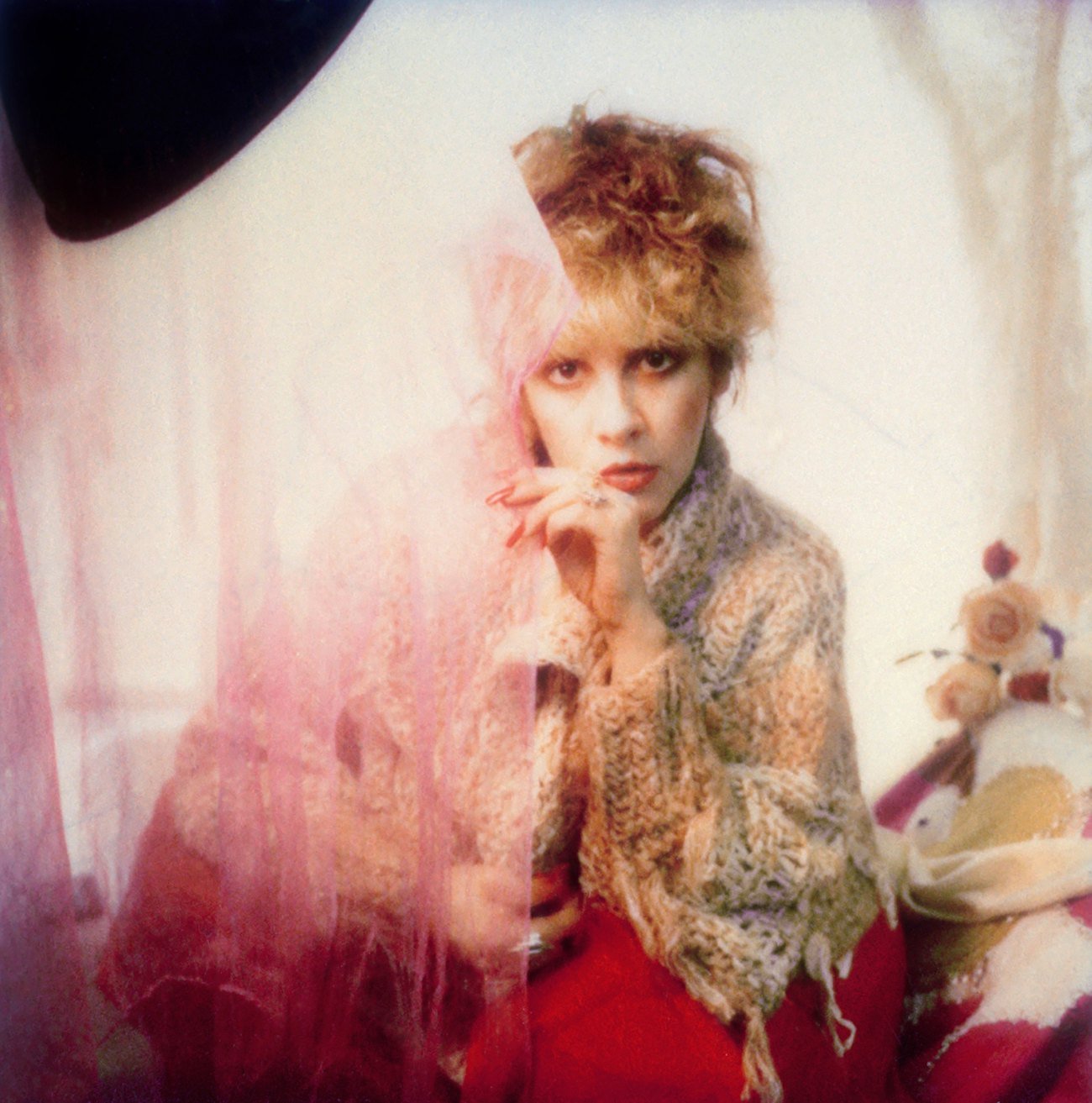 Stevie Nicks' bedtime is 8 a.m.
In 2020, Nicks told British Vogue that she's "nocturnal," which is why their interview took place overnight. "She admits 2020 has seen what was once simply a lifestyle choice suited to a rock goddess constantly on the road tip over into something approaching insomnia," British Vogue wrote.
Nicks explained she's had terrible insomnia for years, but her bedtime went even later once the pandemic started. "It used to be I could sleep from 5am to 1pm," she said. "Now I don't go to sleep until 8am. I need therapy, or I need someone to hit me on the head with a hammer."
It seems that Nick's bedtime keeps getting pushed back. Like she told British Vogue, her bedtime used to be 5 a.m., but there was a time not so long ago that she went to bed at 4 a.m. The reason for her even later bedtime is more than likely due to the stress of a global pandemic.
Lockdown was also frustrating for Nicks because she didn't feel creative like fellow musician Elton John, despite having all the free time. That couldn't have been the best thing for an artist, especially since staying up late always seemed to inspire Nicks.
RELATED: Jimi Hendrix Dedicated A Song to Stevie Nicks Before She Joined Fleetwood Mac
Nicks has late night photoshoots
What does one do all night while everyone else sleeps? Well, after realizing no one was going to be able to keep her company during her sleepless nights, Nicks thought of a way to spend her time wisely and creatively. She did self-portrait photoshoots with herself.
"I wanted to learn how to become a photographer," Nicks said in a statement to New York City's Morrison Hotel Gallery (per Huff Post), the site of her photography exhibition in 2017. "And since I don't sleep at night, I started thinking, who am I going to ask to stay up all night and then do a show the next night?"
It's true; trying to get models to sit for photoshoots in the middle of the night would have been hard. "Then I thought, well, why not use a plant, and I moved on from there." After plants, Nicks moved on to the only other subject she had, herself. So in the late 1970s and 1980s, Nicks used a Polaroid camera, a tripod, and an extension cord with a button to get full-length selfies of herself with various props like mirrors and silk curtains.
"I was doing [photogaphy] forever," Nicks said, "and I didn't stop until Polaroids were almost impossible to use because they all eventually broke down and we couldn't find film anywhere."
RELATED: Why Stevie Nicks Was 'Terrified' of Filming Her 'American Horror Story: Coven' Cameo
Nicks released her midnight photoshoots in an exhibition called '24 Karat Gold'
Up until 2016, Nicks' midnight photoshoots lived in a shoebox nearly forgotten. However, a "curious" Dave Stewart of the Eurythmics, a friend of Nicks, vowed to help her release her time capsule. Stewart helped Nicks curate an exhibition called "24 Karat Gold."
"Stevie Nicks offers a deeply intimate and revealing side to herself in this exhibition," Morrison Hotel Gallery co-owner and founder Peter Blachley said in a statement. "Her choice of set and color combined with a fascinating creative imagination documents a very special time in the history of music. These beautiful photographs –- totally honest and authentic — exquisitely capture the artist during her ascendancy to the top of the rock and roll world."
The exhibition was released closely with Nicks' album 24 Karat Gold — Songs from the Vault. The photos show a different side of Nicks that most people have never seen. Maybe that's because we were all sleeping.