Stevie Nicks Was Told to Study Dolly Parton
Stevie Nicks has many devoted fans. After joining Fleetwood Mac alongside Lindsey Buckingham, Nicks caught the attention of the music industry. However, there was a time when Nicks' style wasn't fully appreciated. During the 1970s, an industry executive reportedly thought Nicks would be more successful if she studied Dolly Parton's work.
Stevie Nicks' rise to fame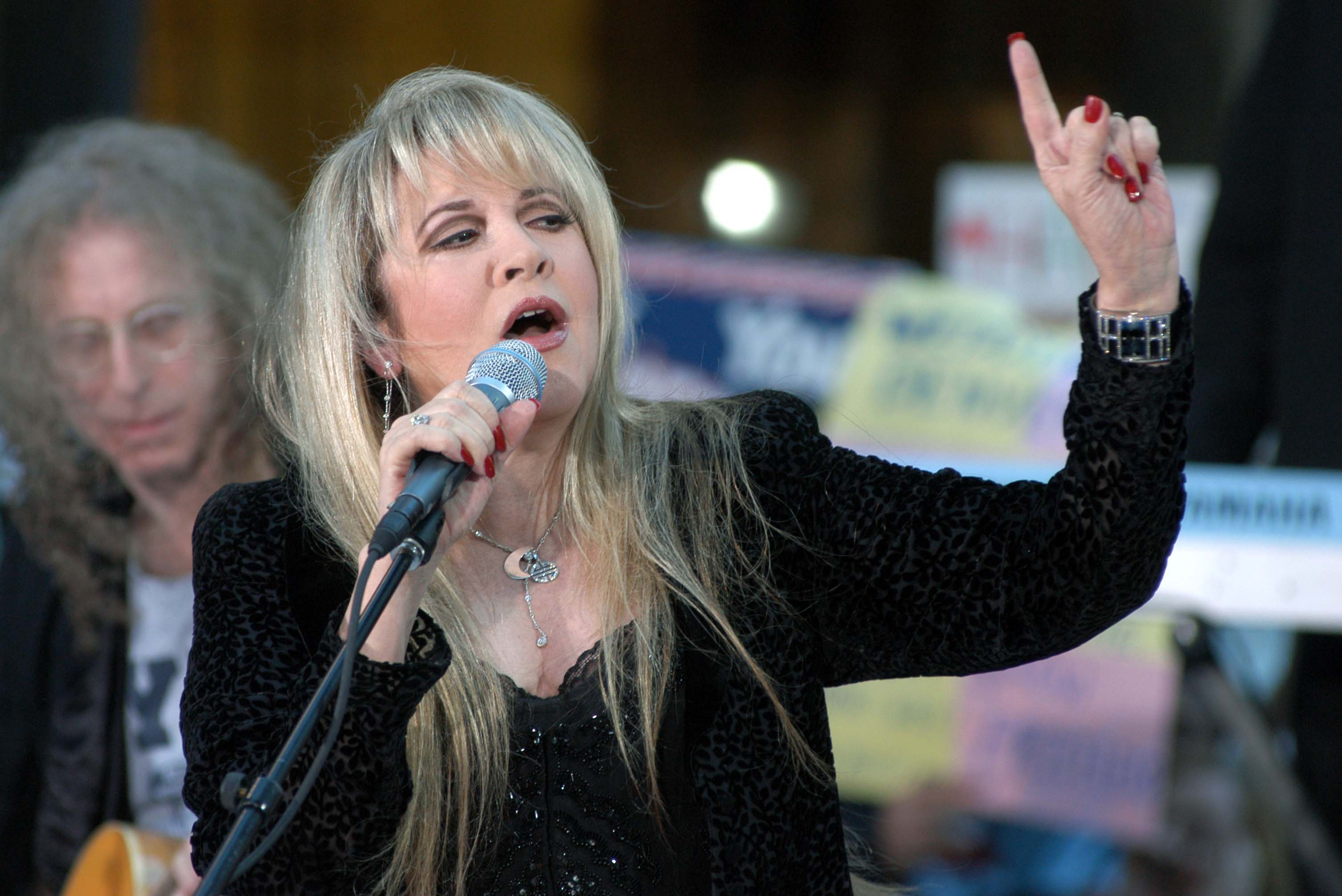 Nicks' music career began in the late 1960s. Before joining Fleetwood Mac, she was a member of the band Fritz, along with Lindsey Buckingham. After Fritz broke up, Nicks and Buckingham formed a group called Buckingham Nicks. Unfortunately, the group's first album didn't do well, and their label dropped them. Nicks and Buckingham joined Fleetwood Mac in 1975.
Stevie Nicks was told to study Dolly Parton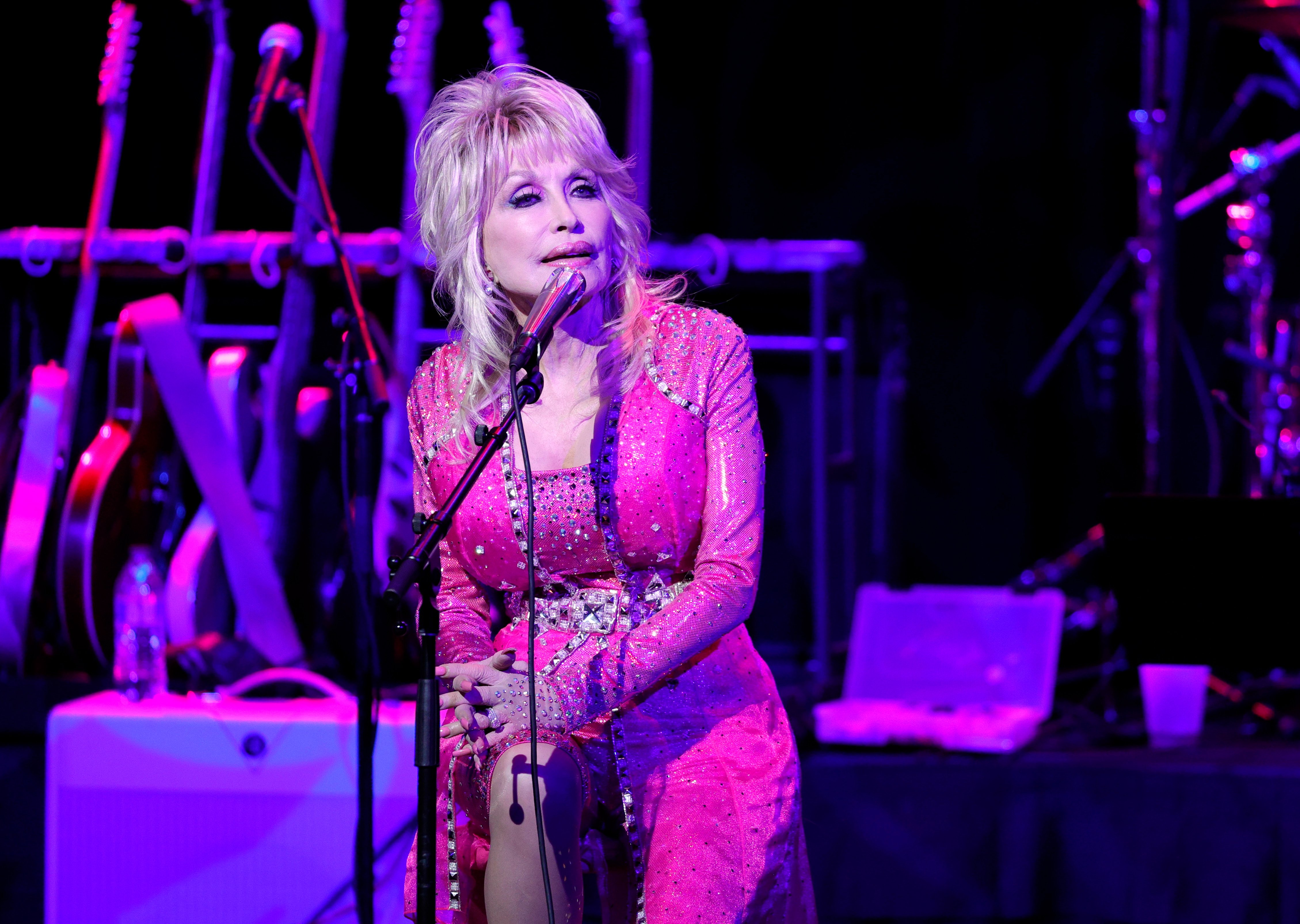 Nicks and Buckingham struggled when they were trying to establish themselves as Buckingham Nicks. In the book Gold Dust Woman, author Steven Davis says promoters offered Nicks and Buckingham deals to form a Top 40 cover band and play hits such as "Witchy Woman" and "Take It Easy." The promoters were willing to pay $500 a week if they performed for three nights at Chuck's Steakhouse.
According to Nicks, Buckingham wasn't interested. "To [Lindsey Buckingham], that was selling out," Nicks told Billboard. "He wanted to play original music, so I went along with that." Davis says if they took the deal it would be like they were "prostituting themselves" and would eventually "lose whatever they had going for them."
At the beginning of Nicks' career, she was given advice on her musical style. After music executive Waddy Wachtel saw Nicks and Buckingham perform during a showcase, he had some ideas for the duo. According to Davis, Wachtel thought Nicks should sing country songs. He explained that at the time, he was into Dolly Parton's music. He gave Nicks a Dolly Parton album and told her to study the country singer's work. "You've got to learn [Parton's] work," said Wachtel in Davis' book. "You gotta get a load of this chick!"
Nicks took Wachtel's advice. She and Buckingham, along with two other musicians, traveled and performed Parton's songs in addition to a few other country tunes.
Stevie Nicks struggled to make ends meet before joining Fleetwood Mac
The early years were challenging for Nicks. She tells Billboard she had to work odd jobs while waiting for her big break. This was a tough time for her not only financially but also emotionally. She tells the publication she and Buckingham were having relationship problems. Concerns about money and her relationship were overwhelming.
"We were breaking up when Fleetwood Mac asked us to join," says Nicks. "We moved down from San Francisco to L.A. in 1972, and made Buckingham Nicks in 1973, and were having problems all through that. When we moved, it was lonely. I didn't have any girlfriends. And I was the one who worked. I had to be a waitress, and a cleaning lady, in order to support us."
Follow Sheiresa Ngo on Twitter.