Stevie Nicks Said That Being Yelled Off Stage By Janis Joplin Was 'One of the Greatest Honors of [Her] Life'
Stevie Nicks and Janis Joplin are both rock music icons. Nicks, whose career didn't take off until joining Fleetwood Mac in 1974, venerated Joplin, who died in 1970.
The two stars once had an awkward interaction that many would consider embarrassing, but Nicks instead chose to view it as an honor. Here's what happened between Joplin and Nicks and what the Fleetwood Mac singer said about the encounter.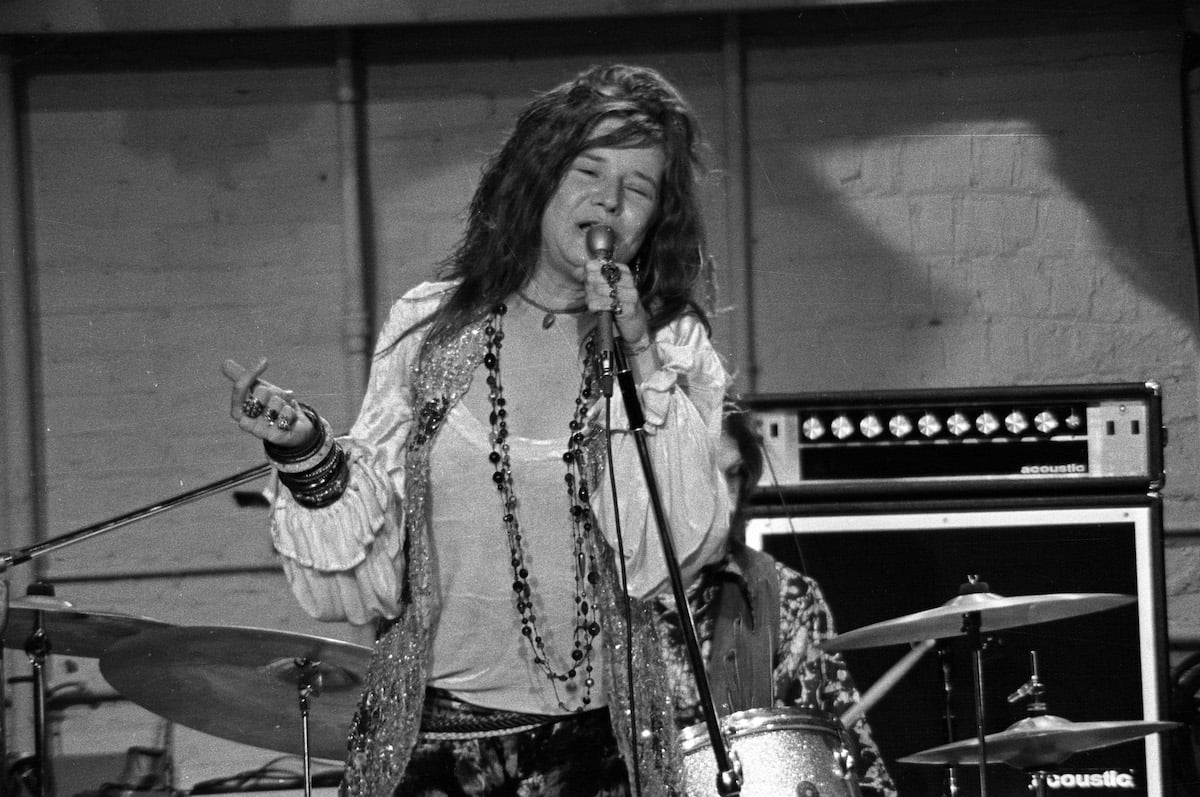 Stevie Nicks opened for Janis Joplin and Jimi Hendrix
Before Nicks became part of the rock supergroup Fleetwood Mac, she was in two different musical groups with her boyfriend at the time, Lindsey Buckingham (with whom she would later join Fleetwood Mac). She was in Buckingham's band Fritz, and they later formed the duo Buckingham Nicks.
In the late 1960s, while Nicks was in Fritz and her career was on the rise, she once got to open for Janis Joplin and Jimi Hendrix. "It was a big huge show in San Francisco," Nicks explained during an interview on the Ultimate Classic Rock Nights radio show. "There was like 20 bands on; there was you, there was 15 more bands, and then there was Jimi Hendrix." Nicks has credited the two members of the 27 Club for influencing her artistry.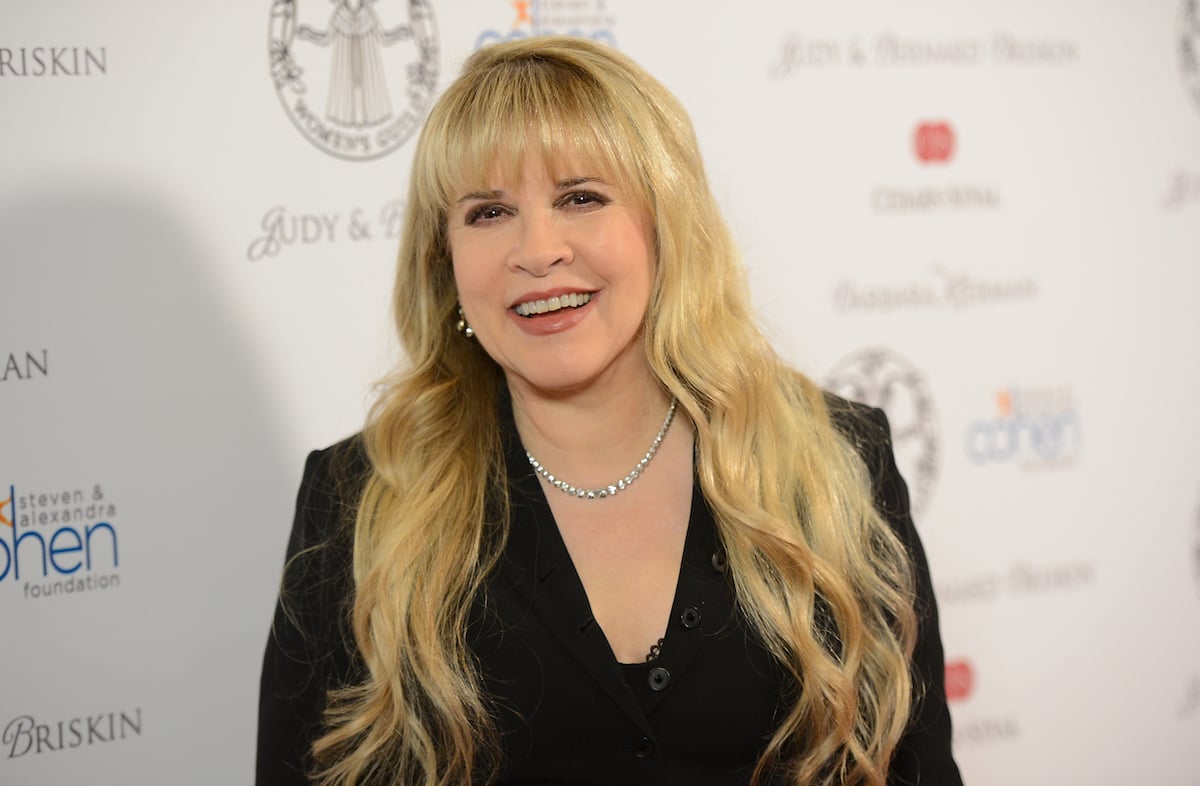 The 'Rhiannon' singer didn't mind when Janis Joplin shouted for her to get off stage
Although Nicks and Joplin are both rock music legends, their careers didn't peak at the same time. Nicks didn't achieve mainstream success until she joined Fleetwood Mac in 1974. Joplin was already an established artist years before then. The "Maybe" singer died in 1970, five years before Nicks released her first album with Fleetwood Mac in 1975.
Joplin never got to see Nicks' work with Fleetwood Mac, but Nicks held a deep admiration for the "Cry Baby" singer. Nicks adored her so much that she didn't even mind when Joplin shouted for her to get off the stage when Nicks was part of the opening act.
Nicks' set ran a little long, and Joplin started yelling for the band to get off the stage. Instead of being offended, Nicks later said of the incident (per AP News), "Being yelled off the stage by Janis Joplin was one of the greatest honors of my life."
It's safe to say that there were no hurt feelings over the encounter and that Nicks continued to hold the "Me and Bobby McGee" singer in high regard.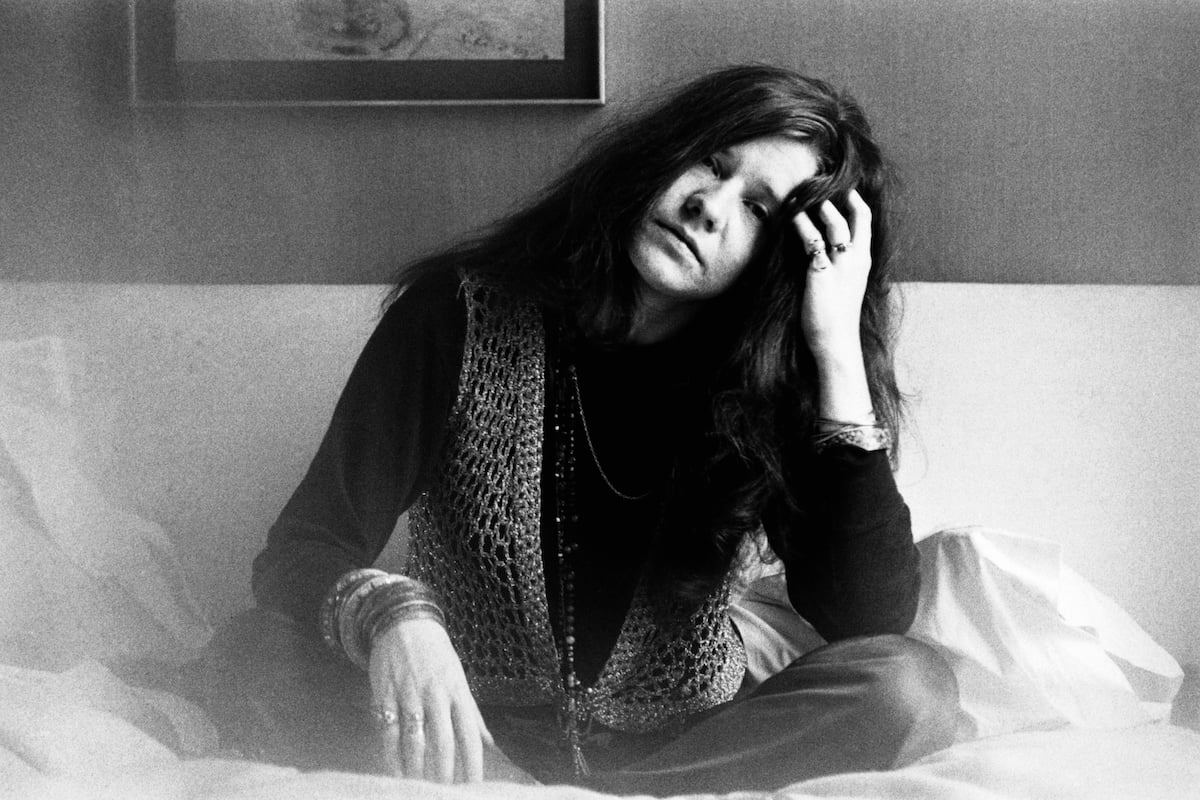 Stevie Nicks said the 'Piece of My Heart' singer taught her an important lesson
Not only did Nicks appreciate Joplin shouting her off the stage, but the "Dreams" singer said that her fellow female musician taught her a crucial lesson. Nicks shared what she learned from Hendrix and Joplin in a 2011 interview with The Telegraph.
"From Janis, I learned that to make it as a female musician in a man's world is gonna be tough, and you need to keep your head held high," Nicks said. "From Jimi, I learned grace and humility."
As women in a male-dominated industry, especially during the period when Joplin's and Nicks' careers were on the rise, it makes sense that Nicks would look up to Joplin. It seems that Joplin's influence helped Nicks make a name for herself and stand out, even as part of Fleetwood Mac.
Both Nicks and Joplin were inducted into the Rock & Roll Hall of Fame, an honor that has been given almost exclusively to men. By 2020, only 8% of the inductees were women, according to NPR. Nicks was the first woman inducted into the Rock & Roll Hall of Fame twice, once with Fleetwood Mac in 1998 and again as a solo artist in 2019.
RELATED: Stevie Nicks Can't Believe She Enjoys Performing Sober