If You Still Love 'Minecraft' You'll Also Want to Download These 3 Games
As the best-selling video game of all time, Minecraft hasn't lost any steam since hitting the scene in 2009.
Over a decade after its release, Minecraft is still beloved by many fans. As the best-selling video game of all time, Minecraft hasn't lost any steam since hitting the scene in 2009 and still has a huge fan base and rich culture around it.
For longtime fans stepping out of the Minecraft sandbox though, it may be daunting trying to find a game that plays similar to the game they love but offers new and fresh experiences. There are plenty of sandbox games that offer a fresh take on the genre today, and below are three titles that Minecraft fans are sure to love.
Terraria
Terraria has been around nearly as long as Minecraft, and it offers a lot for players who are looking for a game that shares its retro aesthetic. Terraria doesn't just look like Minecraft but plays a lot like it too. Instead of a 3d open-world game, Terraria attempts to create the sandbox feel as an old-fashioned 2d sidescroller, and it actually works great. Players can explore a vast world, mine, build defenses, and fight off enemies.
Terraria's characters and combat are a little more involved than Minecraft's barebones systems, so players who may enjoy a hint of Minecraft with a splash of more traditional RPG elements are a perfect match for Terraria.
Stardew Valley
Stardew Valley is in a lot of ways like Minecraft. Its non-threatening themes and activities will appeal to a wide range of audiences, and like Minecraft, it leaves the decision to the player as to how to play. The game is a little more structured than the former though and follows a player who inherits a farm from their grandfather.
While this sets the player in a certain direction from the beginning, there are many pathways that can be taken from this starting point. Most people who like the freedom and relaxing pace of Minecraft should love finding new adventures in Stardew Valley. The game does tend to favor players who complete routines, day in and day out, as Polygon mentioned, so more casual Minecraft fans may not be able to get into this one.
Rust
People of every age love Minecraft, but for adult fans, Rust offers a similar sandbox playstyle, with way more emphasis on the darker and more mature aspects of a survival game. In Rust, it won't be just blocky mobs ineffectively hunting you as you casually amass wealth and build to your heart's content.
You begin the game naked on an island. You'll have to find clothes, weapons, shelter, and any other essentials before animals, the elements, or even other players kill you. As IGN pointed out in their review, Rust's brand of MMO survival is dark and competitive compared to Minecraft, so it may be more for fans who enjoy competition and challenge more than building aficionados.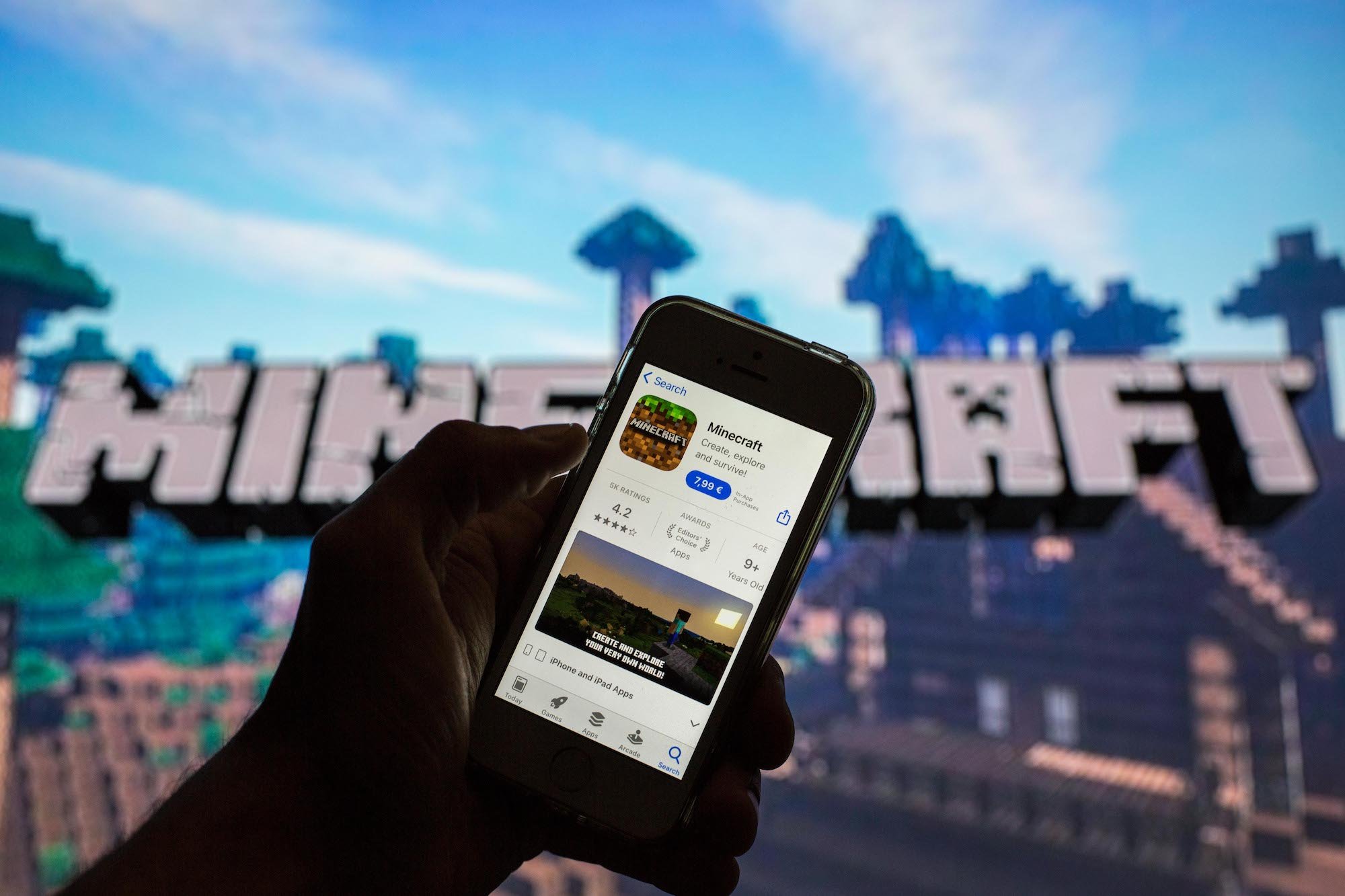 Minecraft wasn't the first game to give players huge amounts of freedom to play their own way, and it's certainly not the last. It's true, Minecraft is still a great game 12 years down the line, but for those fans wanting to mix up their gaming experiences, there are plenty of choices out there that were inspired by Minecraft to take sandbox gaming to the next level.
Iconic games like Minecraft shape gaming for years to come, and while nothing will likely soon top the phenomenon that the game has become, there are definitely some great candidates for a successor to its legacy. With still over 100 million regular users monthly, it's likely that Minecraft still has some days ahead of it as the king of the genre, but that doesn't mean that there aren't some great games out there that any Minecraft fan is sure to love.
RELATED: 5 Video Games to Play if You Like Minecraft
Related post url: