The Story Behind Bob Dylan's 'Tambourine Man' Involves a Tragic Firework Accident and a Turkish Drum
Bob Dylan is a music icon, with a musical legacy spanning eight decades.  He has played and recorded music with some of the biggest stars of his time, and Dylan's unique, folk-inspired rock has been a defining force in modern music. Though his list of collabs is extensive throughout his long career, fans often overlook one key collaboration with an artist who is featured on much of his iconic work and even inspired the song, Mr. Tambourine Man.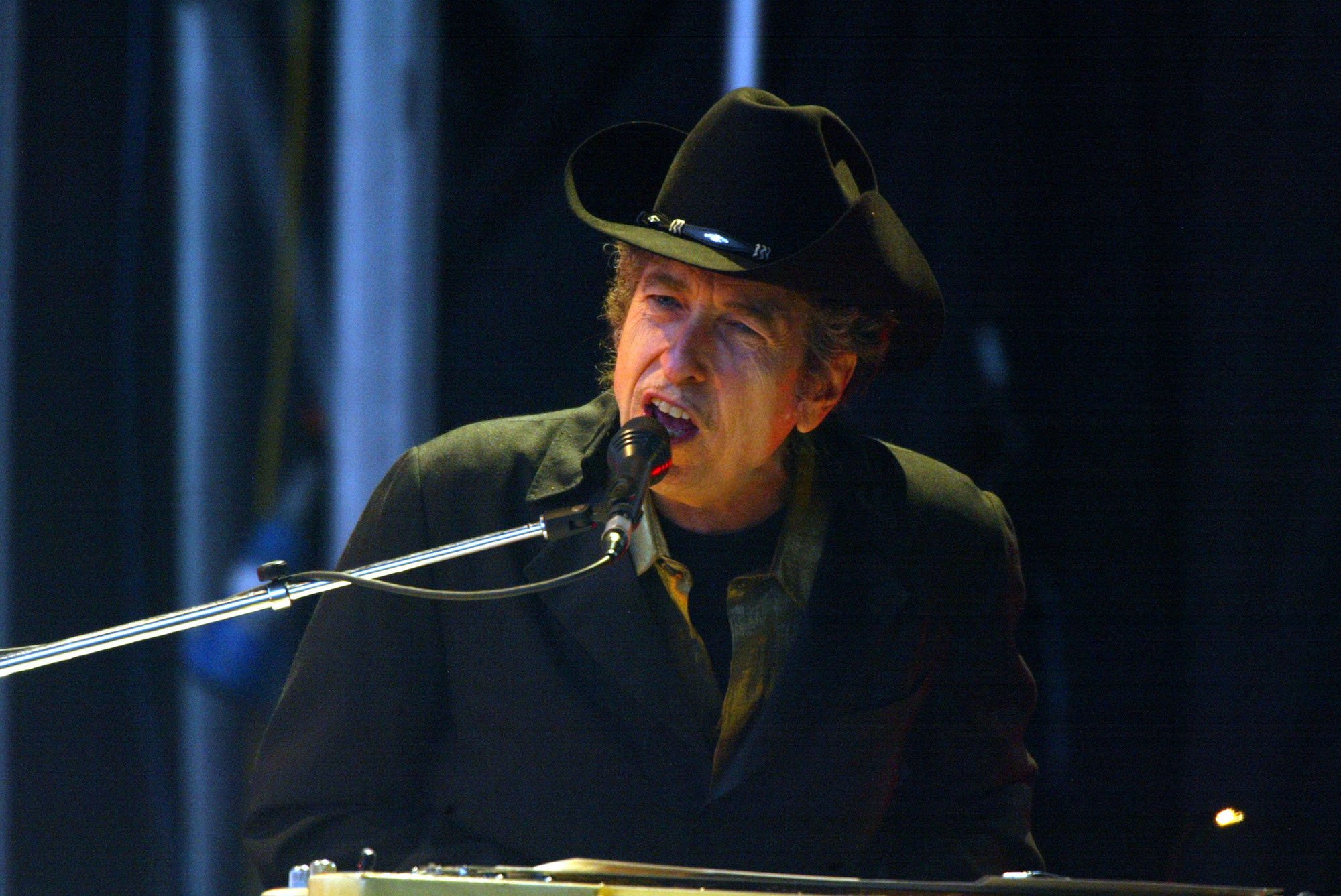 Who is 'Mr. Tambourine Man'?
Dylan wrote and composed Mr. Tambourine Man in 1964, and released it as the first track on Bringing It All Back Home the next year. The song was massively popular and Dylan re-recorded it many times over the years. It's been covered by dozens of artists, with The Byrds' cover (the same year as Dylan's release) reaching number one on the Billboard Hot 100.
The song is legendary and so widespread that it may be hard to find someone who'd never at least heard it. Even some huge fans of the song may not know though that the man who inspired the track actually plays guitar on the original recording and had been playing with Dylan as a session guitarist for years.
Bruce Langhorne had been a regular in the session musician scene around New York and first played a session with Dylan for a 1962 recording. According to UDiscoverMusic, Dylan said in the Biograph box set liner notes, "Bruce was playing guitar with me on a bunch of the early records. He had this gigantic tambourine. It was like, really big." Bruce would later comment that it was a Turkish frame drum. "It was as big as a wagon wheel. He was playing, and this vision of him playing this tambourine just stuck in my mind.
An unlikely prodigy
Langhorne climbed his way up through the New York music world of the '60s to play with some of the greatest artists of the time. He actually started as a violinist though. As a young child, he studied the instrument, before an incident involving a Cherry Bomb left him missing all but two fingertips on his right hand. Like famous guitarist Django Reinhardt, young Bruce wouldn't let a disability hold him back, and he took up the guitar.
Due to his injury, he could never strum like traditional players but became a great finger-picking artist. He would evolve a fingerstyle that was unique to the times in rhythm guitarists, and made him a valued collaborator to artists who wanted something other than a strumming guitar. "I got to be a very good accompanist because I was really forced to listen." Langhorne once said.
The life of Bruce Langhorne
Bruce Langhorne lived a fantastic life and played with dozens of hundreds of huge stars and talented musicians over the years. He would work in Hollywood as well, composing music for several of Peter Fonda's movies. He would release a line of hot sauces later in life, own a Hawaiian macadamia nut farm. In 2011, he would release his own solo album, Tambourine Man.
Sadly, in 2015 Langhorne would have a stroke. He would never quite recover. His kidneys struggled and eventually failed and after two years in hospice, care he would die in 2017 at age 78. While Langhorne did many amazing things and played music with many legendary artists, he still thought that Bob Dylan was always at the top of his experiences in his life. According to Premier Guitar, Langhorne once reminisced about playing with Dylan, "The connection I had with Bobby was telepathic."