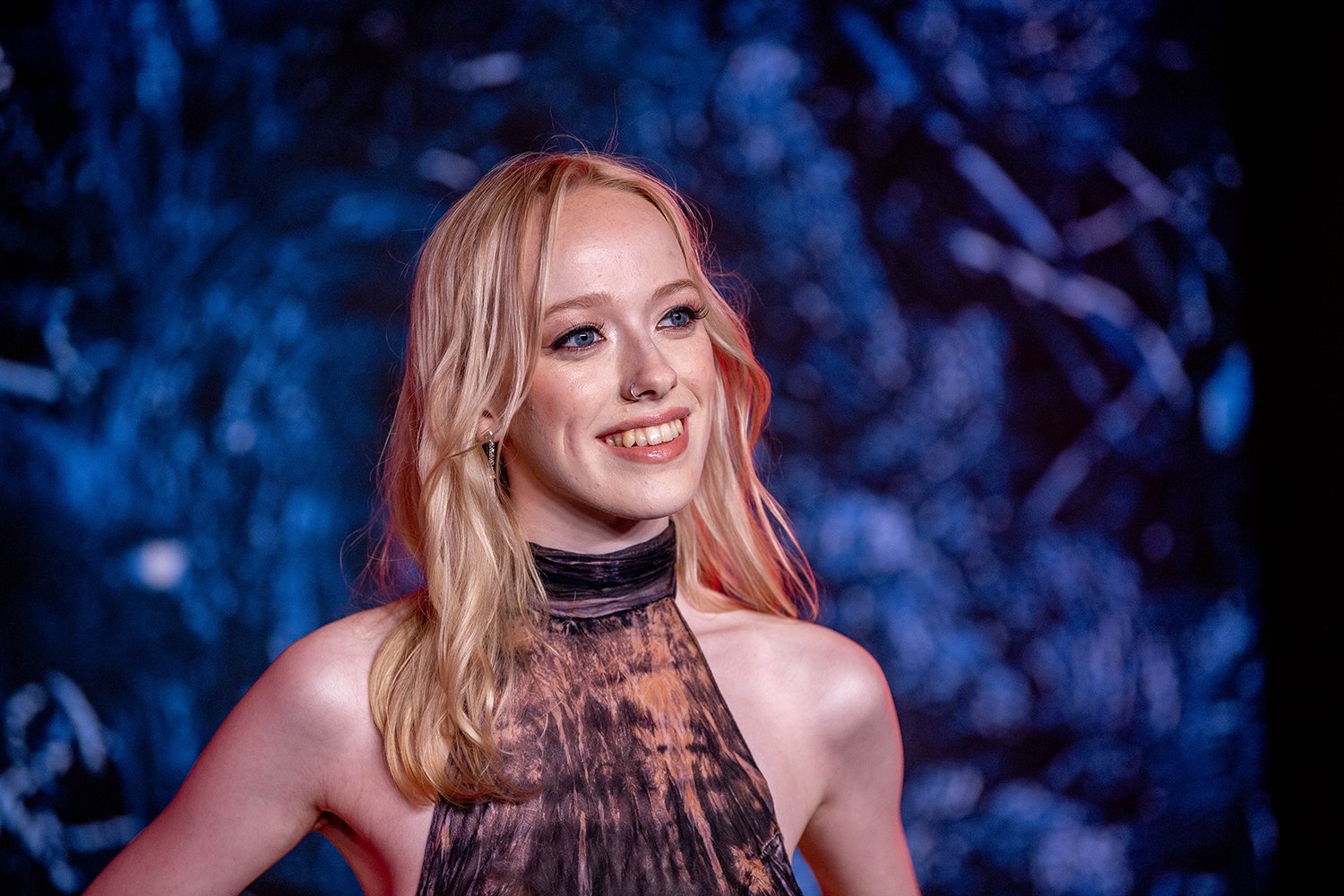 'Stranger Things 4': Amybeth McNulty Teases More Vickie Moments in Volume 2
Amybeth McNulty recently opened up about her role as Vickie in 'Stranger Things 4,' promising that fans would see more of her in volume 2.
Stranger Things fans haven't seen the last of Vickie. In a recent interview, Amybeth McNulty opened up about being a newcomer to Stranger Things and teased that her character would return in season 4 volume 2. Will Vickie and Robin become the Netflix show's newest adorable couple? Here's what McNulty had to say.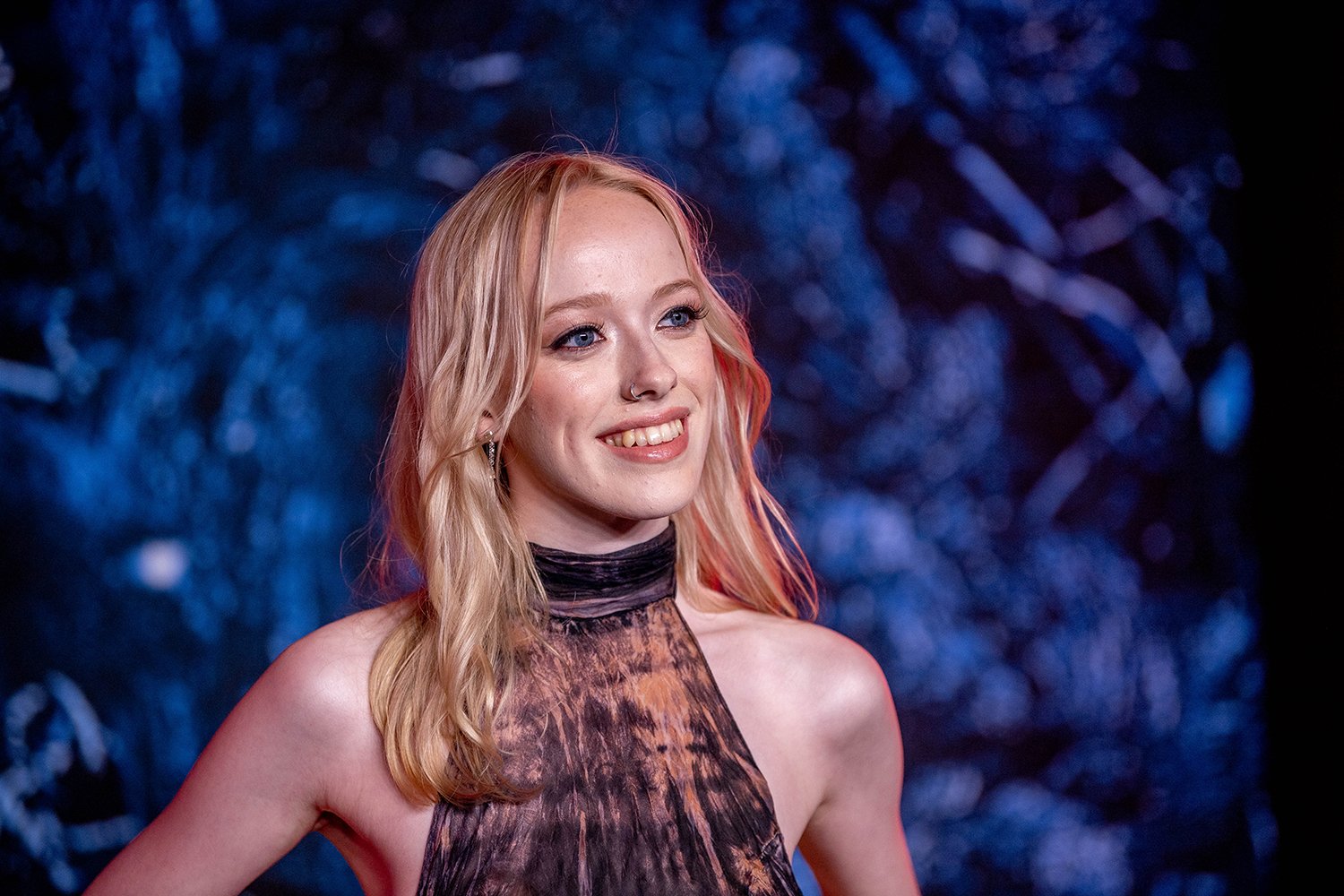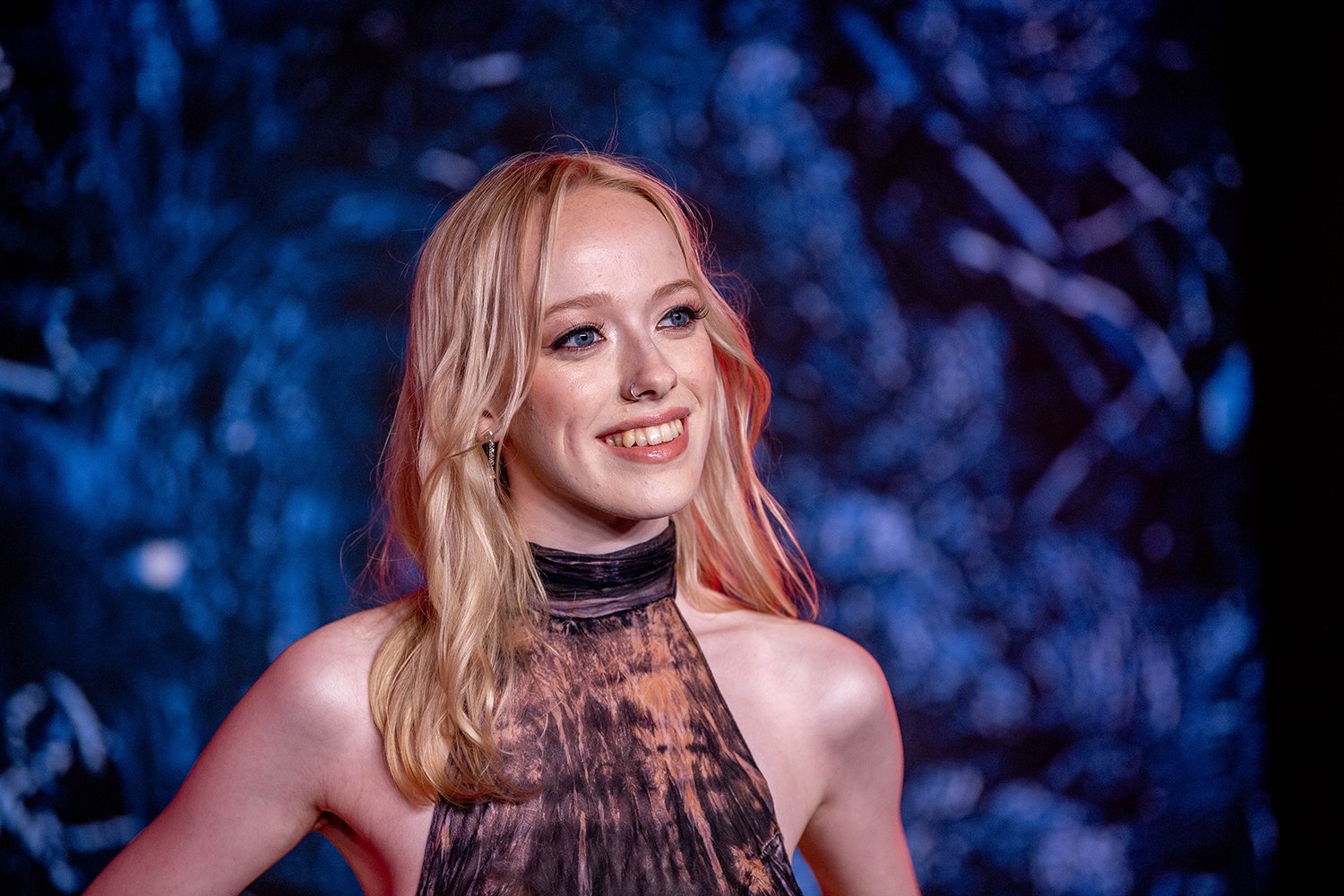 Who is Vickie in 'Stranger Things 4'?
Netflix announced last year that McNulty, who previously starred in Anne with an E, would appear as a new character named Vickie in Stranger Things 4. According to her description, Vickie is "a cool, fast-talking band nerd who catches the eye of one of our beloved heroes." And that beloved hero is none other than Robin Buckley (Maya Hawke).
Early in season 4, Robin talks to Steve Harrington (Joe Keery) about her crush on Vickie. The two debate whether or not Vickie likes women; Steve insists that she does "like boobies" based on the fact that she "paused Fast Times [at Ridgemont High] at 53 minutes 5 seconds."
Later, Robin and Vickie share a brief moment together at the Hawkins High School championship basketball game. They stand next to each other in the band section and jokingly compare Tammy Thompson's singing voice to characters from The Muppets.
Unfortunately, that was the extent of Vickie's screentime in Stranger Things 4 Vol. 1. But even though it was brief, it made many fans beg for more between Vickie and Robin.
"IF ROBIN AND VICKIE DON'T GET TOGETHER. GUYS CHEER FOR THEM WOOP WOOO," one fan tweeted.
"I swear if we don't get any Robin and Vickie scenes in Vol 2 I'll riot!" another person wrote.
Amybeth McNulty confirmed Vickie will return in 'Stranger Things 4' Vol. 2
Those fan wishes are about to come true. In a recent interview with Elite Daily, McNulty teased that fans "will see more Vicki, in one way or another" in volume 2, which drops on Netflix on July 1.
"With Vicki, we have no idea if she's gay, if she is in a relationship or not. We kind of find out a little bit more in July," she says. "There will be a lot of answers that we haven't had yet."
This may or may not relate to Vickie's story arc, but McNulty also teased that Stranger Things 4 Vol. 2 will be a real tear-jerker.
"Get some tissues ready. Prepare to cry a lot," she added.
Amybeth McNulty shared the sweet support she received from Maya Hawke before her 'Stranger Things' debut
McNulty got her big break in 2017's Anne with an E, but she still felt "incredibly nervous" about the spotlight going into Stranger Things. However, Hawke was there to lend support.
"Maya called me a couple of days before and was really, really sweet and wanted to check in and make sure I was OK before it all happened," she told Elite Daily.
McNulty added that she feels a bit better now about getting recognized.
"I've been OK right now — you'll see a little bit more of me in July, and I think that's when I'm going to start getting a little nervous. Recognition has happened more," she added. "I've started wearing sunglasses, keeping them in my back pocket. But the reactions have been great, and I'm such a small part of it that I got to sit down and enjoy watching the show."
Stranger Things 4 Volume 1 is now streaming on Netflix. Vol. 2 arrives on July 1.