'Stranger Things 4': Characters Most Likely to Die in the Upcoming Season
Will 'Stranger Things 4' continue the B-name Curse? Will one of the main characters die this season? Here's who we think has a chance of dying in 'Stranger Things 4.'
Now that an official release date for Stranger Things 4 is set in stone, it's time to look at which character is most likely to die in the upcoming season. As the seasons go on, the survival of some of our favorite characters seems less likely. Shows like Game of Thrones often killed off beloved characters with little warning, but Stranger Things is a different type of series. We think most of our favorite ragtag team is safe, but there's always a chance they're on the chopping block.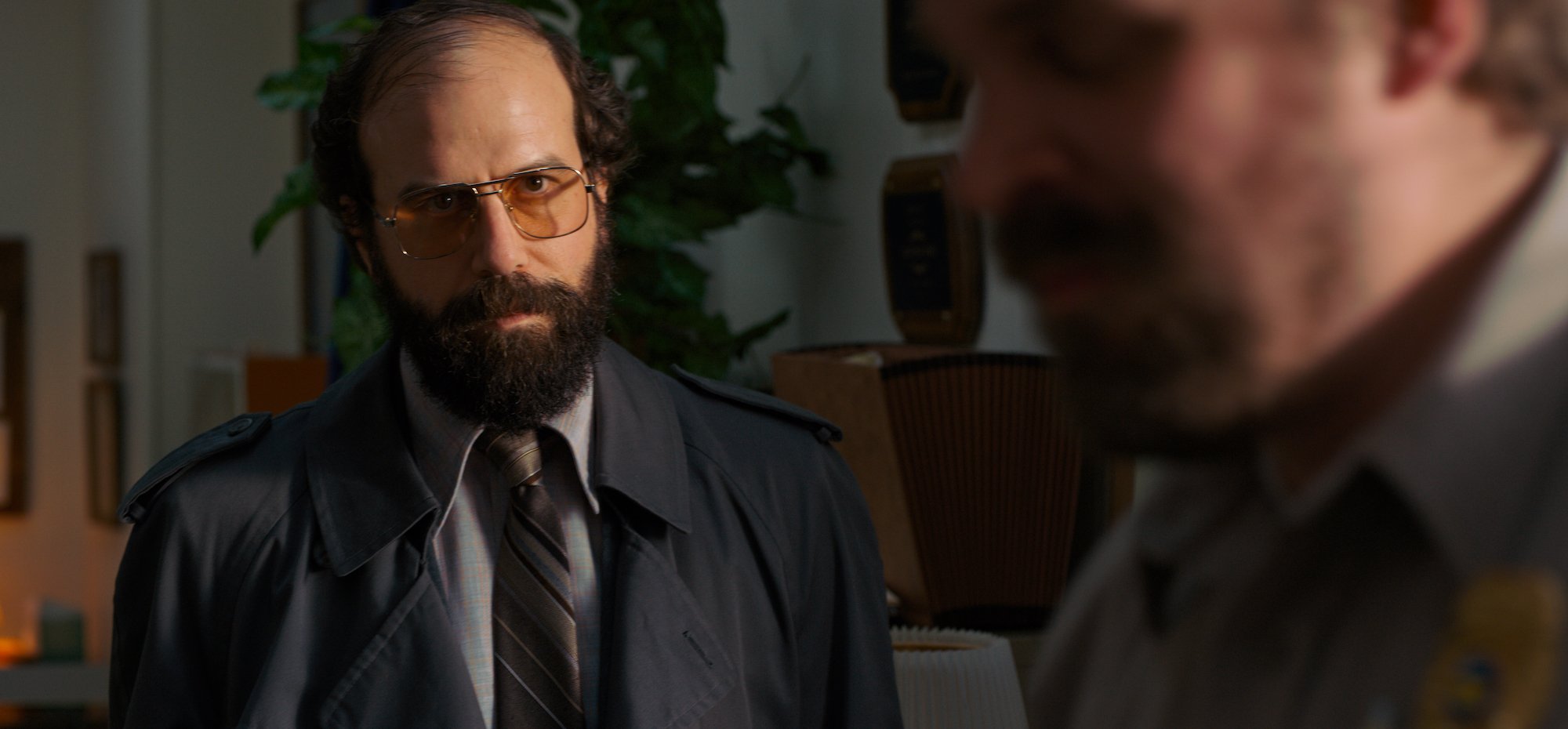 Several fans believe Steve Harrington might meet his end in 'Stranger Things 4'
In Stranger Things, Steve Harrington (Joe Keery) hasn't always been the lovable protector of the group we know and love. At first, Matt and Ross Duffer, the writers behind the series, wrote Steve as a high school bully. However, when they cast Keery and saw his performance, they realized they wanted to keep him in the show for longer than one season. Now, Steve ranks as a fan favorite.
Losing Steve would be heartbreaking, but his story may have reached its end. He dated and broke up with Nancy Wheeler (Natalia Dyer) in seasons 1 and 2. In Stranger Things Season 3, he thought he found love in Robin Buckley (Maya Hawke), only for her to confess her love for another girl instead. Plus, Steve isn't a member of the original party with Will (Noah Schnapp,) Lucas (Caleb McLaughlin,) Mike (Finn Wolfhard,) and Dustin (Gaten Matarazzo). It seems like we're due for some heartbreak this season, and our favorite babysitter might shuffle off this mortal coil.
Will another B-name bite the dust in season 4?
The Duffer Brothers have a thing against the letter B. Almost every character who died in previous seasons had a first or last name that started with B. We lost Barb Holland (Shannon Purser,) Bob Newby (Sean Astin,) Billy Hargrove (Dacre Montgomery,) Martin Brenner (even though we now know Brenner survived and returns in Stranger Things 4 thanks to Matthew Modine.) One character left in that category who could potentially die in Stranger Things 4 is Murray Bauman (Bret Gelman).
The conspiracy theorist, Murray Bauman, has grown on fans over the years. He cuts straight to the point, has an absurd amount of intel on Russian politics, and is witty enough to evoke some laughs from the audience in almost every scene. However, the chances of Murray surviving past Stranger Things 4 seem slim. His death might elicit a lot of tears, but overall, audiences probably prefer him dying versus any of the main characters. 
New 'Stranger Things 4' characters Argyle, Chrissy, Vickie, and Eddie seem like reasonable options
New characters typically don't fare well in the world of Stranger Things. In season 1, fans barely got to know Barb before the Demogorgon ate her. Bob Newby lasted to the penultimate episode of season 2 before he died. Plus, Stranger Things 4 announced several new characters, which increases the likelihood of one of them dying. The show's cast already includes a large group. To add more might mess up the storytelling of the show.
Some fans believe that the Hawkins High School cheerleader, Chrissy, might be an important piece of the puzzle in Stranger Things Season 4. However, we don't think so. She doesn't appear to have any connections to the leading group of kids, which hints her character could be disposable. Netflix described Argyle as Jonathan's best friend, and after all he's been through, it seems unnecessarily cruel to rip away his one new friend. The same goes for Vickie, who Netflix described as someone's love interest. 
Eddie's character befriends the party with his love for Dungeons and Dragons. It's possible he accidentally stumbles on something just from his association with Dustin, Mike, and the gang.
For now, all bets are off, and any of our favorites might die. The only thing left is to wait for Stranger Things 4 Volume 1 to drop on May 27, 2022.