'Stranger Things 4' Deaths: 3 Characters We Predict Won't Make it Out Alive
We only have a few more days until we're glued to our television screens watching Stranger Things 4 Part 2. However, before we get to these final two episodes, we have some predictions to make. There might be tears, there might be anger, but it's time we take a look at our predictions for Stranger Things 4 Part 2 deaths.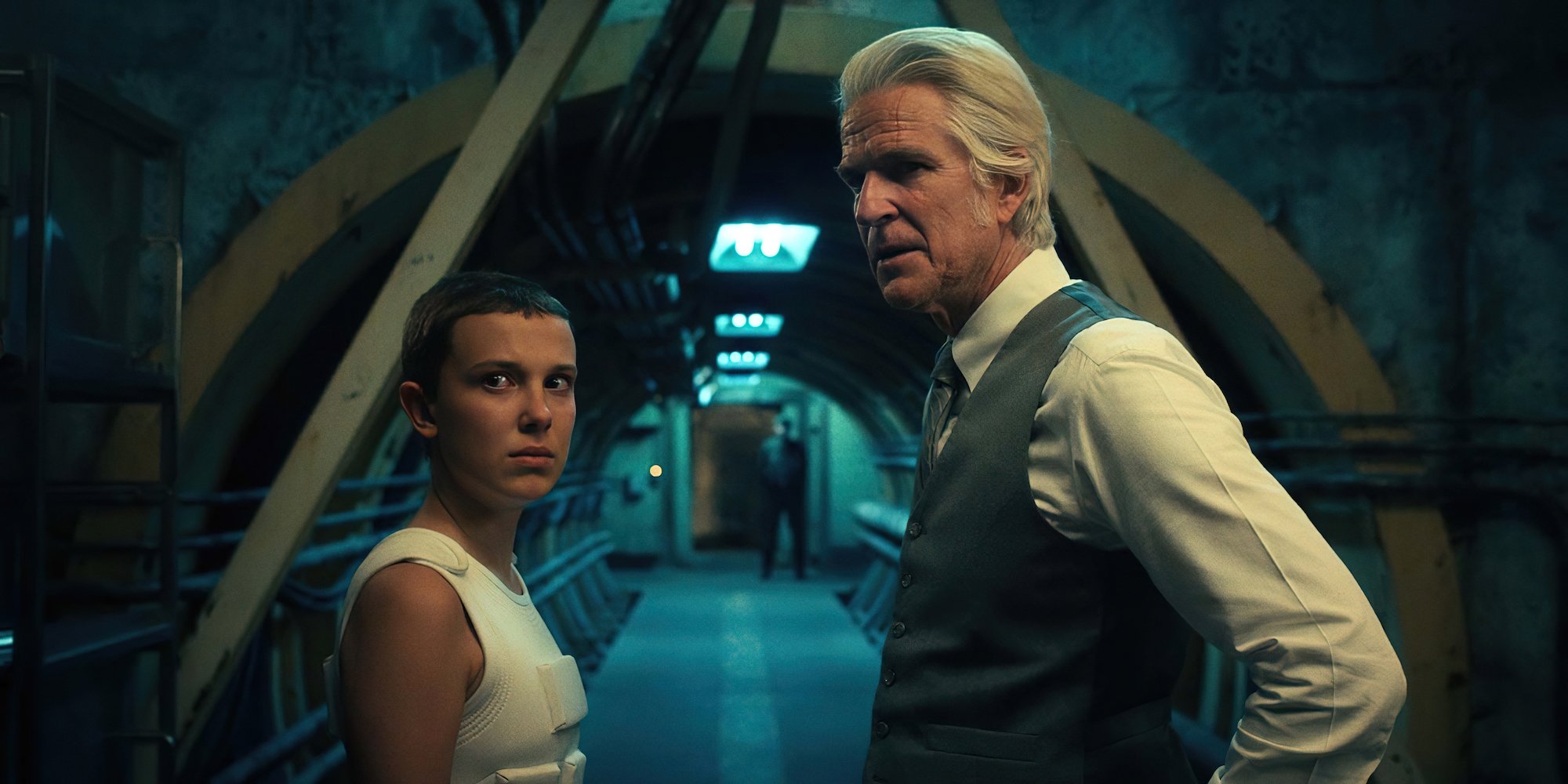 Eddie Munson is too precious for this world but he's on our prediction list of 'Stranger Things 4' deaths
Listen, we don't want to watch this happen, either, but sometimes we're faced with impossible tasks. In Stranger Things 4 Part 1, the first episode introduced us to lovable metalhead, Eddie Munson, played by Joseph Quinn. Eddie heads up the Hellfire Club at Hawkins High School and becomes somewhat of a mentor for freshmen, Mike (Finn Wolfhard) and Dustin (Gaten Matarazzo). 
After Chrissy Cunningham (Grace Van Dien) gets Vecna'd in his trailer, Eddie panics and goes on the run. Of course, this leads many of the townspeople to believe Eddie murdered Chrissy. The audience knows Eddie would never do such a thing, and in return, we all fell in love with him. However, we definitely think Eddie shuffles off his mortal coil in Stranger Things 4 Part 2. The clip from the full-length trailer shows Eddie playing a song on his trailer in the Upside Down while Dustin screams in the background. This leads us to list Eddie as one of the Stranger Things 4 deaths when he sacrifices himself so the others survive. RIP, Eddie. We hate to see it.
RELATED: Vecna Has it Out for Eleven and Friends in the New 'Stranger Things 4' Part 2 Trailer
It's far past time Dr. Brenner bought a first-class ticket to the afterlife
Matthew Modine created an excellent villain in Dr. Martin Brenner. He's calm, quiet, and his cold demeanor all make for a terrifying human monster. In Stranger Things Season 1, he ruthlessly sent his men to their deaths by forcing them to explore the alternate dimension filled with bloodthirsty creatures. On top of that, he hunted Eleven to bring her back to the Hawkins National Laboratory. We all thought he died at the hands of the Demogorgon at the end of season 1. However, in Stranger Things 4 Part 1 we learned we were never so lucky. 
Brenner acts as though he's simply trying to help Eleven regain her memory in order to save the world with her powers. However, there's no way we trust this man after everything he's put her through. With that said, we think Brenner bites the dust this season. There are far too many explosions and bullets flying for him to make it out alive, making him our second prediction for Stranger Things 4 deaths.
Jason Carved lands on our prediction list of 'Stranger Things 4' Part 2 deaths
Mason Dye plays Hawkins High School bully Jason Carver in Stranger Things 4. The actor stopped by Showbiz Cheat Sheet last week to discuss the show. While we would love for Dye to find a way to stay on the series because he's fantastic, we won't be sad to say goodbye to Hawkins' meanest jock. Even Dye himself agreed by saying, "This guy's the worst!"
The Stranger Things 4 Part 2 trailer showed audiences a glance of Jason and Lucas (Caleb McLaughlin) coming to blows in what looked like the Creel house. With Jason believing Eddie's behind the murder of his girlfriend Chrissy and not an actual monster, he's woefully unprepared for what he's about to face. This doesn't bode well for the star athlete. We're fully prepared to see his days in Hawkins come to an end as one of the Stranger Things 4 deaths.
Stranger Things 4 Part 1 is currently streaming on Netflix.
RELATED: 'Stranger Things 4' Star Sherman Augustus Reveals if Col. Sullivan Knows Dr. Brenner's Alive [Exclusive]