'Stranger Things 4': Why the Dungeons and Dragons Storyline Has Fans Feeling Bad for Will Byers
Stranger Things fans have a lot to say about their beloved characters. They found another reason to feel bad for Will Byers (Noah Schnapp) after watching Stranger Things 4 Volume I.
[Spoiler alert: This article contains Stranger Things Season 4 Volume I finale spoilers.]
Dungeons and Dragons were included in 'Stranger Things 4'
RELATED: 'Stranger Things 4': Is The Upside Down Completely CGI?
The Netflix show started with Will, Mike Wheeler (Finn Wolfhard), Dustin Henderson (Gaten Matarazzo), and Lucas Sinclair (Caleb McLaughlin) playing Dungeons and Dragons. A monster took Will after the game, and his friends used their Dungeons and Dragons knowledge and Eleven's (Millie Bobby Brown) powers to save him.
The friends weren't as interested in Dungeons and Dragons in the next two seasons except for Will. He then moved to California with Eleven, and it was revealed in season 4 that Lucas, Dustin, and Mike joined a Dungeons and Dragons club in their high school.
Fans didn't get to see them play the game past the first episode. But it showed how they moved on without Will.
Fans feel bad Will Byers' friends returned to playing Dungeons and Dragons without him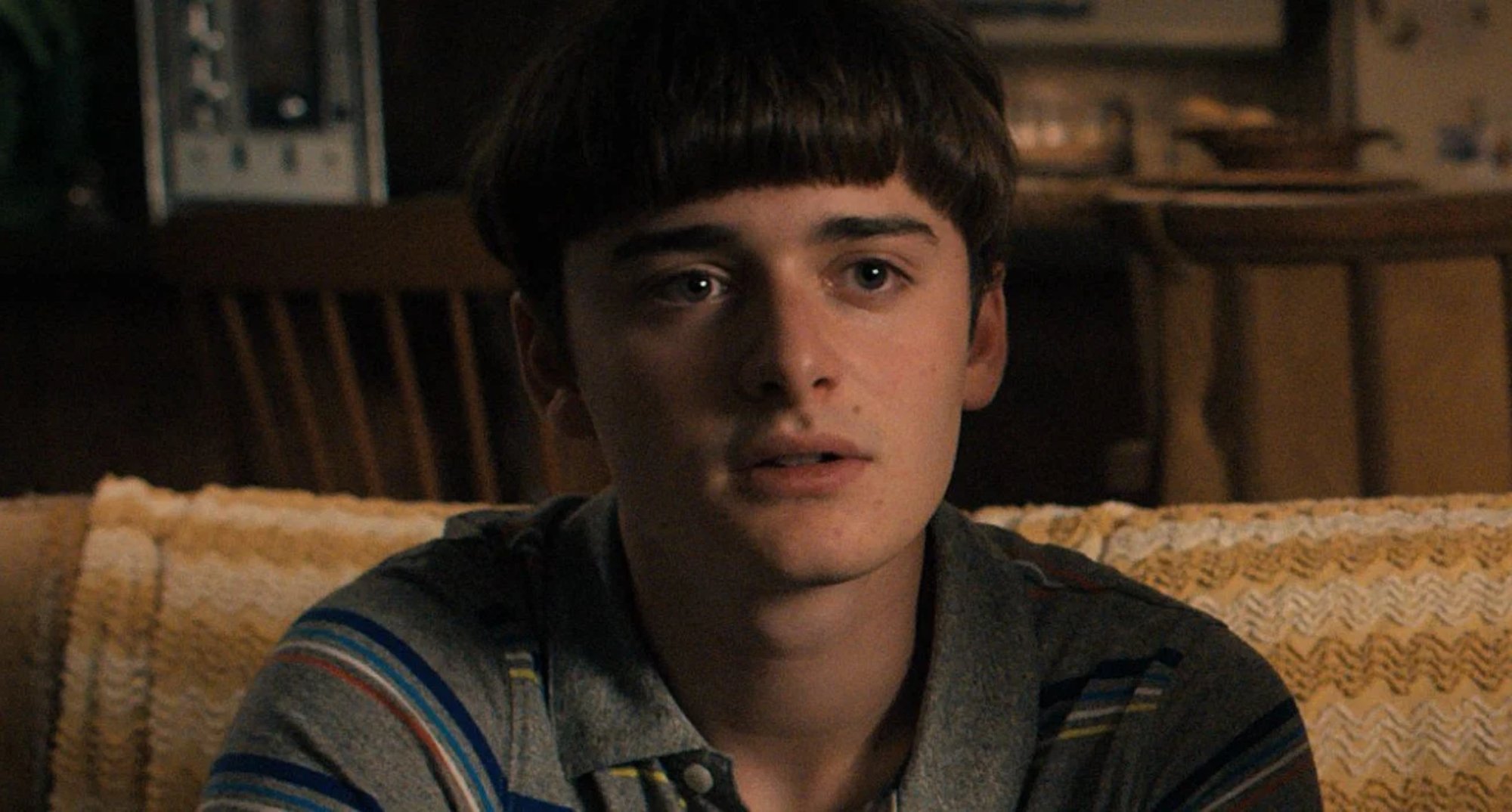 RELATED: 'Stranger Things 4': Was the Grandfather Clock in Season 1?
Will struggled with his friends changing and having different interests in the past. That's why Reddit fans talked about feeling bad for how the friends changed again in season 4.
A fan started the thread with, "He spends two seasons just wanting to chill and play DnD with his best friends, who basically tell him to grow up or that they aren't interested. Then soon as he moves away his friends join a whole a** club and play regularly. This kid can't catch a break lmao."
"I agree with everything you said, though I am glad Mike and Lucas grew up out of this ridiculous 'teens can't play D&D' phase they had going in S3—but may I add OP, your post title is an accurate summary of the entire franchise lmaooo," someone else added.
"I'm rewatching the series from the beginning and I agree I feel bad for him, I don't even know how to play DnD but I'd learn for my boy Will," another fan added.
"I would be so pissed if I was Will," someone commented with laughing emojis.
"This goes right back to the heart of this show that's clearly been lost," one person claimed.
There are other reasons fans feel bad for Will
It's a common sentiment that Will gets the short end of the stick. The show has hinted at him possibly being gay, giving another reason why he doesn't fit in. However, the creators haven't confirmed Will's sexuality.
Fans also noticed Will's birthday was in "Chapter Two: Vecna's Curse," on March 22. But his birthday wasn't mentioned by anyone. 
The Duffer Brothers admitted this was a mistake, and they forgot. Only time will tell how they'll address the birthday date in the future.
RELATED: 'Stranger Things 4': Does the Volume II Trailer Tease a New Evolution for Vecna?