'Stranger Things 4' Fans Think a Full-Length Trailer Will Drop on February 27
We recently learned about the official Stranger Things 4 release date. The show announced the date with the release of four posters hinting at the separate plots in season 4. However, Netflix has yet to release a full-length trailer for the upcoming season. Fans are chomping at the bit for any information relating to Stranger Things 4, and some believe they'll see an official trailer on Feb. 27, 2022.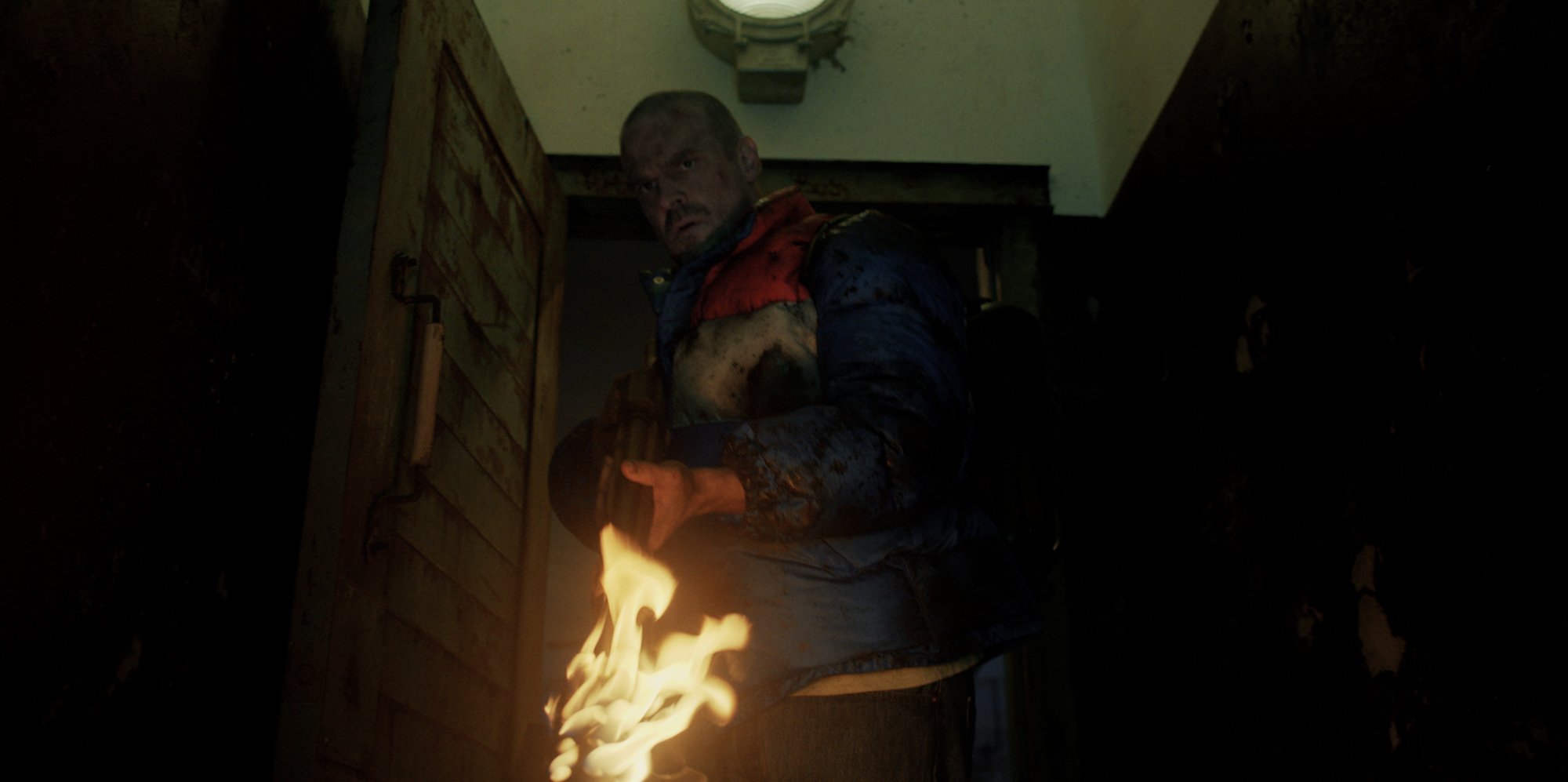 'Stranger Things 4' Volume 1 drops on May 27, 2022
Right now, the premiere of Stranger Things 4 Volume 1 is only a few weeks away. The creators behind the show, the Duffer Brothers, promised fans a season twice as long as Stranger Things 3. With over 800 pages of script, it appears that each volume will run the length of a regular season, hence the reason for splitting it up.
In previous years, Netflix released the full-length trailer for the series between three and four months prior to the premiere date. Feb. 27 marks precisely three months before Stranger Things 4 Volume 1 arrives on Netflix.
Feb. 27 is ten days after the release of the 'Stranger Things 4' posters
There was nothing but radio silence from the official Stranger Things social media accounts for quite some time. However, when the series released the posters for Stranger Things 4, activity on the accounts picked up again. Ever since, whoever runs those accounts has remained active, engaging with fans and posting replies.
RELATED: 'Stranger Things' Season 4: Which Couples We Think Are Endgame in the Series
The Screen Actors Guild Awards air on Feb. 27, 2022
Several fans expected to see a trailer on Super Bowl Sunday, but the series didn't use the massive sporting event for any marketing. On another note, the Screen Actors Guild Awards air tonight, and it creates yet another opportunity for Stranger Things 4 to release content. 
Because of the extremely long delay between seasons 3 and 4, Stranger Things didn't qualify for the SAG Awards this year. Oddly enough, last year, the official Screen Actors Guild Instagram account posted about the following awards ceremony having an Upside Down theme.
Fans place their bets on Feb. 27, 2022, for a 'Stranger Things 4' trailer
Stranger Things 4 has been a hot topic since the release of the posters on Feb. 17. Now, fans can't wait to see a full-length trailer, and they're banking on Feb. 27 drop date.
One Redditor wrote, "I mean, with Stranger Things there's usually an official trailer that comes out around 3 months before the season premieres and a final trailer that comes out two or three weeks but with Stranger Things season 4 being split I can't really figure out when the trailer will come out. My best bet is Feb. 27, which is next week Sunday."
Another user said something similar, "I think Feb. 27 at the earliest, we normally get a trailer 3 months before the season drops and Feb. 27 is exactly 3 months before volume 1."
However, not everyone believes in the Feb. 27 date. Others think mid to late March is more feasible.
"I personally am gonna say Mar. 22 since that's Will's bday in the series and part of this season could be centered around that. I think it would be really clever to release a trailer on that date or Mar. 27. They're kinda slacking on marketing, so it would make sense for the trailer to be closer to the release of vol. 1," wrote another commenter.
For now, all fans can do is wait. The first three seasons of Stranger Things are currently available on Netflix.
RELATED: 'Stranger Things': Why the Hit Netflix Series Wouldn't Work in Any Time Period But the '80s