'Stranger Things 4' Fred Benson Actor Logan Riley Bruner Teases New Season [Exclusive]
Stranger Things 4 introduced several new characters this season, but one character, in particular, remained a mystery to fans. Logan Riley Bruner, who plays Fred Benson, wasn't announced until the early part of February 2022, and fans still don't know many details about him. However, Bruner stopped by Showbiz Cheat Sheet to chat about the upcoming season.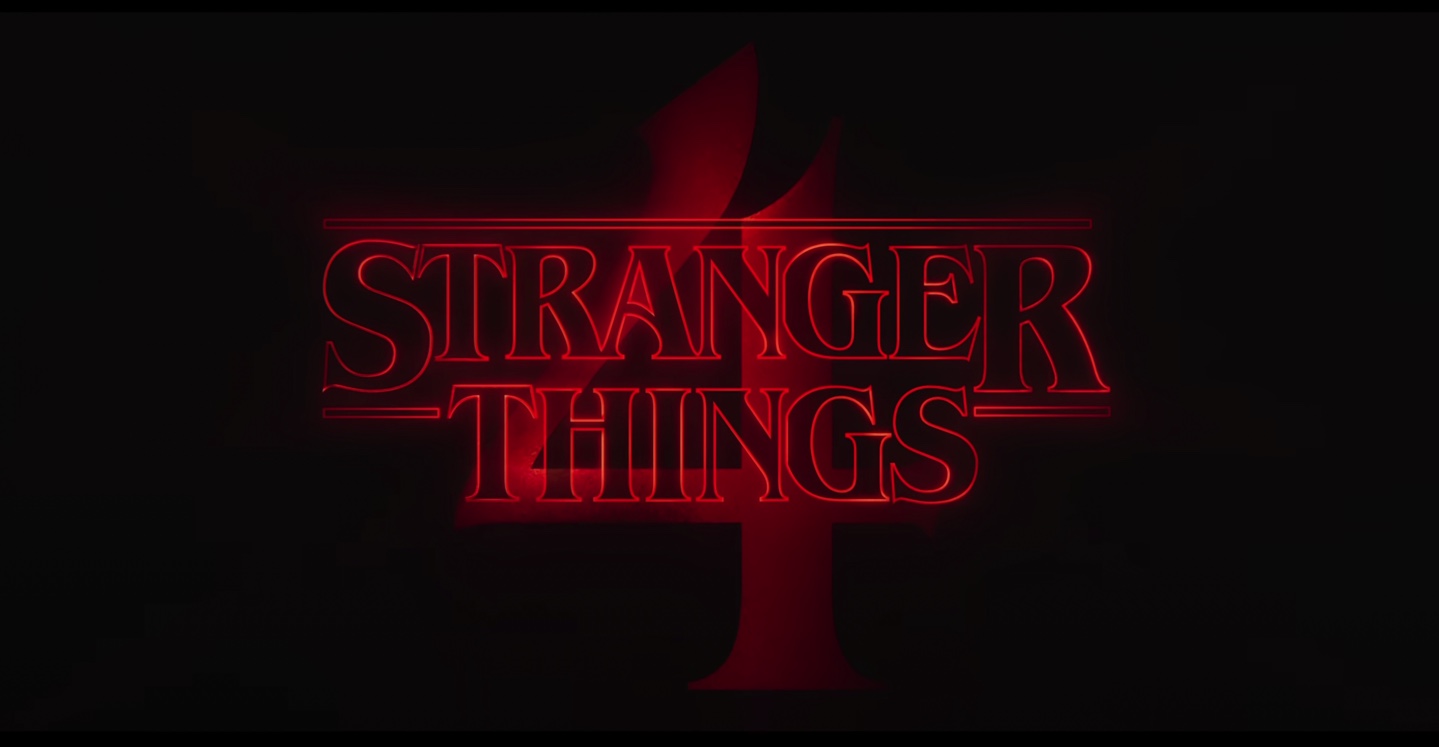 Logan Riley Bruner plays Fred Benson in 'Stranger Things 4'
Fred's description on the Stranger Things Wiki reads, ​​" Fred checks all the boxes of the stereotypical 80's nerd. The bespectacled Fred, despite being nerdy, is clever and is pursuing his passion: journalism. Given all the strange events that have taken place in Hawkins and the proximity of the series leads to all of them, we'll see if Fred does more harm than good once he starts digging around."
We asked Bruner to tell us more about Fred, but because of the secrecy surrounding Stranger Things 4, the New York native gave few details, "That's what I got. I got, 'He's a journalist.' There's a lot of little things that I would love to be able to talk about, but I feel like all of it, just like dances so close to the line."
However, he pointed out his reasoning, "I want people to be excited by figuring out where he fits into the equation."
With the fandom at a fever pitch regarding Stranger Things 4, we expect fans to put clues about his role in the upcoming season together quickly.
RELATED: 'Stranger Things' Season 4: Eleven's Head Gets Shaved… Again
Logan Riley Bruner describes the new season as one of 'rebirth' as the show grows with its characters
Show creators Ross and Matt Duffer recently announced the series would end after season 5, and while it's hard to say goodbye to a cast fans have essentially watched grow up, it's always better to go out on a high note. The main cast of characters mainly consists of kids under the age of 18 and aging faster than their characters worried fans. However, the show seems to be leaning into their journey to adulthood.
We know Stranger Things 4 leans hard into the horror genre, but we asked Bruner how he would describe the new season other than "scary."
"I'm really excited about the fact that the show is growing with its characters. That's one of the things that I really love about long-term TV is watching shows that are able to kind of morph and allow their characters to grow and grow up."
Bruner continued, "So I think I think there's a lot of that. And I think we've seen it in the trailers. But just like all of them starting high school, there's that feeling of newness, rebirth, and rediscovery."
Logan Riley Bruner and his thoughts on Demospiders, Demobats, and Robert Englund
Showbiz Cheat Sheet recently touched on the topic of Demospiders and Demobats as potential monsters for the upcoming season, thanks to clues we found in Stranger Things 4 merchandise. Bruner, however, played coy about whether or not either of those creatures come to fruition.
With a smile on his face, the young actor replied, "Oh, wouldn't that be exciting and terrifying? Because spiders are horrifying? I can't say anything about Demospiders. I can neither confirm nor deny Demobats. It's so fun."
For now, it looks like fans have to wait and see what's in store for Stranger Things 4 and Bruner's character, Fred. Thankfully, it's right around the corner. Part 1 premieres on May 27, 2022.
RELATED: 'Stranger Things' Star Noah Schnapp Chats About His Favorite Characters, the 'Saddest Scene,' and More