'Stranger Things 4' Star Brett Gelman Says Working With Winona Ryder Is a 'Dream Come True'
'Stranger Things 4' star Brett Gelman recently said working with Winona Ryder was a 'dream come true.' Here's what else he said.
With Stranger Things 4 right around the corner, it's no surprise that interviews with the cast are popping up left and right. Stranger Things star Brett Gelman, who plays the eccentric but lovable Murray Bauman, continues to get more screentime with each season. Audiences see even more of Murray in the upcoming season.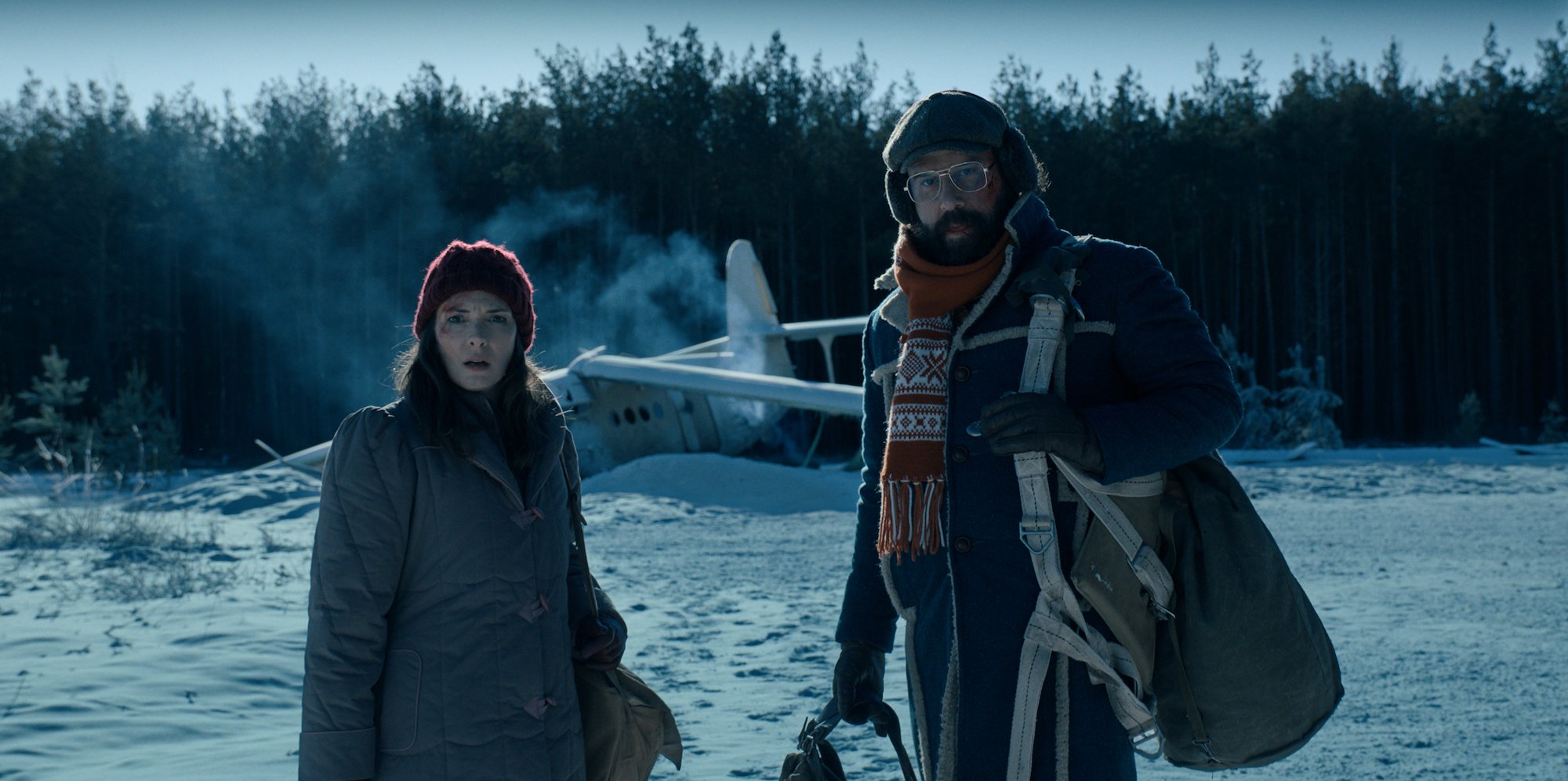 Who is Brett Gelman's character, Murray Bauman, in 'Stranger Things'?
Fans may think Gelman first appeared in Stranger Things Season 2, but that's incorrect. Gelman appeared in the show's inaugural season in 2016 in a blink-and-you-miss-it moment. Audiences saw Murray in a scene with Chief Jim Hopper (David Harbour) at the police station. He ranted about a secret plan from the Russians. Hopper dismissed him at the time. Although, as it turns out, Murray actually knew something about what was happening in Hawkins, Indiana. 
In Stranger Things Season 2, Nancy (Natalia Dyer) and Jonathan (Charlie Heaton) search out Murray when they learn that Barb Holland's (Shannon Purser) parents hire him to look into the whereabouts of Barb. Nancy and Jonathan travel to Murray's house to talk about their suspicions of the happenings in their small town. By Stranger Things Season 3, Murray became a bonafide member of the group trying to defeat the Upside Down.
Brett Gelman teased his scenes with Winona Ryder at the 'Stranger Things 4' premiere in New York City
Gelman called his time working with Winona Ryder a "dream come true." He also gave fans some hints about what to expect in Stranger Things 4.
Speaking to Insider, Gelman said, "Mine and Winona's role in this, we very much function as an action-comedy duo. I think that people will really have a lot of fun with that. This season is just the best… It's just so action-packed and it's expansive. There's more characters, and more locations, so it's just huger than it's ever been."
Most of the cast has told fans to expect a much scarier season. However, Gelman's take on his and Ryder's scenes seems like they might give fans a bit of a breather between the more intense moments in Stranger Things 4.
In a previous interview with Polygon, Gelman compared this season's feel to that of Indiana Jones. The show's creators, Ross and Matt Duffer said they leaned hard into the horror genre this year, so Gelman's comparison hints at not every scene relying on chills and thrills.
Brett Gelman said he 'grew up watching Winona Ryder'
Even though Gelman and Ryder are close in age, Gelman told Insider that he "grew up watching her," just like thousands of other Gen Xers. Ryder's return in Stranger Things only proved she's still got the magic touch needed to grab everyone's attention when she's onscreen.
"She's the same age as me, pretty much, but I grew up watching her because she was famous at a very young age," Gelman told Insider. "To be doing these things with a hero of mine, somebody I looked up to since I was a lot younger than I am now, not that I'm old, but it's just one of those pinch me moments."
Fans can look forward to Stranger Things 4 when it premieres on Netflix on Friday, May 27, 2022.