'Stranger Things 4' Star Logan Riley Bruner Talks About His Favorite Ship and How the Series 'Came Full Circle' For Him [Exclusive]
'Stranger Things 4' star Logan Riley Bruner chats about his favorite ship in the series and discusses how he originally auditioned for another role in the show several years ago.
Stranger Things 4 star Logan Riley Bruner calls himself a fan of the Netflix original series. His love for the show started before he became a part of it. When Bruner stopped by Showbiz Cheat Sheet, we discussed what it was like going from fan to getting cast in the series in the role of Fred Benson. Plus, we dive into some details about his favorite ship.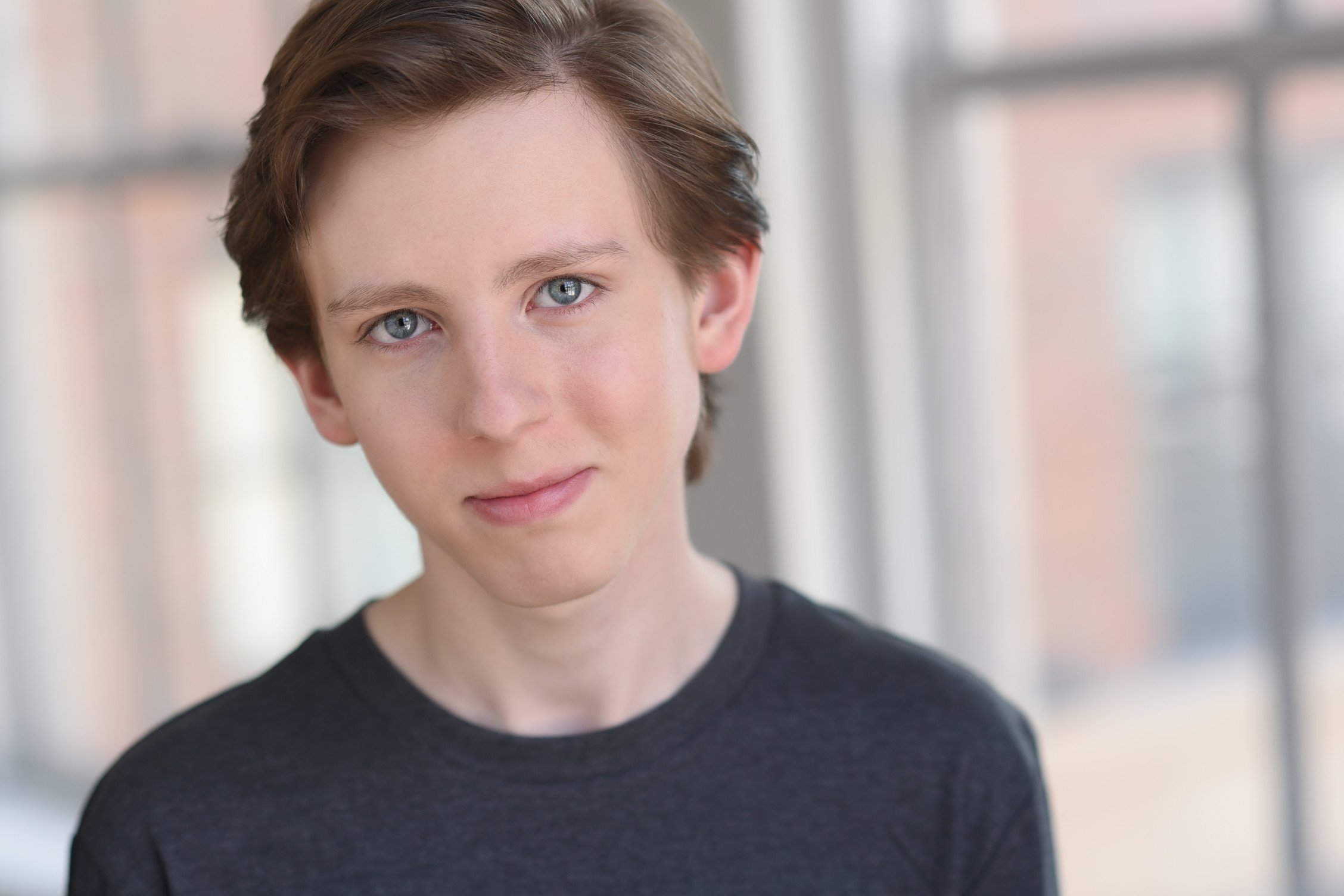 Ships in the 'Stranger Things' fandom and how Logan Riley Bruner avoided spoilers
Whether it's the wait between Stranger Things 3 and Stranger Things 4 or a deep connection with the characters, the show's fans radiate a certain intensity when it comes to the couples they see as endgame. From Mike and Eleven ("Mileven") to Joyce and Hopper ("Jopper"), there are plenty of hardcore fans that remain adamant their ship rules all.
We know how much fans love to try to decipher any potential hints in interviews with the cast, especially when a cast member discusses likely couples. However, you won't get that from Bruner. Because he's such a fan of the show, he successfully avoided spoilers for Stranger Things 4. 
Bruner said, "There was a lot of stuff that I just really made sure I stayed away from. If anyone started talking about, like, what was happening, I was like, 'I'm going to move away. I don't want to hear. I don't want to know.'" 
'Stranger Things 4' star Logan Riley Bruner has hope for Jonathan and Nancy
When Bruner sat down with Showbiz Cheat Sheet, we couldn't pass up the opportunity to find out his favorite ship. The young actor lit up at the chance to talk about it.
When we asked him if he had a favorite couple in Stranger Things 4, Bruner replied, "Yes, and I have a reason for it, and it's a story excited to tell. So, my ship has always been Nancy and Jonathan. It was in season one. I thought they were an amazing couple together. I think they're a great couple that is saying nothing about season four. That's just as a fan. I love that ship now."
Logan Riley Bruner originally auditioned for the role of Jonathan in 'Stranger Things 1'
However, Bruner's reason for loving the ship is essentially the ultimate dream come true for any fan. The New York native originally auditioned for the role of Jonathan Byers in Stranger Things 1.
Bruner explained, "Part of my love for them comes from the fact that when the show first was being auditioned and pitched around, I auditioned to be Jonathan. So, there's this really big, nice full circle-ness of going from hearing about it before it was even called Stranger Things and being like, 'This is a show that's going to be absolutely incredible. I really want to be on this. Oh, well, I guess not. I'll just I'll really enjoy it as a fan, and I'll fall in love with these characters.' Then being finally able to kind of come on and put my own twist on this character and see kind of these characters that I've grown to love for so long has just been fun."
Even though Bruner didn't land the role of Jonathan, fans are excited to watch him in the role of Fred Benson in Stranger Things 4. Thankfully, all the new episodes drop in just a few weeks. In the meantime, those craving Stranger Things content can rewatch seasons 1-3 on Netflix.