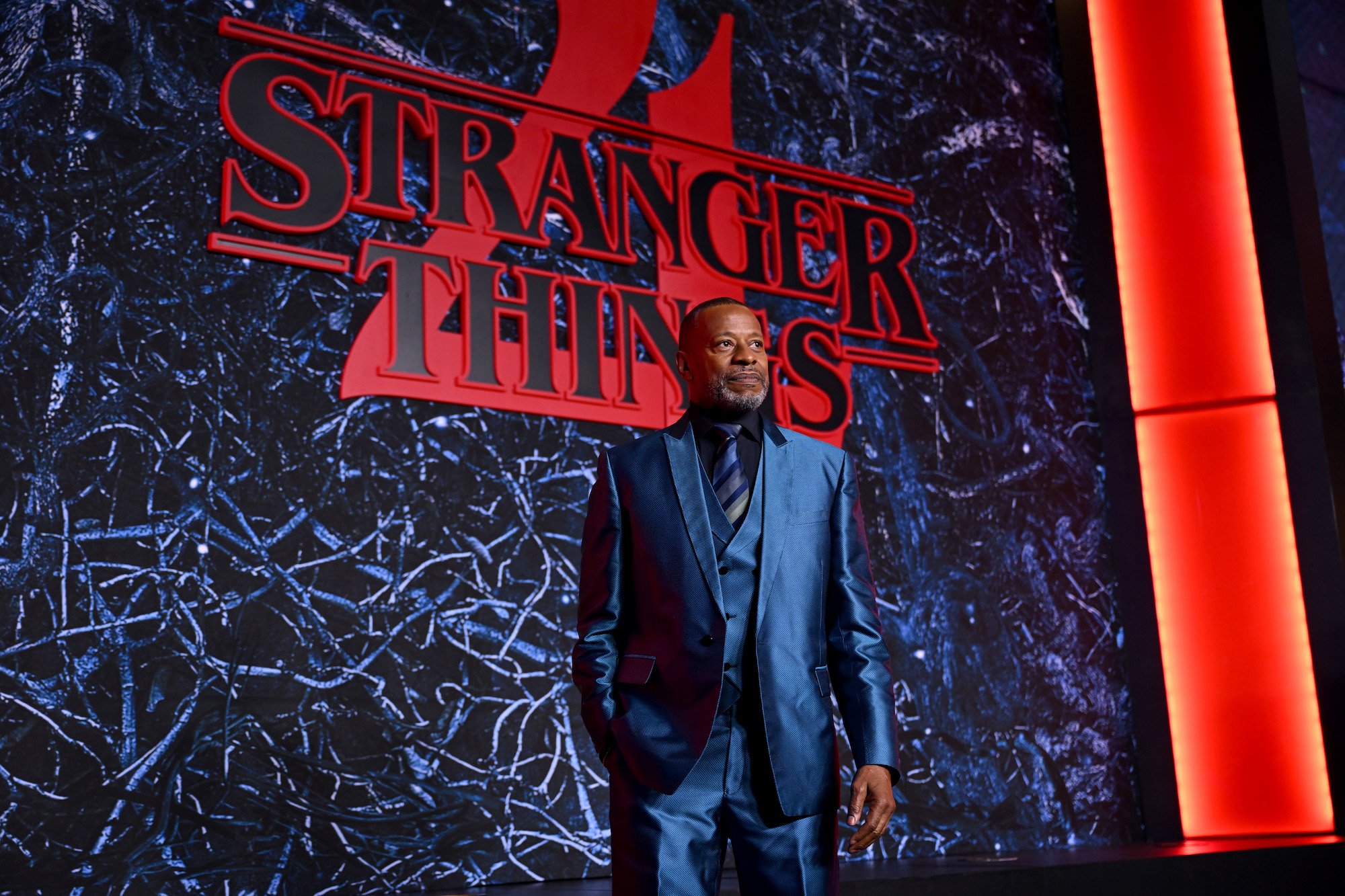 'Stranger Things 4' Star Sherman Augustus Reveals if Col. Sullivan Knows Dr. Brenner's Alive [Exclusive]
'Stranger Things 4' surprised fans by revealing Dr. Brenner survived the Demogorgon attack at the end of season 1, but does Sherman Augustus' character Col. Sullivan know he's alive?
Stranger Things 4 stars Sherman Augustus as Lieutenant Colonel Sullivan, a man working for the government and determined to capture Eleven. Augustus sat down with Showbiz Cheat Sheet to chat about his role in Netflix's biggest series and what it was like dealing with a fandom as rabid as this one.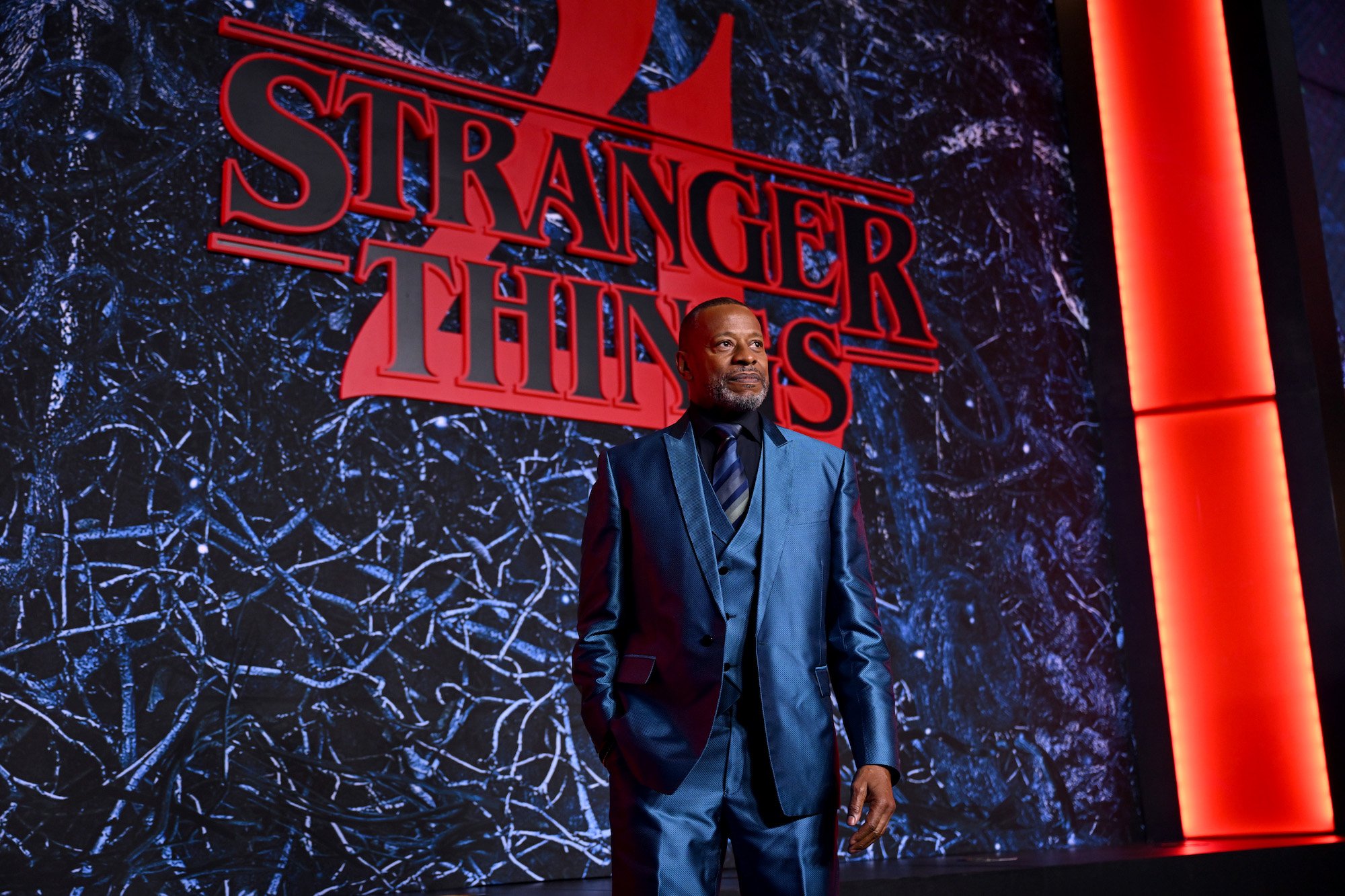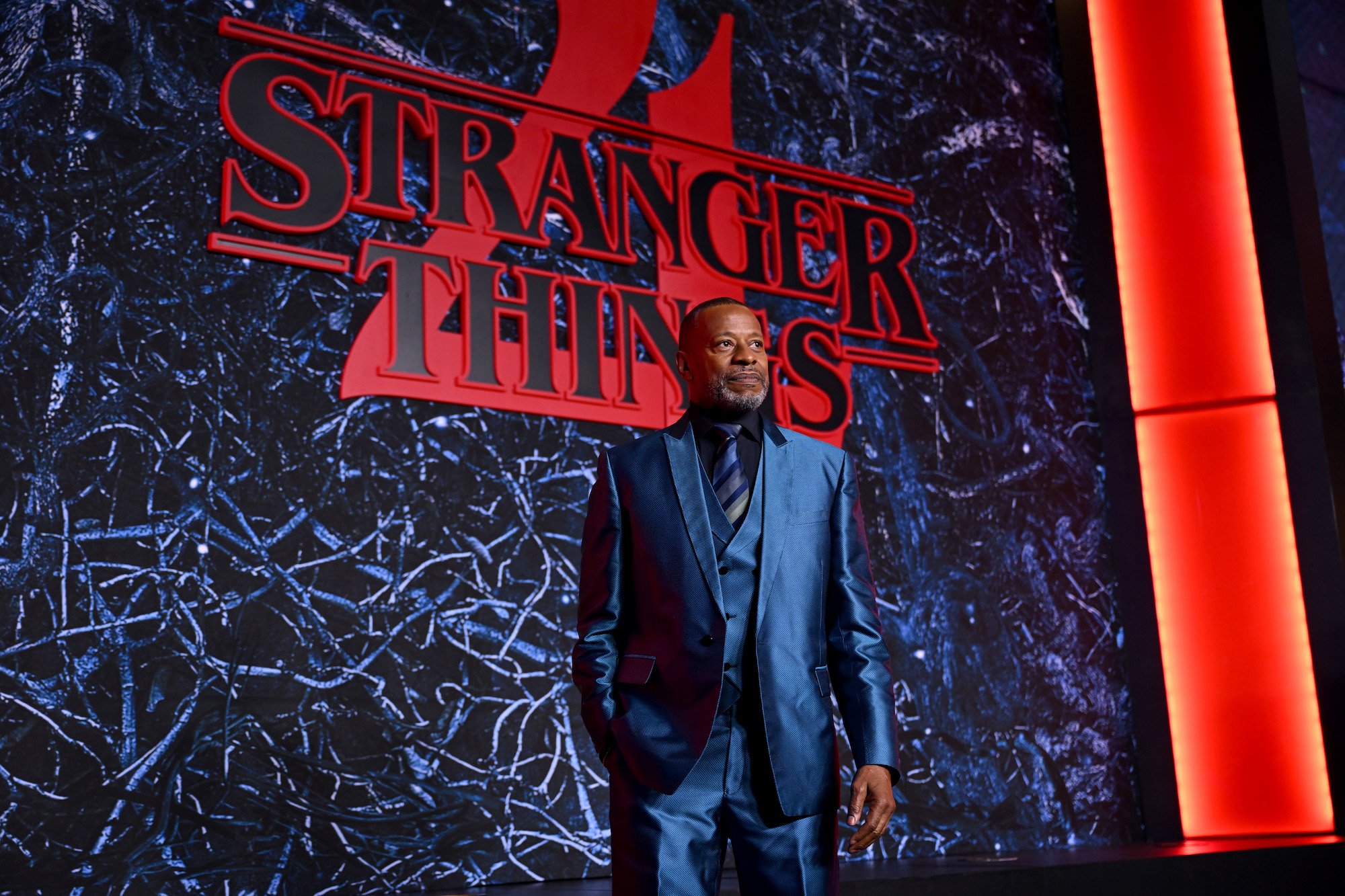 Sherman Augustus likens joining the 'Stranger Things 4' cast to boarding a speeding train
Joining the cast of such a popular show can be daunting, but Augustus was familiar with a rabid fandom. He joined Into the Badlands in season 2, and the show has plenty of its own devoted fans.
Augustus told us, "I did the same thing with Into the Badlands when I joined the show. They were going into season two when I joined the show and I had a huge fan base and so it was kind of used to that." He continued, "The thing about joining Stranger Things, because of the big fan base, you definitely want to make sure you bring your A-game. That's first and foremost. And is there pressure? Yes, the pressure is like when a train pulls into the station and you get your bags, you get on the train, and they go, 'Hey, welcome aboard. We're happy to have you. Oh, we're having dinner in the dining car. And guess what? You're carving the turkey.' So, you know what I mean? You can't go online and learn how to carve a turkey properly. Because that train is going to take off."
Does Lt. Col. Sullivan know that Dr. Brenner is still alive?
Stranger Things 4 Part 1 introduces us to Lt. Col. Sullivan when he casually lands a helicopter in Dr. Owens' (Paul Reiser) backyard. He immediately interrogates Owens about Eleven's (Millie Bobby Brown) location. However, while the audience eventually learns Dr. Brenner (Matthew Modine) survived the Demogorgon attack in Stranger Things Season 1, it isn't clear whether Sullivan knows. 
Dr. Brenner's survival is one of the big reveals in Stranger Things 4, but we wanted to know if Sullivan was privy to the same information. 
"I'm pretty sure he knows that there are certain elements, because he says in the dialog there's rumors that she's getting help from someone on the inside. So there is nothing that he's not equating in this situation. He's not surprised by anything. Whatever it is, you know, you have to be a really strong and dynamic individual to be able to go in and try to kick E.T. in the butt," Augustus explained.
Sherman Augustus praised the work of the entire cast and crew for 'Stranger Things 4'
A significant amount of work, time, and effort go into creating a show as popular as Stranger Things. Augustus credits everyone working on the series with "bringing their A-game." 
He told Showbiz Cheat Sheet, "Everybody's firing on all cylinders. That includes writers, cast, crew all the way down to the maintenance crew that comes in at night. And the thing about that show is when you join a show like that Into the Badlands, everybody knows they have something special. So everybody shows up to work all the time. It's the unspoken thing, but you can tell everybody is happy to be here. And it's a big show and everybody's providing their best every day. You look at that and you go, 'okay, man, I can't mess up.'"
Stranger Things 4 Part 2 premieres on July 1, 2022.