'Stranger Things' Day: Will Fans Get a Season 4 Release Date?
It's no secret that Stranger Things fans are starved for content. Sure, we've had breadcrumbs given to us here and there, but let's be honest. It's been over two years since we last saw our favorite people in Hawkins, Indiana. Thankfully, Stranger Things Day is right around the corner.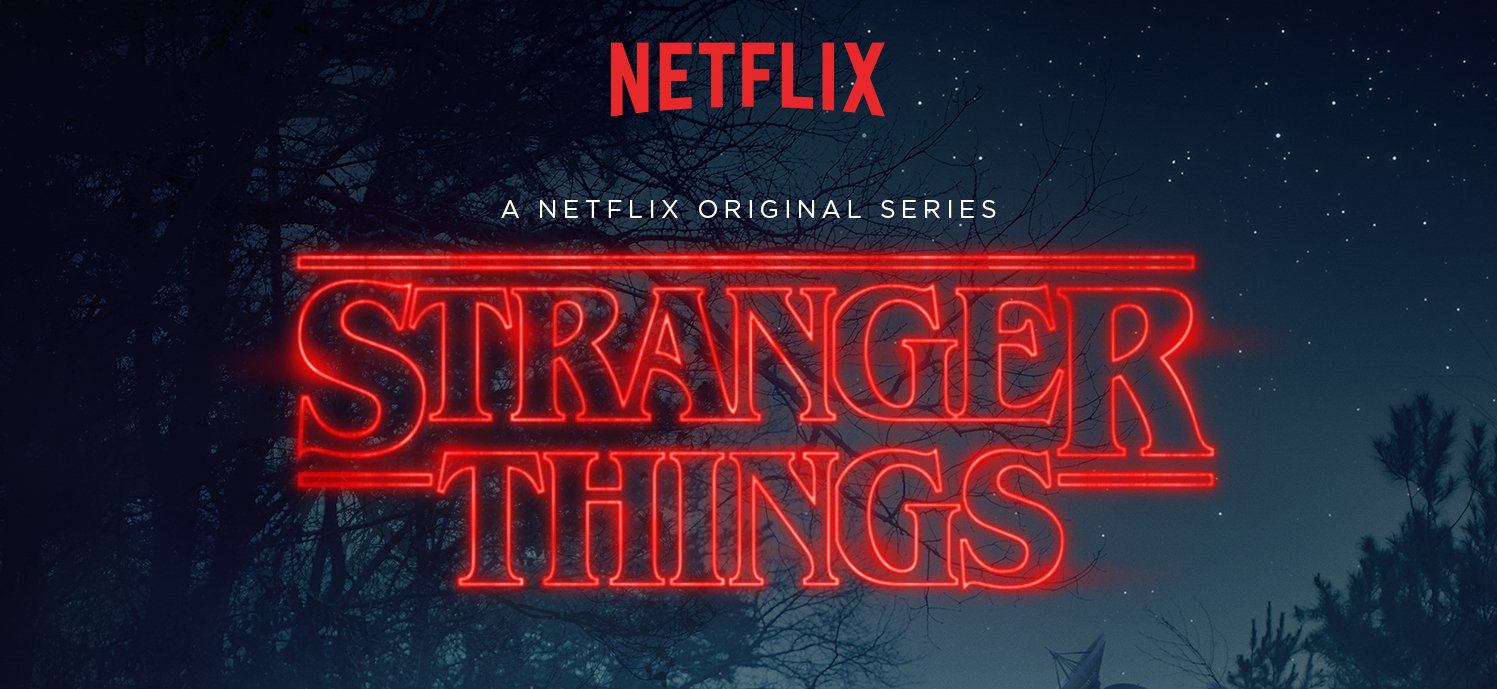 What is 'Stranger Things' Day?
In the premiere episode of Stranger Things Season 1, fans saw Wil Byers (Noah Schnapp) snatched away by a monster we now know as the Demogorgon. Will's friends head out on a search where they don't find Will, but they do stumble upon a little girl with a shaved head who just escaped from Hawkins' Lab. Eleven, played by Millie Bobby Brown, ends up being a crucial part of the mystery as the kids and Will's family, along with a handful of other members of the town, discover the horrifying world known as the Upside Down.
Stranger Things was one of Netflix's first original series, and it absolutely exploded in popularity after its premiere in 2016. We're now waiting on season 4, but it won't premiere until sometime in 2022. However, after that first season, the show's fan base has only gotten bigger.
During the filming of Stranger Things Season 3, showrunners released a trailer officially announcing Stranger Things Day as Nov. 6. Will went missing in season 1 on Nov. 6, 1983, so it makes sense that this is the official holiday date. Since that announcement, fans have celebrated the holiday in a variety of ways. From decorating their rooms with Christmas lights to eating ice cream in honor of Scoops Ahoy, there's no right or wrong way to celebrate.
'Stranger Things' has released exclusive content and news on past Stranger Things Days.
It's not only the fans who get involved on the holiday, either. In 2019, showrunners saw an opportunity to hype up the show and released new content for audiences. There's been blooper reels, new merchandise, and even the reveal of Stranger Things Season 4's first episode title, 'The Hellfire Club.' 
However, there's more excitement surrounding the date this year because there's been such a considerable wait for season 4. Stranger Things Season 4 filming was delayed in February of 2020 due to the coronavirus (COVID-19) pandemic, which explains the wait, but it doesn't make it any easier. Could audiences get big news on Nov. 6, 2021?
Stranger Things Day would be a perfect opportunity to release the season 4 release date
The last teaser trailer fans saw was on Sept. 25, 2021, at Netflix's global fan event TUDUM. Before the event, several people thought there was a big chance that fans would get an official release date or a full-length trailer. Neither happened, and the entire event left some fans with mixed reviews. However, there's a for showrunners to make it up.
We know the series completed filming back in early October of 2021. Right now, we only have the name of one episode title, despite the rumors of titles for episodes 2 and 3 being revealed. The Duffer Brothers, who created the series, have to know fans are absolutely starved for more content. Releasing information like a trailer or a specific release date would keep the excitement for season 4 up, and it's a day when fans of the show will be scouring the internet for news. It's a win/win for all involved. Here's hoping!