'Stranger Things' Executive Producer Addresses Whether Season 5 Is the Last
Although Stranger Things is a hit, there are questions about its future. Show creators Matt and Ross Duffer previously spoke about what they had in mind for the series, hinting it would have no more than five seasons. But will Stranger Things actually end after the fifth season? Here's what we know.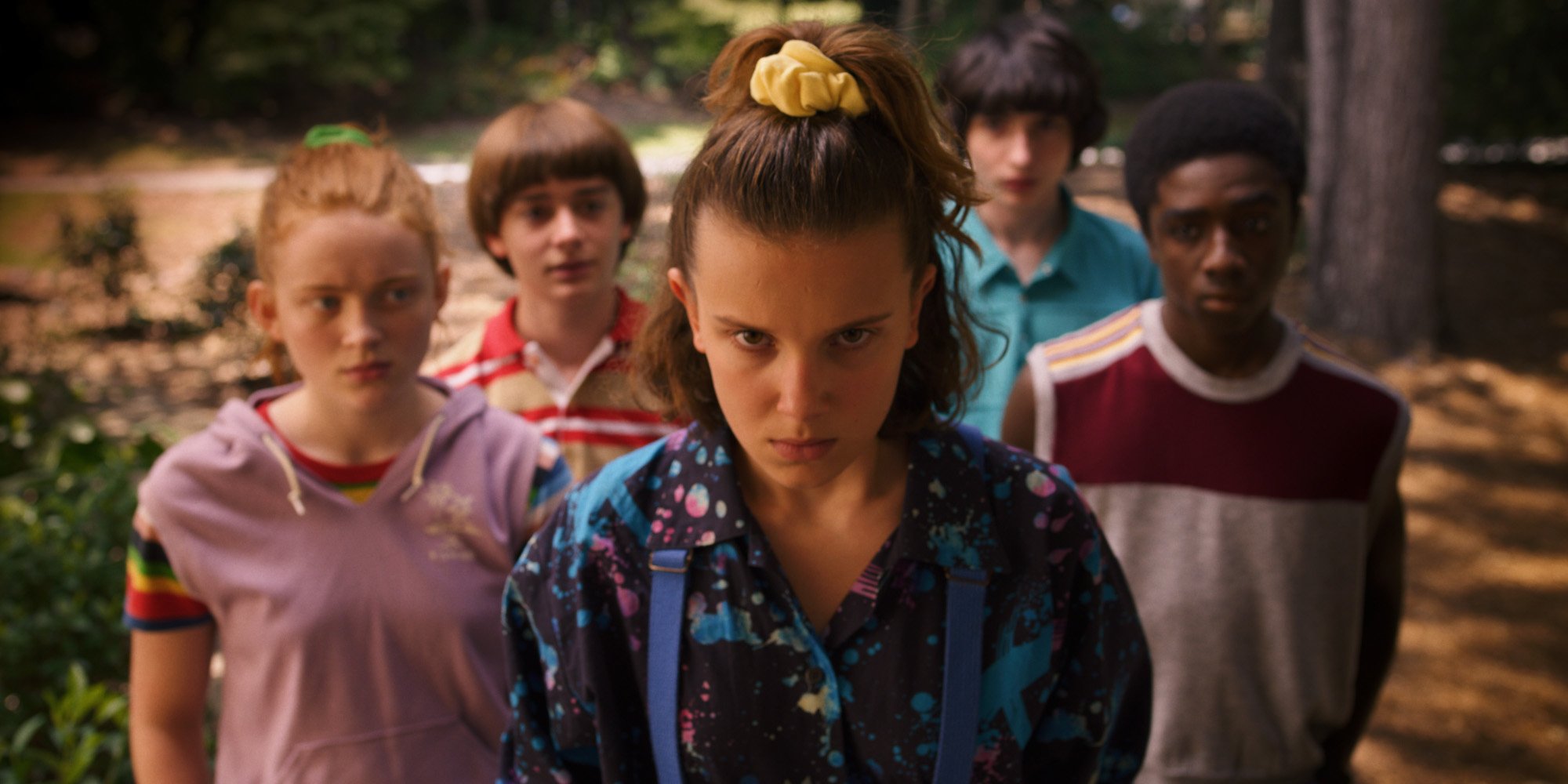 'Stranger Things' will release its fourth season in 2022
The next chapter of Stranger Things is set to begin after Jim Hopper's accident. Believing he died, Eleven moved in with the Byers family. But it turns out that Hopper is still alive, imprisoned at a Russian work camp where there's also a Demogorgon.
"It's not all good news for our 'American' (Hopper)," the Duffer Brothers said in a statement with Deadline. "He is imprisoned far from home in the snowy wasteland of Kamchatka, where he will face dangers both human…and other."
"Meanwhile, back in the states, a new horror is beginning to surface, something long buried, something that connects everything," the statement continued. "Season 4 is shaping up to be the biggest and most frightening season yet, and we cannot wait for everyone to see more. In the meantime — pray for the American."
An exact release date for Stranger Things Season 4 is not yet known, but it's coming to Netflix at some point in 2022.
Will there be a 'Stranger Things' Season 5?
Speaking to Collider, executive producer Shawn Levy wouldn't say whether the show would continue past season 5, but he said there is a plan for the end of the series.
"I have the end in sight. The [Duffer] brothers have the end in sight," he admitted. "There is a plan and that too will be shared not quite as soon as a sense of when season four is coming out, but soon enough."
He continued, "I can say this. No one's making it up as we go along and there is an endgame, if you will."
Levy's comments come after David Harbour (Jim Hopper) told the website that Stranger Things Season 4 would set up the finale. "We're introducing new stuff, but we're also tightening and wrapping up in a certain direction to make it have a clear, clean specific, and definite ending at some point," he said. But, of course, he couldn't get into the details without offering up spoilers.
When it ends, will there be a 'Stranger Things' spinoff?
Elsewhere in the interview, Levy was asked about the possibility of a spinoff show. Already, there have been rumors of offshoots centering Eleven, Dustin Henderson, and other characters. But Levy suggested there aren't any official plans for a spinoff — at least, for now.
We'll see what happens on that front, but in the meantime, prepare for Stranger Things Season 4. Again, it's coming in 2022.