'Stranger Things' Fans Call Showrunners 'Arrogant' Over Season 4 Summer 2022 Release
Stranger Things fans might be some of the most patient on the planet. It will be almost three years between seasons 3 and 4, and although we've gotten some pretty awesome teasers so far, it looks like some of the audience's patience is wearing thin. A large part of the reason behind the delay is the coronavirus (COVID-19) pandemic but is that the entire story behind the long wait-time for Stranger Things Season 4?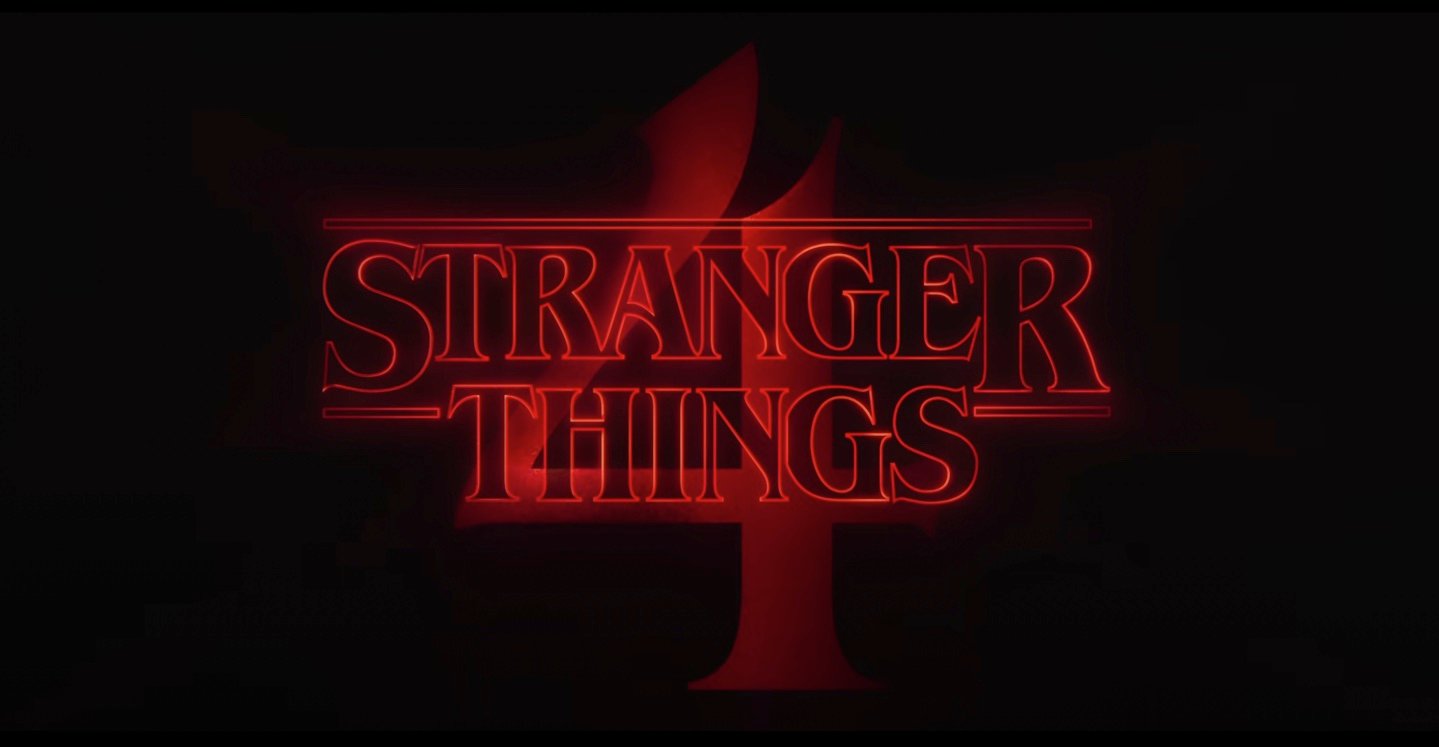 'Stranger Things' Season 4 won't premiere until summer 2022
Fans received lots of new content on Stranger Things Day this year, including the new "Welcome to California" teaser and all of the episode titles for Stranger Things Season 4. We also got to see some of the latest looks the cast will be sporting in the upcoming season. However, it wasn't all great news. Some fans were disappointed with the summer 2022 release because many expected it to be much earlier.
Stranger Things fans have been guessing a release date for season 4 for months now, and many believed the series' newest season would drop sometime in April or March. Others had their hopes set on a New Years Day release, even if that seemed pretty unlikely. With the announcement of summer 2022, viewers realized that it could be at any point between June through September. 
Former 'Stranger Things' writer Megan Gilbert stirred the pot on Twitter
Netflix has some very strict NDAs. Plus, the showrunners of Stranger Things really like to keep any and all plot details close to their chest. When Gilbert was let go, she posted on Twitter that the episode titles released for Stranger Things Season 4 were "mostly wrong." We're assuming the social media post didn't go over well because she quickly deleted the tweet. However, some fans wonder if this could have been avoided if the Duffer Brothers and others who work on the show had "read the room."
In a Reddit post questioning why Gilbert lost her job in September of 2021, fans sounded off in the comments. One user replied, "​​I think this could have been avoided by Netflix and the showrunners reading the room a bit. They're really asking a lot of fans to wait this long and maintain interest."
Another Redditor wrote, "It is rude and I didn't like her style at all. This said though, while I couldn't imagine running a show like this, I have found the way they've gone about communicating and engaging with fans to be a bit arrogant. Maybe they will be able to get post-production done before summer but I think it's still a lot to ask of fans."
Will the 3-year wait between seasons 3 and 4 cause the show to lose fans?
Stranger Things has some of the most dedicated fans out there. However, it's doubtful that the delay will cause the series to take a hit in popularity. Regardless if they're annoyed with the wait, they'll probably still tune in to see what the characters have to deal with this time around. Unfortunately, we don't have a specific date to know just when that will happen. In the meantime, fans can rewatch Stranger Things Seasons 1-3 on Netflix.