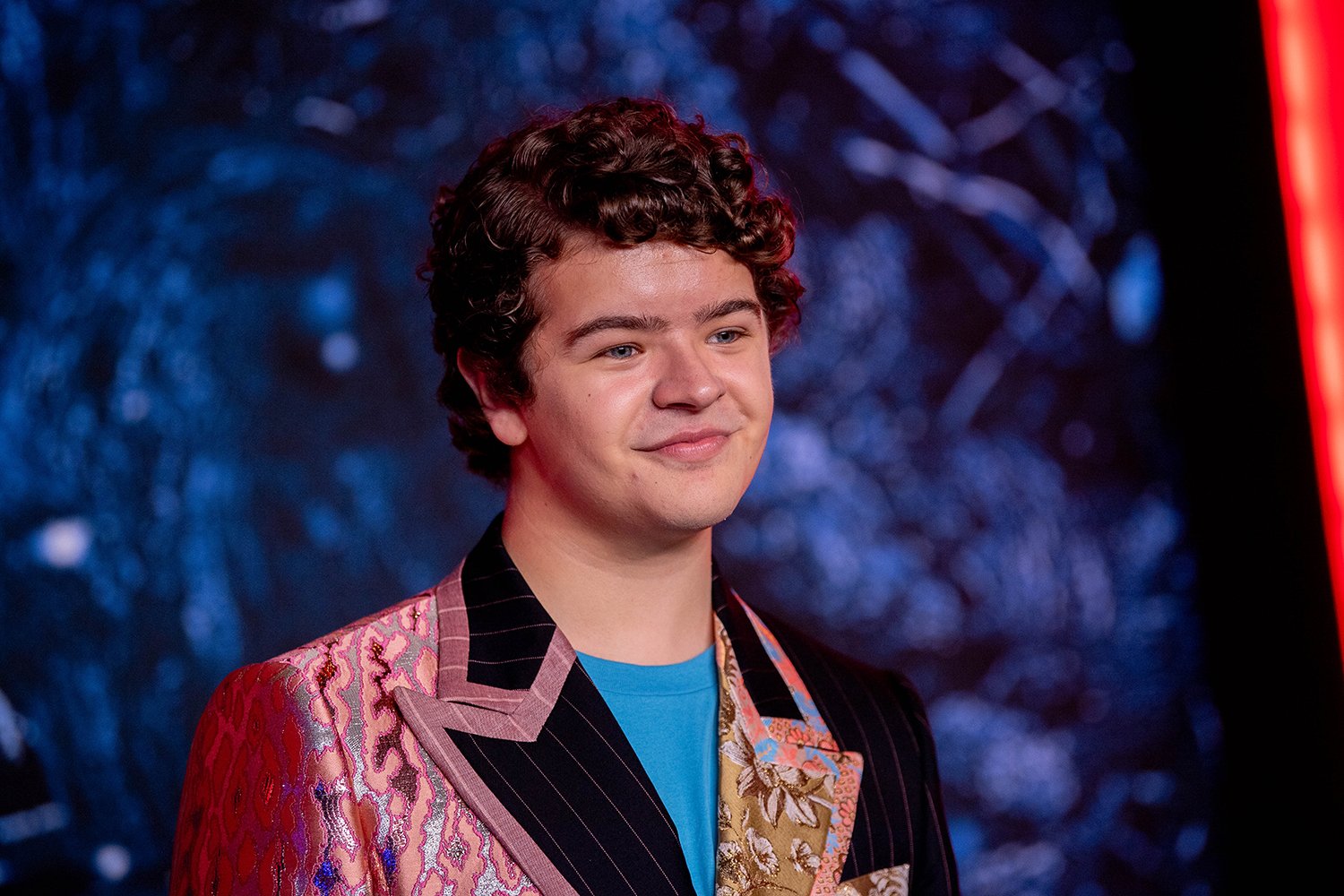 'Stranger Things': Gaten Matarazzo Wants to Hire the Fan Who Predicted Season 4 in 2016
Gaten Matarazzo wants 'Stranger Things' to hire the fan who came up with a theory in 2016 that predicted season 4 volume 1's big twist.
Stranger Things star Gaten Matarazzo made headlines this month when a 2016 video resurfaced of him eerily predicting the events of season 4. Viewers might think Matarazzo somehow leaked a future script, but it was actually just a brilliant and spot-on fan theory he happened to find online. Now, Matarazzo is so impressed with the prediction that he wants to find that brilliant fan and hire them for Stranger Things Season 5.
[Spoiler alert: The following story contains spoilers for Stranger Things 4 Volume 1.]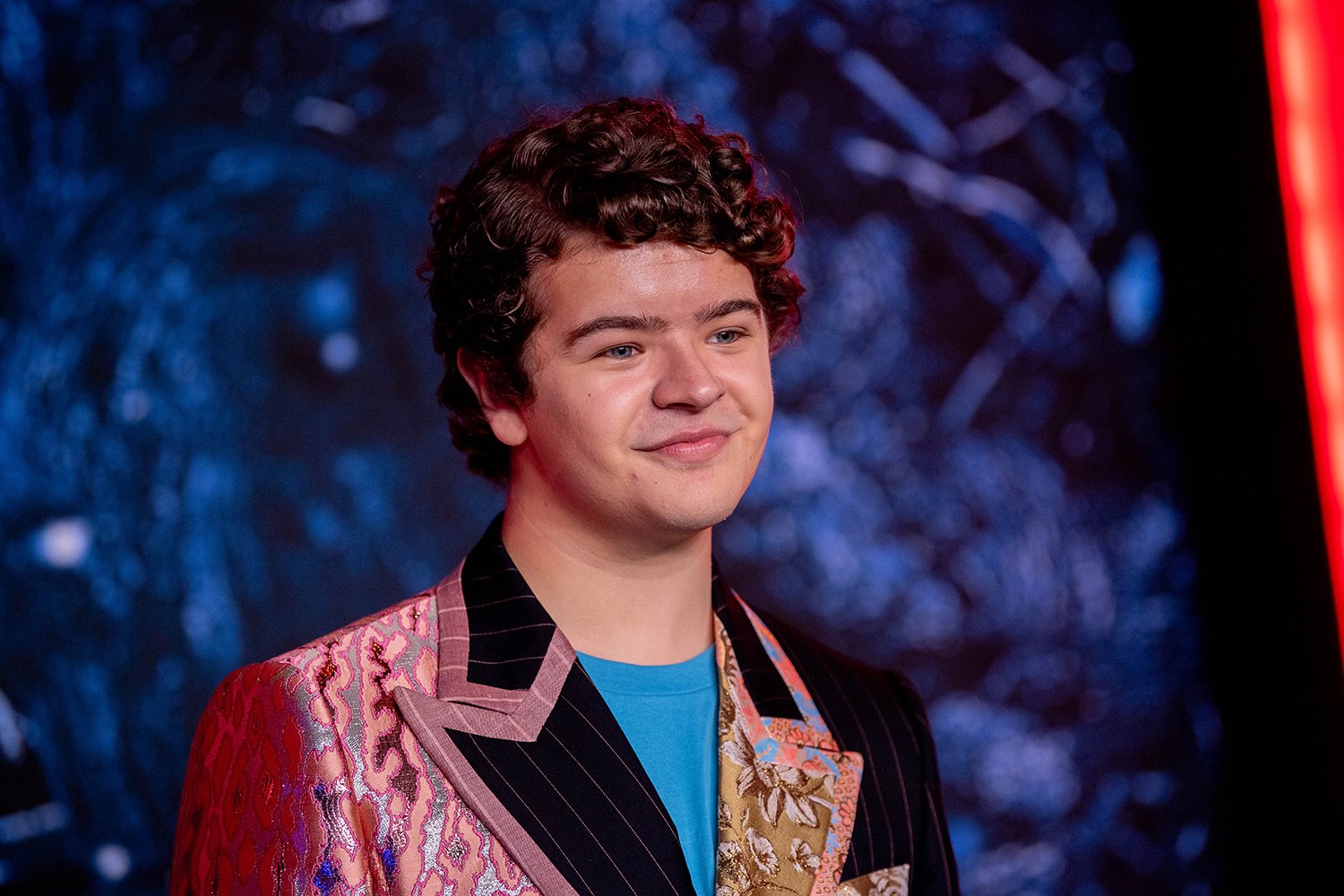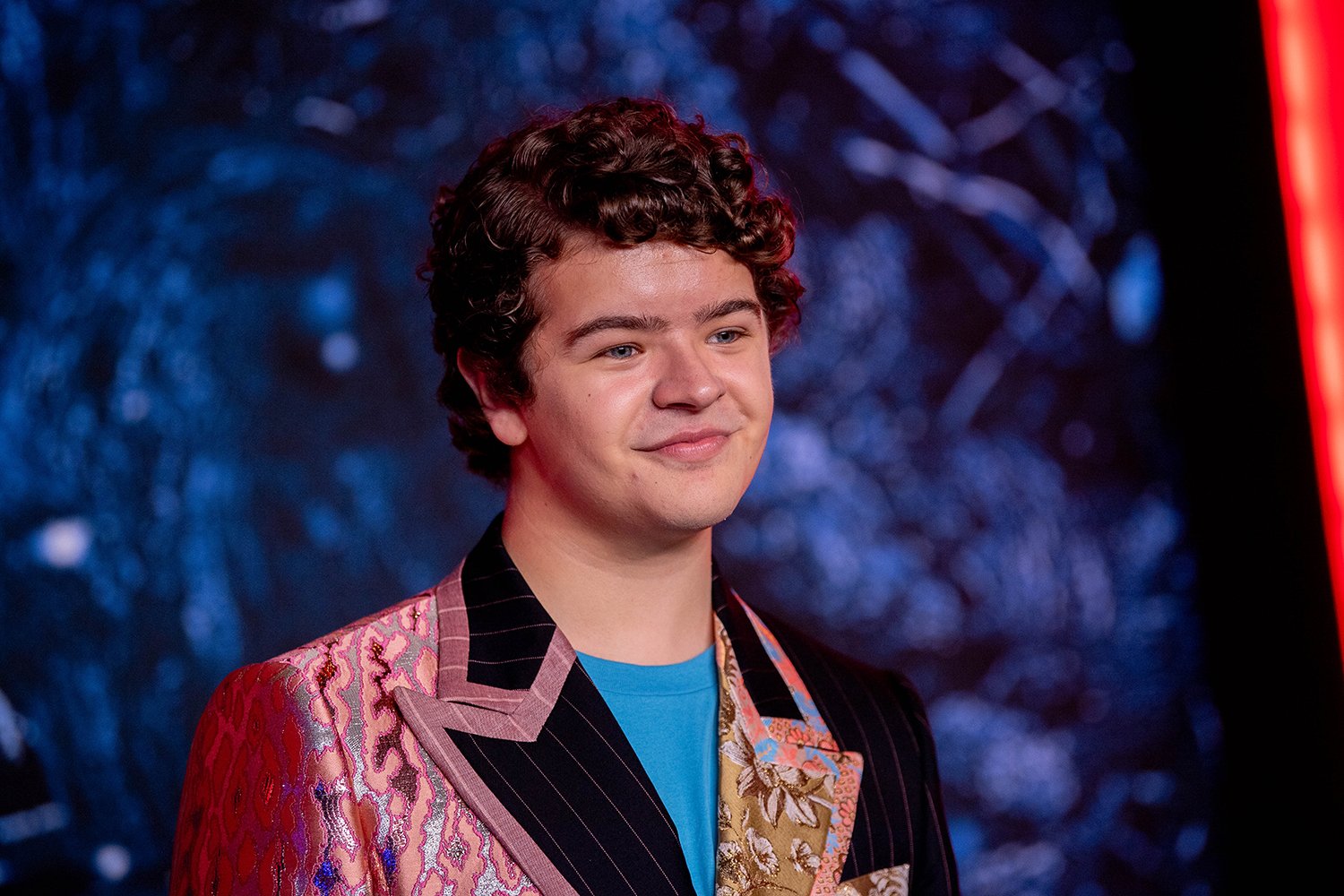 Gaten Matarazzo's favorite 'Stranger Things' fan theory basically predicted season 4's big twist
The cast of Stranger Things has always loved weighing in on wild fan theories. During AOL's Build series in 2016, which took place after Stranger Things Season 1 premiered on Netflix, the young stars shared their favorite fan explanations for the Upside Down. Matarazzo jumped in with a mind-blowing theory about what — or rather who — those Demogorgon monsters really were.
"There's this one in this video and he was saying how other test subjects, besides Eleven, like, One through Ten," he said. "Most of them are dead. But others were banished to the Upside Down. Like, they couldn't get out."
As the theory states, the test subjects spent so much time in the Upside Down that they eventually turned into Demogorgons.
Now, the theory isn't exactly true to what happened in Stranger Things 4, which premiered in late May 2022. However, it's undeniably similar. Most of the Hawkins Lab test subjects were killed in the 1979 Hawkins Lab Massacre. The killer turned out to be Henry Creel, a.k.a. One (Jamie Campbell Bower), who tricked Eleven (Millie Bobby Brown) into unleashing his repressed powers.
After learning what One had done at Hawkins Lab, Eleven used her own powers against the killer. However, she was so powerful that she opened a portal to the Upside Down and pushed One through. He transformed into Vecna, the Upside Down serial killer terrorizing Hawkins teens in 1986.
Gaten Matarazzo wants to hire the fan to work on 'Stranger Things' Season 5
Back then, Matarazzo had no way of knowing what would happen in season 4, or even if season 4 would exist. In a recent interview with Seventeen, the Dustin Henderson actor revealed how he stumbled upon the fan theory.
"It was crazy, I was just reading a fan theory off of Reddit that was apparently spot-on. I'm just so happy that it didn't go viral until after [Season 4]," he said.
Matarazzo was just as surprised at the accuracy of the theory as other Stranger Things fans. He was also thoroughly impressed — so much so that he wanted to give a job to the fan responsible for the theory.
"We should hire that person to help for season 5," Matarazzo added. "I want someone to reach out and be like, that was my theory, and if they have proof of that, I'll send 'em to the writers. They were good."
'Stranger Things 4' Volume 2 is coming soon to Netflix
Before fans can look ahead to season 5, there are still two super-sized episodes to go in season 4. Netflix recently unveiled an action-packed trailer for season 4 vol. 2, and Vecna seems one step closer to taking over Hawkins. Eleven will return to the small Indiana town to help her friends, but can she save everyone in time?
Stranger Things 4 Vol. 1 is now streaming on Netflix. Vol. 2 arrives on July 1.