'Stranger Things': Gaten Matarazzo's Update Is a Sign About the Wait for Season 4
Fans will be waiting longer for season 4 of Stranger Things. Thankfully, the season is back in production. Gaten Matarazzo gave an update that is a sign for the wait time for new episodes.
Hopper will be in danger in 'Stranger Things' season 4
Season 3 left off with Eleven (Millie Bobby Brown) no longer having her powers after battling a monster called the Mind Flayer. She then moved in with Joyce Byers (Winona Ryder) because Hopper (David Harbour) was seemingly killed by a blast. However, we later learned from a teaser that he's being put to work in Russia.
The show's creators, Matt Duffer and Ross Duffer also known as the Duffer Brothers, talked about this upcoming story in a press release. "We're excited to officially confirm that production on Stranger Things 4 is now underway – and even more excited to announce the return of Hopper! Although it's not all good news for our 'American,'" they said according to Rotten Tomatoes.
"He is imprisoned far from home in the snowy wasteland of Kamchatka, where he will face dangers both human…and other. Meanwhile, back in the States, a new horror is beginning to surface, something long buried, something that connects everything…" they continued.
The press release claimed, "Season 4 is shaping up to be the biggest and most frightening season yet, and we cannot wait for everyone to see more. In the meantime — pray for the American."
Gaten Matarazzo says the new process is slower
Matarazzo talked to People about the filming of season 4. His update doesn't bode well for the future release date.
"It's definitely a slower process than usual, which is really saying something because we take our sweet time making the show anyway," the actor said. "So it's not as steady paced or as consistent as I think any of us would like it to be, but we do our best and we're playing it by ear."
The actor said everyone's safety is the priority given filming is taking place during the COVID-19 pandemic. Filming for season 4 previously started last March then was halted due to the pandemic. It resumed in early January 2021.
Previous seasons were released on different dates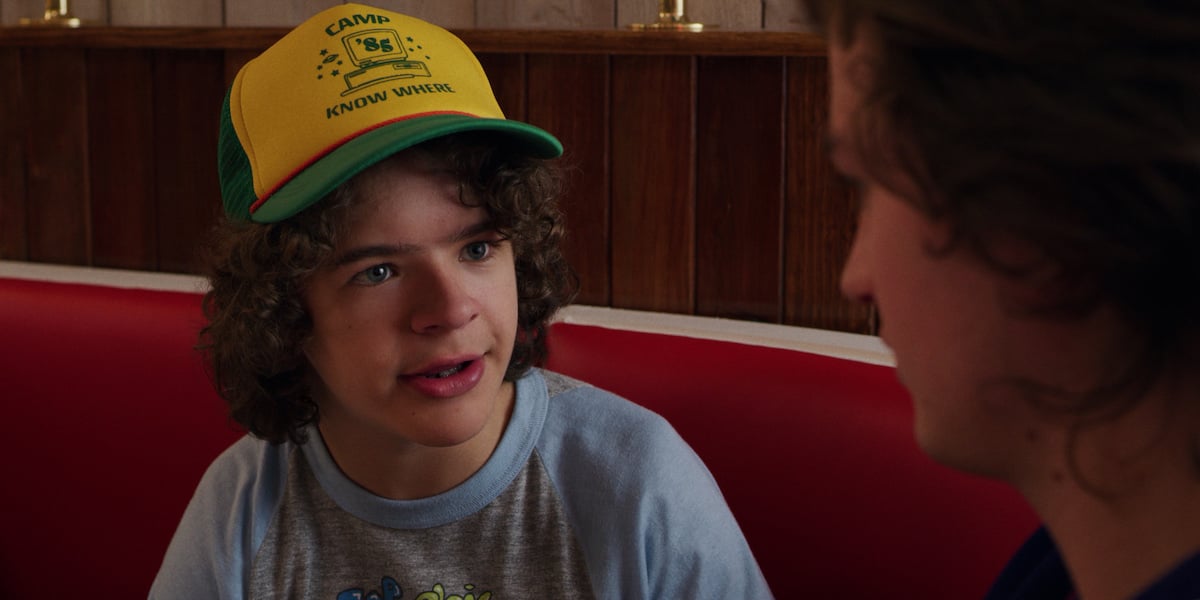 The show hasn't been consistent when it comes to release dates. The first season of the show was released on July 15, 2016.
Season 2 was released in the fall on Oct. 27, 2017. The show played with that difference in time with the season taking place around Halloween. We saw the boys dress up like the Ghostbusters for trick-or-treat night.
Season 3 took longer to be released. It came out on July 4 2019. Again, the show played into its release date time by having the characters enjoy the summer that season. We saw some of the characters get a summer job. They also celebrated July 4 in an episode.
Season 4 originally had the potential to be released in December of 2020. It's now unclear when it'll be released, but it looks like there will be a longer wait for season 4.