'Stranger Things' Producer Explains Why Fans of Season 4 Have to Wait a Month for Volume 2
Stranger Things season 4 is breaking all of the viewership records over at Netflix. Unfortunately, everyone who watched the first seven episodes of Stranger Things volume 1 has to wait another month for the last two episodes in volume 2. Stranger Things producer and director Shawn Levy explains why the creative team felt that fans needed this break, as cruel as it may be. 
'Stranger Things' season 4 introduces a new threat to the people of Hawkins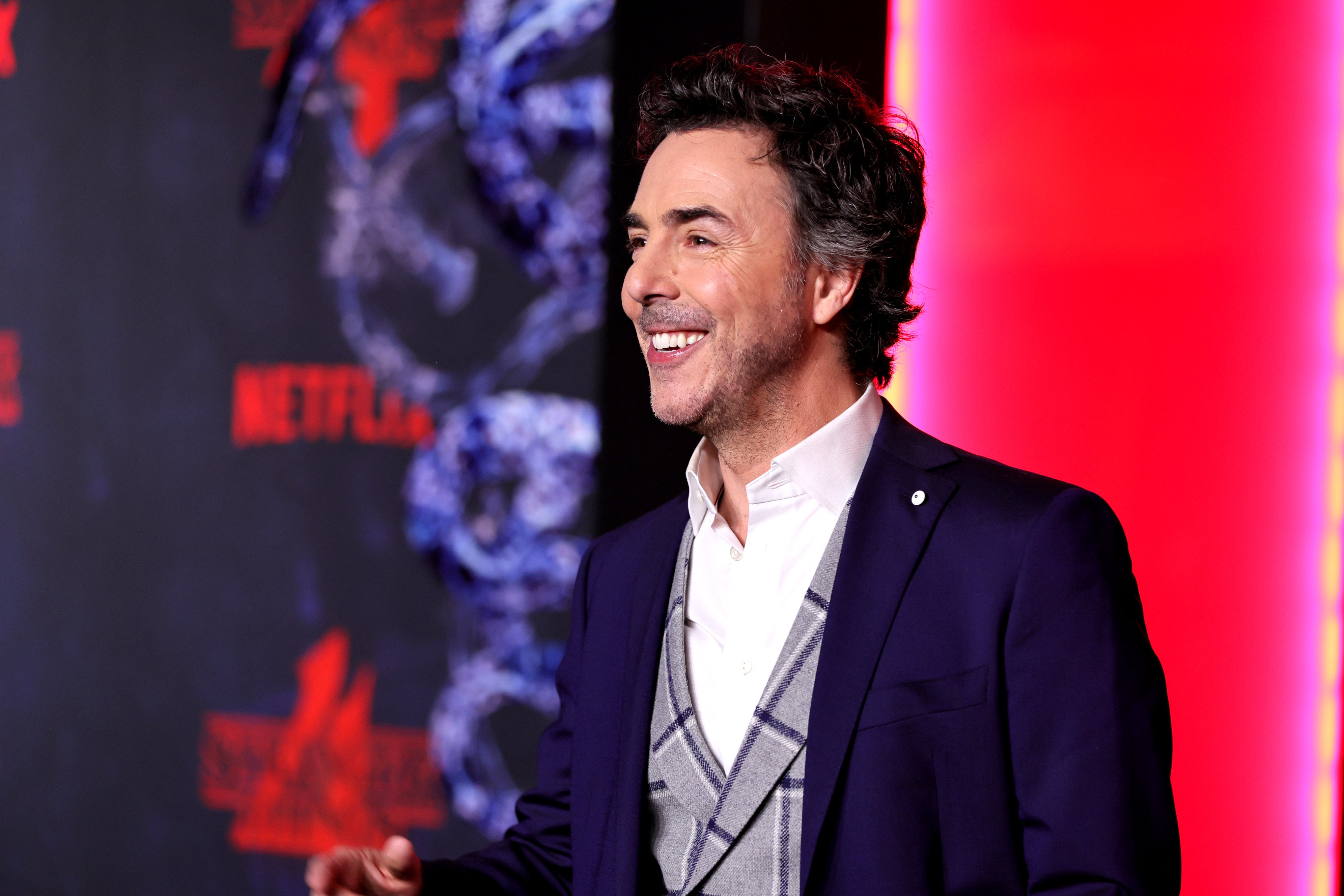 The first seven episodes of Stranger Things season 4 deal with multiple storylines involving the many characters of the Netflix series. The main one involves the teens of Hawkins, including Dustin (Gaten Matarazzo), Max (Sadie Sink), Steve (Joe Keery), and Nancy (Natalia Dyer) who are investigating the threatening new monster of the upside-down named Vecna (Jamie Campbell Bower). 
Meanwhile, Eleven (Millie Bobby Brown) tries to get her powers back while dealing with her relationship with Mike (Finn Wolfhard). Eleven's past comes back this season to haunt her, and it turns out that she and her friends are involved in a larger, more dangerous plot. Hopper (David Harbour) is also still alive and is trying to escape a Russian prison and return home. 
All of the multiple storylines begin to intersect by the end, but fans will have to wait about a month before they can see how all of this will end before season 5.
'Stranger Things' producer explains why there is a long gap before volume 2
Levy is an executive producer and director on many episodes of Stranger Things season 4. Speaking with The Hollywood Reporter, Levy explained why there is a long gap between volume one and the final episodes of volume two. The Free Guy director says that part of the reason is that the last two episodes are not completely finished yet. 
"We didn't think nine episodes were going to be ready in time, and we have made the world wait long enough. We always knew that if we could deliver the first seven, it's such a satisfying breaking point and pay-off moment, that it'll keep people fed for enough weeks so we can finish up volume two."
"Every streamer is playing around with different models. We've seen full-season, binge-worthy streaming, aka Stranger Things 1, 2 and 3. We've seen Disney+ and Hulu try a weekly model, which didn't feel quite right for this. So, we're happy that we were able to give our audience a huge meal of story. But it also gives us time to stick the landing by finishing the last two episodes really strongly and, as you've already now seen, this season relies on next-level visual effects and world-building, and as you can imagine, Volume Two is very ambitious in its storytelling, and we need a little more time to finish strong."
When is volume 2 of 'Stranger Things' season 4 coming to Netflix?
Volume two of season 4 is coming to Netflix on July 1, 2022. This is not the first time Netflix has split up a season, as the fourth and final season of Ozark was also split up in two parts. However, it is odd that volume two of Stranger Things only consists of two episodes with massive lengths. Episode 9 is going to be around two-and-a-half hours, meaning the season 4 finale will be enormous.
Stranger Things season 4 is now streaming on Netflix. 
RELATED: 'Stranger Things': This Taylor Swift Song Would Save Sadie Sink From Vecna's Curse, and It Isn't 'All Too Well'