'Stranger Things' Season 4: A Major Character You Thought Had Died Seems to be Returning
'Stranger Things Season 4' will seemingly include the return of a major character that all of us previously thought had died.
Stranger Things hasn't been on our screens in a while, but it shouldn't be too much longer until new episodes release.
After facing delays due to the coronavirus (COVID-19) pandemic, the show has reportedly started filming season four and could possibly air it in the coming months. As far as what's to come, it appears that Stranger Things Season 4 will notably see the return of a major character that all of us previously thought had died.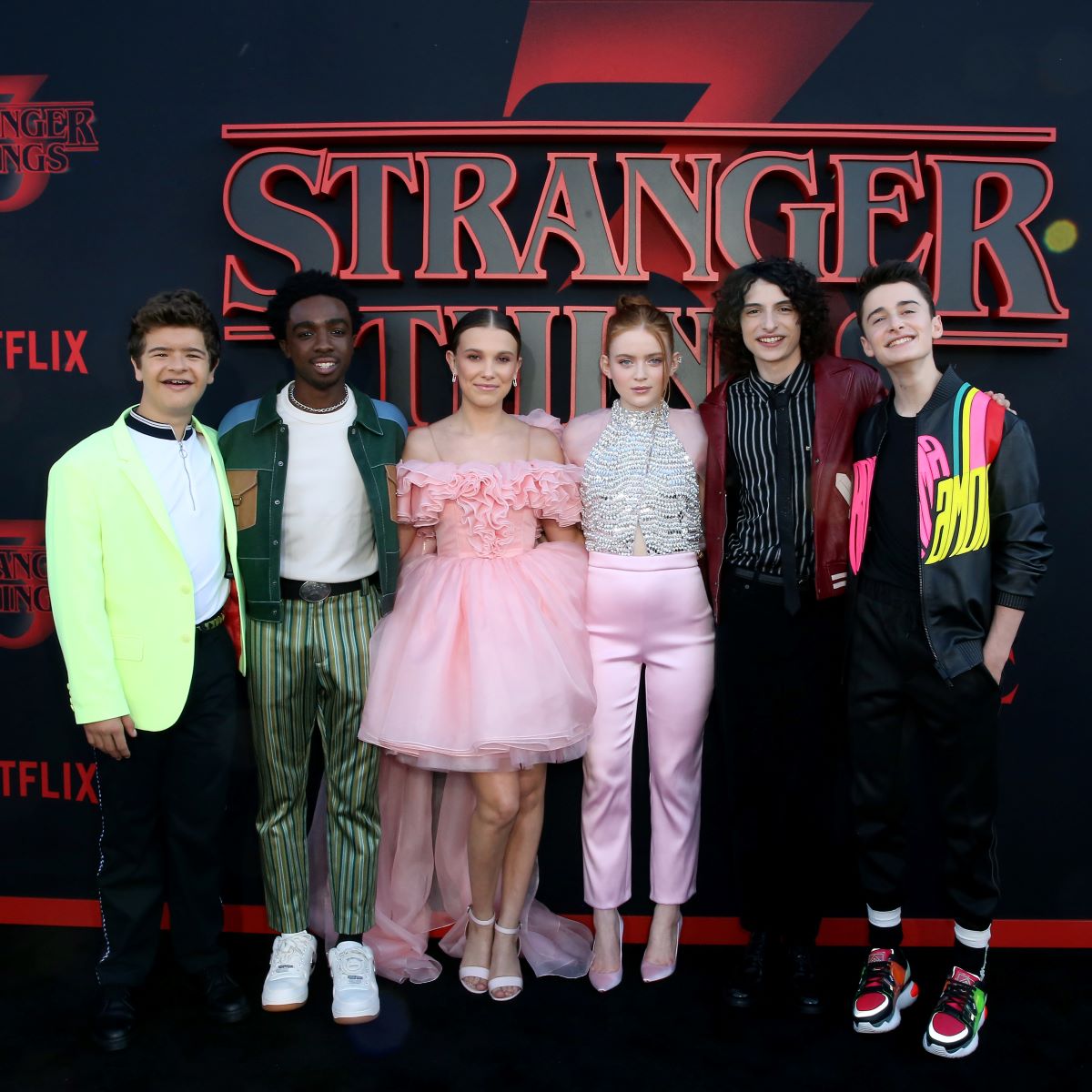 'Stranger Things' Season 4 could see the return of a major character
In photos posted to an Instagram account that shares updates about Stranger Things, actor Matthew Modine is shown driving near the set.
For those needing a reminder, Modine played the sinister Dr. Brenner, who was known for conducting controversial tests on different subjects, including Eleven. He appeared to die in season one after being attacked by a Demogorgon, but there were rampant rumors that he actually survived — especially because viewers never saw a body.
In season two, viewers learned that Dr. Brenner survived, but there's been no sign of him since, prompting more and more questions about where he is and what he's been up to. Is he working with the Russians and the reason they know so much about the Upside Down?
Modine previously addressed speculation about Dr. Brenner's fate to NME, but he wouldn't confirm anything. He only said:
"I love that the fans are trying to figure out where Dr. Brenner is, because we're all wondering, you know, is he in the Upside Down? Did the Demogorgon drag him away? Is he going to re-emerge?"
"And the show's creators, the Duffer Brothers, have said that unless you see a body, the character's not dead. And obviously we never saw Dr. Brenner's body," he continued.
It remains to be seen whether Dr. Brenner will actually return to Stranger Things, but these photos surely aren't doing anything to quell those rumors.
What else to expect in 'Stranger Things' Season 4?
What we do know is that season four will focus largely on Jim Hopper. Viewers will recall that he seemed to die in an explosion in season three. But it was later revealed that he survived and was taken hostage by the Russians. Guards are holding him in an overseas facility that also houses a Demogorgon.
"It's not all good news for our 'American'; he is imprisoned far from home in the snowy wasteland of Kamchatka, where he will face dangers both human… and other," the Duffer Brothers said in a statement released in 2020 (via Rotten Tomatoes).
"Meanwhile, back in the states, a new horror is beginning to surface, something long buried, something that connects everything…," the statement continued. "Season 4 is shaping up to be the biggest and most frightening season yet, and we cannot wait for everyone to see more. In the meantime — pray for the American."
When does 'Stranger Things' Season 4 come out?
So far, no official release date has been shared. But with production reportedly underway, it seems possible we could have new episodes as soon as late 2021 or early 2022.
If you need something to watch until then, check out a few shows that are like Stranger Things, below.