'Stranger Things' Season 4 Is 'Coming Soon,' Show Producer Confirms
Without a doubt, the most anticipated show in the works is Netflix's Stranger Things. It's been over two years now since the mega-series released new episodes, leaving fans to speculate about what happened to Jim Hopper and plenty of other characters. With the show capping off its third season in such a big way, viewers hoped it wouldn't be a long wait for new episodes. But between the coronavirus (COVID-19) pandemic and the average amount of time it takes to complete a show, that hasn't been the case.
However, Stranger Things Season 4 is getting closer and closer. In fact, producer Shawn Levy says it's coming sooner than fans realize.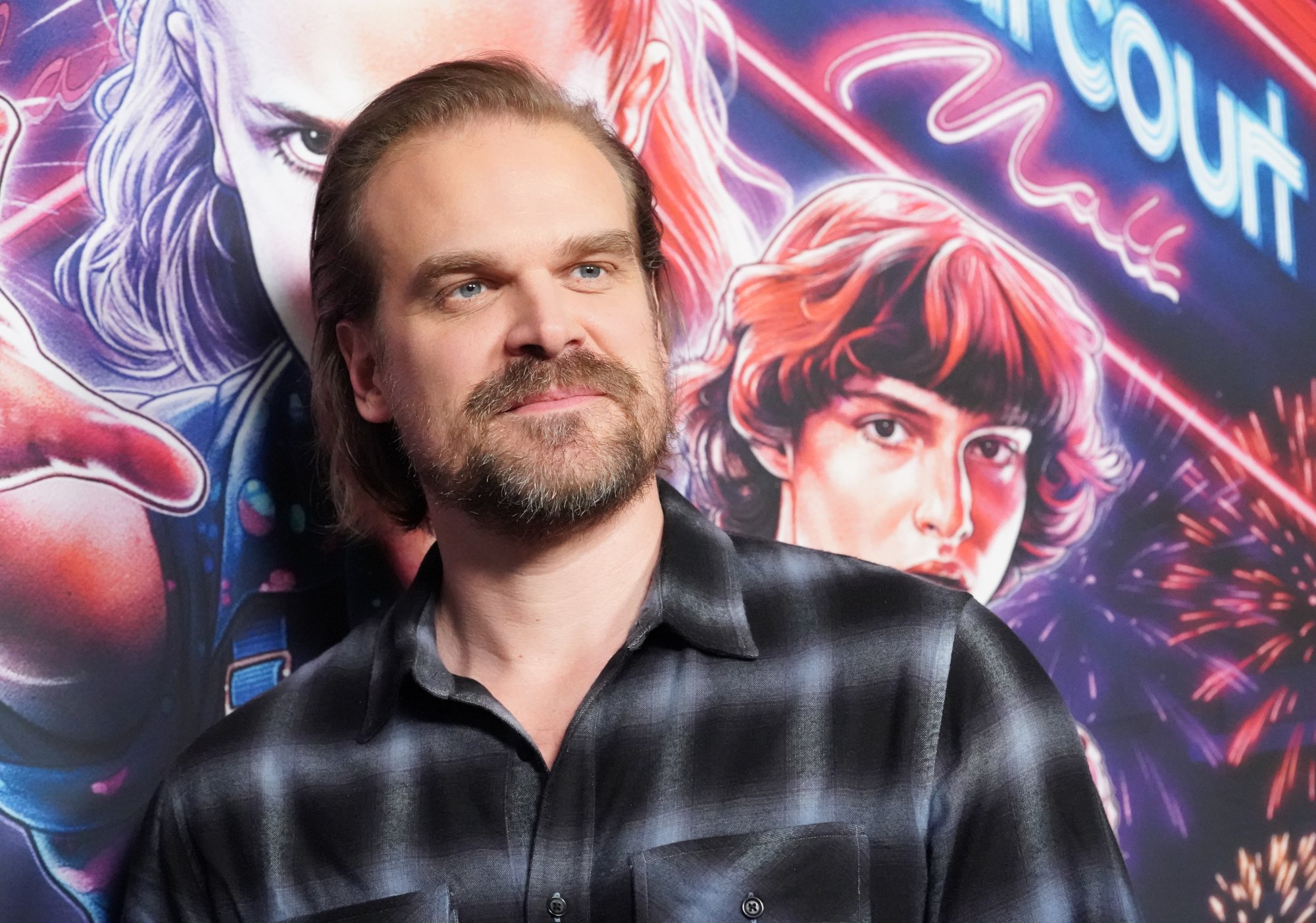 The last season of 'Stranger Things' left a big question unanswered
Stranger Things Season 3 was full of twists and turns until the very end. In the final moments of the finale, Hopper appeared to die in an explosion. But a post-credit scene showing an unnamed "American" being held in a Russian prison indicated he might have survived.
Months later, Netflix released a teaser trailer for Stranger Things Season 4 revealing Hopper indeed lived, but of course, there are more problems ahead for him.
"It's not all good news for our 'American,'" show creators Matt and Ross Duffer said in a statement shared with Deadline. "He is imprisoned far from home in the snowy wasteland of Kamchatka, where he will face dangers both human…and other."
"Meanwhile, back in the states, a new horror is beginning to surface, something long buried, something that connects everything," the statement continued. "Season 4 is shaping up to be the biggest and most frightening season yet, and we cannot wait for everyone to see more. In the meantime — pray for the American."
The next season is on the way
Chances are, the fourth season would have been here by now if it weren't for the pandemic, which resulted in a delay. But filming finally restarted in late 2020 and has continued since, per TechRadar. While a release date is still not yet known, Levy told Variety that it's "coming soon."
"To state the incredibly obvious, it's been way, way, way, way too long, and it's coming," he said in an interview published in July. As far as when an announcement might be made about the release date, Levy said, "Quite soon."
The comments arrive a couple of months after Finn Wolfhard, who stars on the show as Mike Wheeler, said he thinks the show will return in 2022. While it was just a guess, a 2022 release date seems possible considering the time it'll take to finish filming and editing. But perhaps it could drop sooner.
When the show returns, fans will get to learn new things about Hopper
As far as what to expect when Stranger Things is back, actor David Harbour (Jim Hopper) has said the show will be revealing new information about Hopper, including a secret he's kept for years.
"We get to see a lot of Hopper at his most vulnerable," he previously told Entertainment Tonight. "We're gonna reveal a lot of backstory points that we've only hinted at in boxes in his attic. We're gonna see a lot of these different threads, and also, we get to see a rebirth of him."
Well, the countdown until Stranger Things Season 4 is on. Stay tuned to us for any updates that become available.