'Stranger Things' Season 4 Episode Titles Are 'Mostly Wrong' According to Former Writer
Everything about Stranger Things is cloaked in mystery, and that seems to be even more true for Stranger Things Season 4. Creators Ross and Matt Duffer and executive producer Shawn Levy have kept everything close to their chests so far. We can also assume that's been even more difficult with the extremely long wait between seasons 3 and 4. However, a former writer for the show is stirring the pot on Twitter.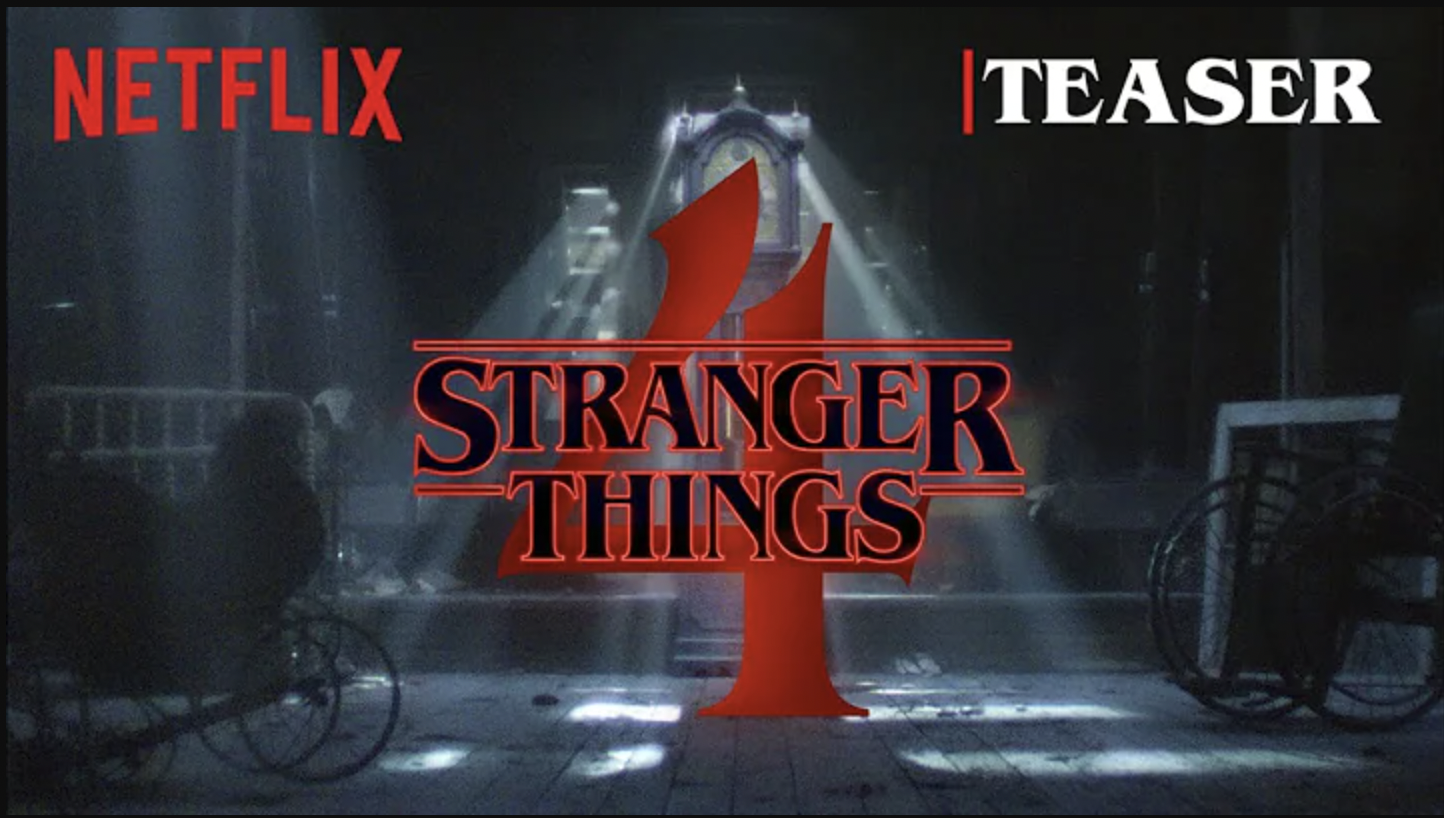 Megan Gilbert is a former writer for 'Stranger Things'
It's been quite a while since showrunners released the first episode title for Stranger Things Season 4. Fans learned the first episode title "The Hellfire Club" on Stranger Things Day in 2019. Everyone quickly went to work dissecting what this could mean and figured out it's a direct reference to an X-Men storyline involving Jean Grey as the Dark Phoenix. However, two more episode titles surfaced not long after that – "Tick Tock, Mr. Clock" and "You Snooze, You Lose."
Articles were written, chaos ensued because everyone was excited to get any information. As it turned out, though, it was Stranger Things writer Megan Gilbert playing a joke. Gilbert was the person behind the @StrangerWriters Twitter account for a period of time, and it's an account that was well known for interacting with its fans. On Sept. 3, 2021, she posted on Twitter, "Selling season 4 secrets as my job," which caused some fans to turn their heads. However, Gilbert tweeted that she lost her job on Sept. 18, 2021, but didn't specify why.
Megan Gilbert tweeted that 'Stranger Things' Season 4 Episode Titles were 'mostly wrong'
We have no information as to why Gilbert was let go from the Stranger Things writing team. Although, on Stranger Things Day 2021, she tweeted out something we can't imagine the showrunners are happy about. In a now-deleted tweet, Gilbert posted two images side-by-side of a screenshot of an article talking about the Stranger Things Season 4 episode titles and a screenshot of all the titles released. She captioned the tweet, "These are mostly wrong," with an emoji of a spool of thread and "(1/???)." This made it seem like she had much more to add, but the tweet was quickly taken down.
We don't know if Gilbert was being serious and the tweet was taken down due to one of Netflix's strict NDAs or if the former writer may be messing with fans again. Fans might remember that the episode titles for Stranger Things Season 2 were released before the season premiered. However, almost all of the episode titles were changed when fans finally got to watch. Gilbert's tweet is certainly enough to make us wonder if the Duffer Brothers could be trying to sustain the mystery for Stranger Things Season 4 for a bit longer.
RELATED: Bob Newby's Death in 'Stranger Things' Was Originally Much Gorier
'Stranger Things' Season 4 will premiere in Summer 2022
Along with the episode titles, fans finally got a better idea of when they could watch the upcoming season. Although, it was met with a bit of disappointment. The official release date for season 4 now sits at Summer 2022. Many fans were hoping for a spring release or earlier, but it doesn't look like it will happen. Stranger Things Seasons 1-3 are currently streaming on Netflix.