'Stranger Things' Season 4 Episode Titles Released on Stranger Things Day
Stranger Things fans, rejoice! The official Twitter account of the Netflix show released a schedule of events for Stranger Things Day, and we're getting some serious information. Showrunners have always given fans exclusive content on the official holiday for the show, but this year the buzz has been bigger. Audiences have waited over two years for Stranger Things Season 4, and we're craving some new content. It looks like we're getting our wish on Nov. 6, 2021.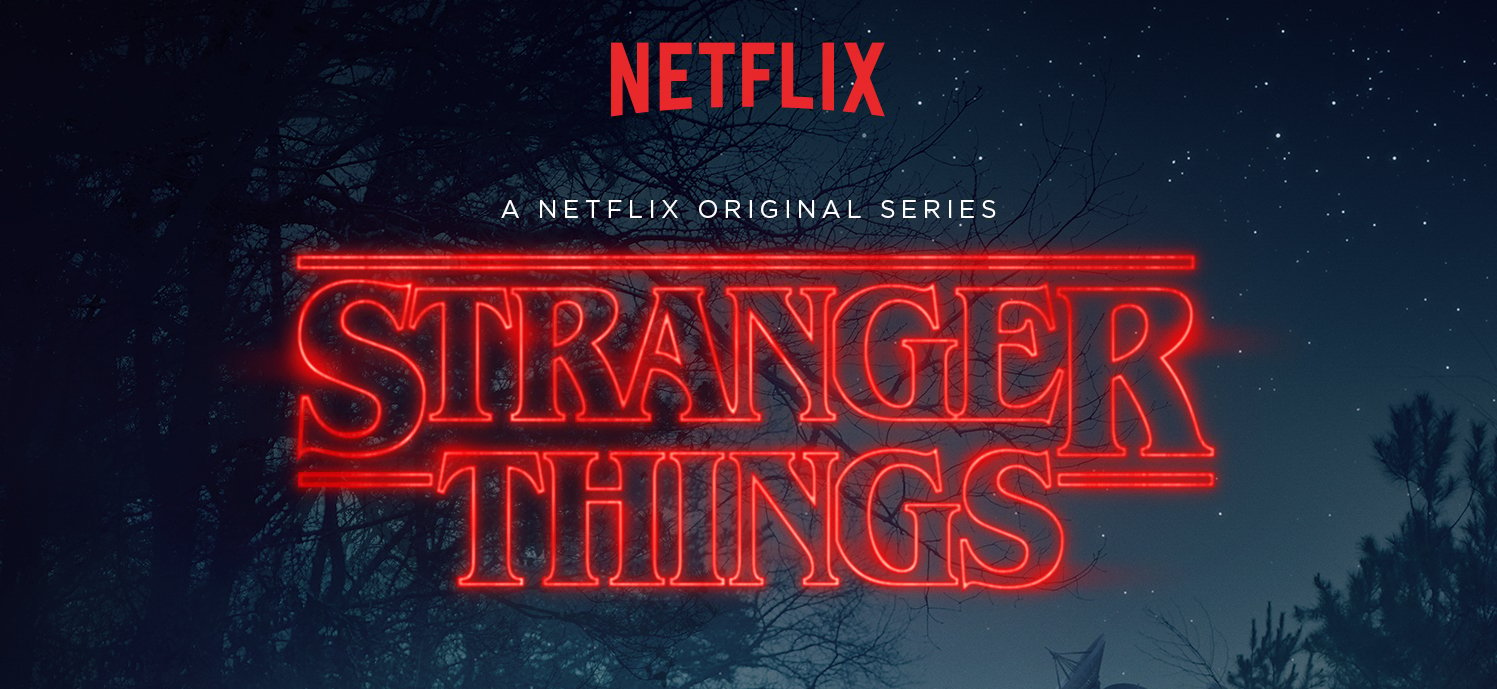 Stranger Things Day is releasing 'Stranger Things' Season 4 episode titles
Fans have been hesitant about what to expect from showrunners on Stranger Things Day. There's been such a long delay between seasons, some fans are discouraged with the show in general. Not that any of it could be avoided. Stranger Things Season 4 filming saw delays due to the coronavirus (COVID-19) pandemic, and we only know of one episode title.
Episode 1 is titled The Hellfire Club, which directly references a plot in the X-Men comic books. There was some confusion when the @StrangerWriters Twitter account posted some titles for episodes 2 and 3, but it turned out to be a joke. The schedule for Stranger Things Day tomorrow lists Stranger Things Season 4 episode titles teased at 10 a.m. ET.
It looks like fans are getting the next 'Stranger Things' Season 4 teaser trailer
In September, Netflix streamed the global fan event, TUDUM, and fans saw a brief glimpse of one of the new characters introduced in Stranger Things Season 4. Well, we were introduced to the younger version of him. Victor Creel, played by Robert Englund, is accused of murdering his family and is now locked away in a psychiatric institution. The teaser was 003/004 and meant we still had one teaser left to go.
It turns out we're most likely getting that teaser on Stranger Things Day. Fans have said they hoped to get a new teaser for a while, and it looks like it's going to happen. On Nov. 4, 2021, the Stranger Things Instagram and Twitter accounts both posted an image of a postcard from California. Some eagle-eyed fans noticed the Surfer Boy Pizza van in the background of the picture.
A new character named Argyle shows up in the upcoming season, and in his description, he works at Surfer Boy Pizza. He's also mentioned as one of Jonathan Byers's new friends, so it looks like the Byers headed to California after all.
What else could Stranger Things Day bring?
The teaser and the episode titles are probably what everyone is most excited about. However, there are still other events throughout the day. The schedule includes a segment on how to celebrate Stranger Things Day. Plus, there's a segment titled "A Voyage with Randy Havens." Havens plays the role of Mr. Clarke, the Hawkins Middle School Science teacher in the show.
Fans worldwide will be binge-watching Stranger Things Seasons 1-3 tomorrow if you want to get in on the action. Be sure to check back in with Showbiz Cheat Sheet as we break down some of the newest information.