'Stranger Things' Season 4: The Hellfire Club is the Only Episode Title Released Yet
We admit it. We're desperate for new information about Stranger Things Season 4. It's been such a long time since we saw Billy get taken out by the Mindflayer and Chief Hopper possibly sacrifice himself to save the world. (We now know he's alive and maybe not-so-well in Russia.) 
It's no surprise that when a Stranger Things writer jokingly tweeted about the titles of episodes 2 and 3 on Twitter that the internet exploded, and people took the news and ran with it. However, there's only one episode title revealed so far. Here's what we know.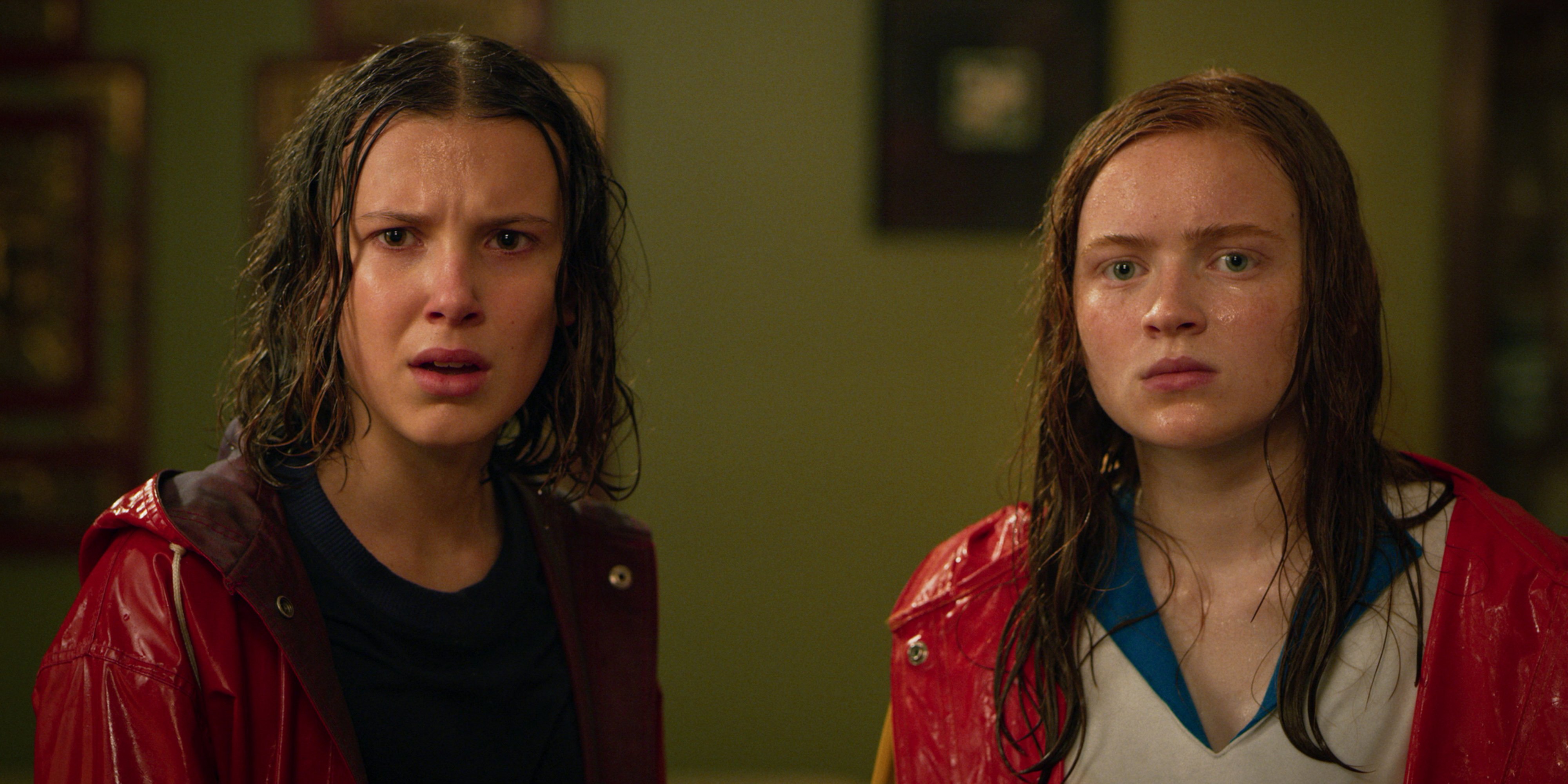 'Stranger Things' Season 4, Episode 1 is titled 'The Hellfire Club'
On Stranger Things Day way back in 2019, the show's writers gave fans a tiny little nugget of information to obsess over. The name of the first episode of season 4 would be 'The Hellfire Club.'
Fans of the show immediately got to work. The Hellfire Club is an obvious reference to the Marvel comic book The X-Men. The group in the comic is responsible for capturing Jean Grey, one of the original X-Men. Jean is telekinetic, just like Eleven, so there have been murmurings about the similarities between the two. 
The Hellfire Club could hint that we aren't getting the Eleven we know and love in season 4. Once Jean escapes from her captors in The X-Men comics, she transforms into the Dark Phoenix, a supervillain. Could this be a hint that El is about to break bad? 
'Tick Tok, Mr. Clock' and 'You Snooze, You Lose' aren't actual episode titles
The writers of Stranger Things have always had fun with their social media accounts. When Megan Gilbert, one of the writers, tweeted out 'Tick Tok, Mr. Clock' and 'You Snooze, You Lose' as the titles for episodes 2 and 3, people immediately jumped on the news.
News outlets picked it up, and there is plenty of speculation about what these titles could mean. Unfortunately, Gilbert was just joking and didn't think anyone would take it seriously. "I'm honestly shocked. I thought they were so obviously fake everyone would know I was joking," Gilbert tweeted out.
Clock imagery is everywhere in the 'Stanger Things' Season 4 trailers
It's not a shock that it's still widely believed that 'Tick Tok, Mr. Clock' is a legitimate title for the second episode in the fourth season. There is an abundance of clock imagery in two of the trailers released so far. 
In the trailer released on May 6, 2021, audiences can hear Dr. Brenner's voice saying, "Eleven, are you listening?" As he speaks the words, the camera focuses on a clock pointing to the 3:00 hour. In the following trailer released on Aug. 6, 2021, there's a grandfather clock striking twelve, and the shot takes a beat before swiftly moving to the next image. Others think the clock could somehow be a portal to the Upside Down and connected to a new character played by Robert Englund.
There's also been speculation from fans regarding the use of time travel in season 4, but nothing is confirmed yet. The first three seasons of Stranger Things are currently streaming on Netflix.