'Stranger Things': Why Some Fans Believe Season 4 Will Premiere on New Year's Day
It's been a long two years since fans enjoyed new episodes of Netflix's hit streaming series Stranger Things, but the wait is almost over. Fans were promised a release date with the latest teaser trailer but in true Stranger Things fashion, the message was a little cryptic.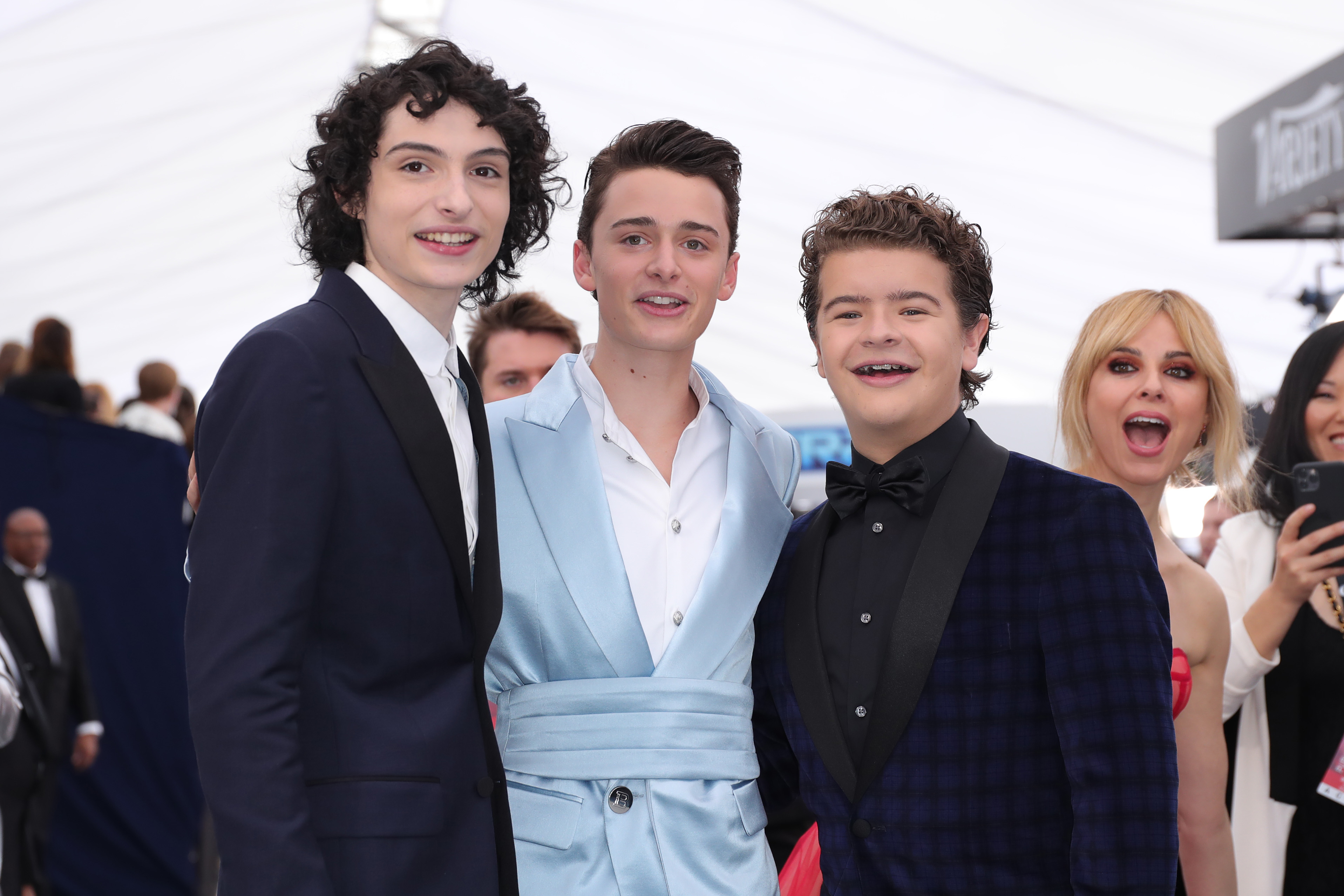 Clock imagery in 'Stranger Things' trailers
The newest teaser trailer is mostly quick cuts which really don't allow audiences to see much. There's one clip, however, where a camera slowly zooms in on a grandfather clock. The clock's hands are pointing to twelve and it appears to be in a rundown attic.
In a previous teaser released in May, in the lab Eleven (Millie Bobby Brown) escaped from we see another clock. This one is pointing to three o'clock as we hear Dr. Brenner's (Matthew Modine) voice talking to some unknown children.
Finally, in one of the first teasers fans received for season 4, a clock face is seen to the right of the Stranger Things logo. This clock is also set to twelve, but this time it's in the Upside Down.
RELATED: 'Stranger Things': Latest Teaser Trailer Hints at Possibilities for Season 4
Shawn Levy's vague release date announcement makes fans wonder
After the latest teaser trailer was announced on August 6th, fans went to work trying to decode any potential hidden messages. The first thing most people noticed was that despite being promised a release date, they were only told it would happen in 2022.
This information was nothing new to fans as they know filming is close to being finished. Why would executive producer Shawn Levy say fans would be getting a release date on August 3rd, only to be so vague? The show is notorious for being cryptic. This information made fans wonder what the message (or lack thereof) could mean.
RELATED: 'Stranger Things': How will Season 4 Handle the Kids' Ages?
Fans' theories for potential release dates
While some think the clock imagery could be a hint at potential time travel, others disagree. One Redditor had this to say, "The clock striking 12 could hint at the release date. My theory is that it'll be on Jan 1st, 2022. Since other seasons HAVE released on holidays I know that they might not be done filming, but time travel in the series seems a little farfetched."
There's also the tweet from the Stranger Things official Twitter account announcing the latest teaser trailer. The font in the tweet was upside down. However, some fans noticed that the letter I's in the words "in" and "upside" were different. This leads some to believe that this could symbolize Roman numerals and hint at a January 1st release date.
Others are thinking about a potential Spring release. This Redditor pointed out an interesting connection, ​​"The only very specific, solid evidence we have linking the s4 setting to Spring is a poster at the Hawkins High location, dating April 26th. Most fans argue that since past seasons are released during the same season that is also occurring within the story, that puts us at a Spring release, matching the timeline of that school poster at Hawkins."
A little longer to wait for season 4 of 'Stranger Things'
Whether fans approve or not, we now know we won't be seeing any of our favorite characters from Hawkins in 2021. The news might be disappointing to some, but look at it this way. This gives you all that much more time to bone up on your Stranger Things knowledge until season 4 is released.
The first three seasons of Stranger Things is currently streaming on Netflix.