'Stranger Things' Season 4 Is Going to 'Freak People Out,' According to Finn Wolfhard
When Stranger Things first premiered in July of 2016, the Netflix series leaned hard into the horror genre. There are monsters, nefarious government agents, and some pretty gory deaths. As the series has progressed, the show has shifted into other genres than horror. In fact, some of the biggest complaints regarding Stranger Things Season 3 was that the season played too heavy into action. However, it looks like the series will return to full-on horror in Stranger Things Season 4, according to Finn Wolfhard.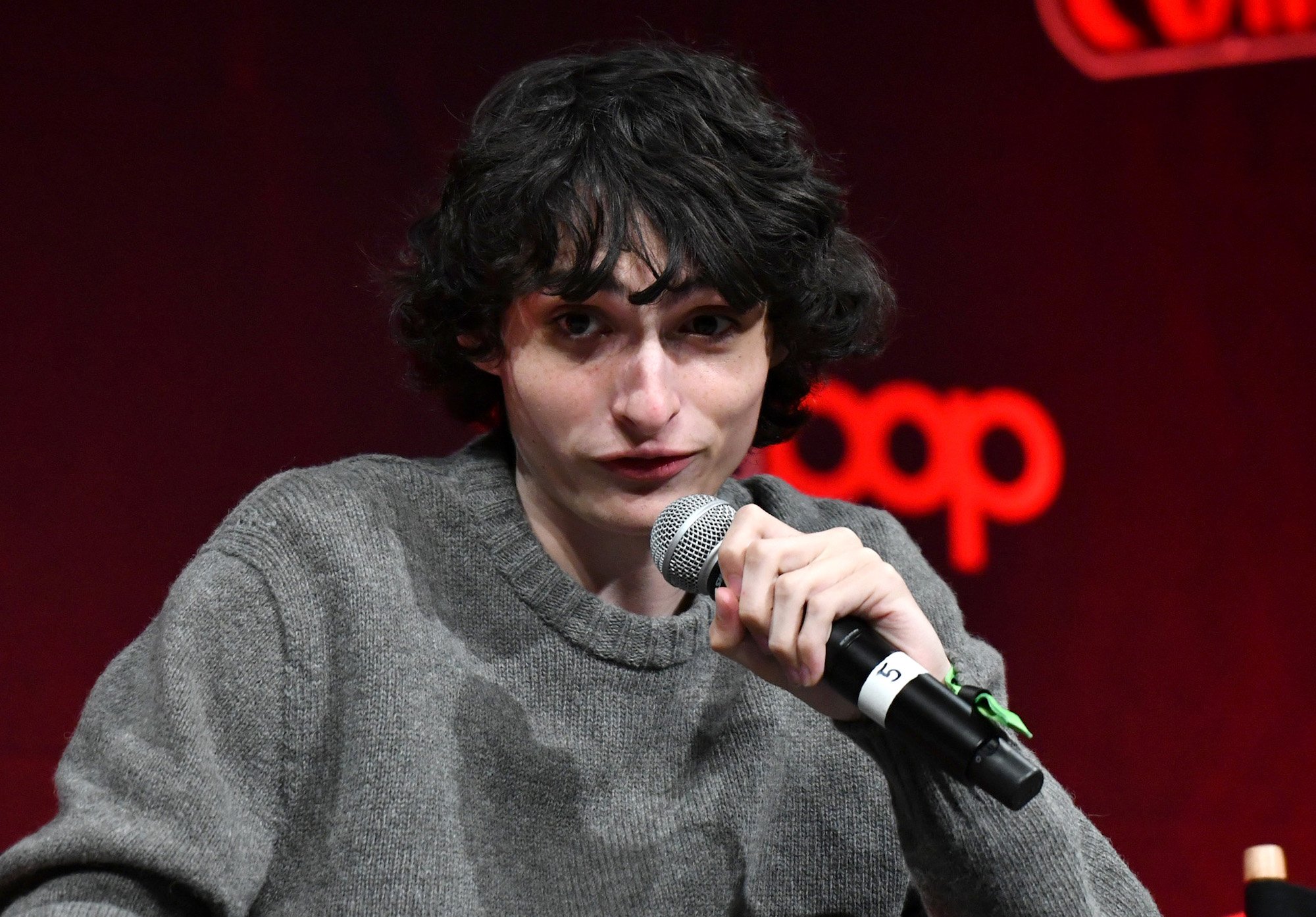 What do we know about 'Stranger Things' Season 4?
As of now, we don't know a whole lot about Stranger Things Season 4. The information released so far has been minimal, considering we should be getting pretty close to a release date. We know that there will be some focus on a new character, Victor Creel, and his family. Victor is played by Robert Englund of A Nightmare on Elm Street fame. He's accused of murdering his entire family. However, we're not so sure he's guilty. In some microfiche images of old newspaper articles posted by the Stranger Things Twitter account, there's mention of a "vengeful demon." Is it possible what someone thought was a demon was really the Demogorgon?
In the newest teaser trailer released at Netflix's global fan event, TUDUM, we see some of the kids break into an abandoned house, and it's giving us major horror vibes. Some images in the teaser seem like a direct reference to The Shining. Plus, a few of the actors on the show have implied this will be the scariest season yet.
RELATED: 'Stranger Things' Season 4 is Offering Exclusive Content, But You Have to Go to Walmart to Get It
Finn Wolfhard says the upcoming season is going to 'freak people out'
Recently, Finn Wolfhard, who plays the role of Mike Wheeler, was a guest on The Matt Wilkinson Show and talked a little about the upcoming Stranger Things Season 4. Now, even he is warning fans to get ready for all the horror coming our way.
"We say it every year like, 'This season's scarier. This season's scarier.' This season is like truly messed up, and it's going to freak people out a lot." The teen actor who is also the lead singer of the band The Aubreys continued, "You know the Duffer Brothers are doing things that people haven't seen before in the show, which is really refreshing, because if the show has been going on for as long as it has, you want people to still care."
Sadie Sink, who plays Max in the series, said in a previous interview that the "stakes are higher than ever," while David Harbour, who plays Chief Jim Hopper, said that his character is in a "dark, fragile, vulnerable place" in Stranger Things Season 4. Those two statements could easily mean the show is heading back into horror territory.
RELATED: 5 Mistakes 'Stranger Things' Made About the '80s
When can fans expect 'Stranger Things' Season 4?
Right now, all we know is Stranger Things Season 4 will be released in 2022, which, honestly, most fans assumed that anyways. There have been rumblings that it will be in March or April, but nothing is confirmed. There's a chance fans might get a release date on Stranger Things Day, the unofficial holiday for the series. However, we wouldn't suggest holding your breath. For now, we'll just have to wait and see.