'Stranger Things' Season 4 Might Be One Big Callback to '80s Horror
Some fans were disappointed in 'Stranger Things' Season 3, but 'Stranger Things' Season 4 is giving off some major horror vibes. Could this season lean heavy into '80s horror?
When the Netflix series Stranger Things premiered in 2016, it was hard to nail it down to just one genre. It had elements of kids' adventures like The Goonies, there were science fiction aspects similar to Ridley Scott's Alien, but mostly, there were a lot of flat-out horror vibes like you see in Poltergeist. Stranger Things Season 3 may have strayed from its roots a little, but it looks like season 4 is getting back into the genre that started it all. Could the upcoming season lean heavy on '80s horror?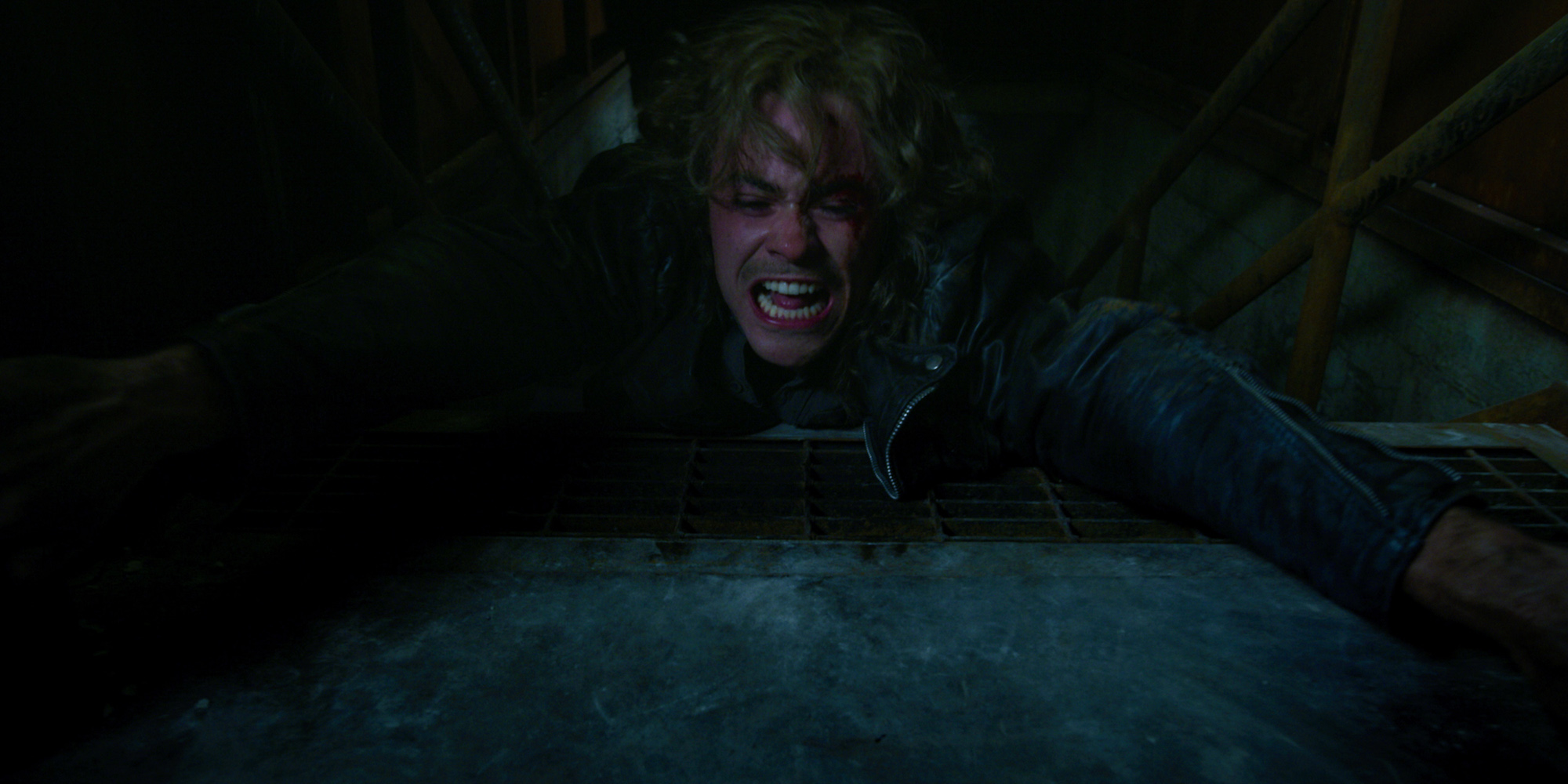 The newest 'Stranger Things' Season 4 teaser is giving us major haunted house vibes
The teaser for Stranger Things Season 4 released at Netflix's global fan event, TUDUM, gave fans a glimpse into the Creel family's lives when they moved to Hawkins. Victor Creel, a new character in the upcoming season, is a patient at a psychiatric hospital. He supposedly killed his wife and children soon after moving to Hawkins.
After audiences see the children's bodies lying on the floor, the screen flashes to 1980s Hawkins as Steve, Dustin, Robin, Lucas, and Max break into the abandoned Victorian home. The house is in disrepair as the kids snoop around to see what they can find. The brief glance we get at the kids as they make their way around the house looks very similar to the Niebolt House that terrified Eddie in Stephen King's It.
There's a scene in the upcoming season that looks like a hat tip to Stephen King's 'The Shining'
Stranger Things has never been subtle about taking inspiration from Stephen King's enormous collection of work. Season 4 looks to be no different. In the scene where supposedly Victor Creel murders his wife and children, two children are lying dead on the floor while Victor looks out the stained glass window in the front door. This scene is very reminiscent of the one in Stanley Kubrick's The Shining.
It's well-known that King himself was not a fan of Kubrick's adaptation of his novel, but it still remains the movie people think of if someone mentions The Shining. King did go back and eventually make another version specifically made for TV, but it never received much praise.
'Stranger Things' Season 4 looks like it's getting back to its horror roots and '80s horror
The first season had several horror elements, and that continued on into Stranger Things Season 2. The second season of the Netflix series revolved around Will's possession by the Mind Flayer and had some pretty heavy The Exorcist vibes. However, in season 3, the series shifted more toward the action/adventure drama.
That's not to say it didn't have any horror aspects. The Mind Flayer has the ability to take over the minds of the people of Hawkins. It was very reminiscent of John Carpenter's The Thing.
We've enjoyed all three seasons of the show. However, it's refreshing to see the Duffer Brothers potentially taking things back to their original horror roots of '80s horror. Cast members have said this will be the scariest season yet, and we can't wait to see what the next episodes have in store.
Stranger Things Season 4 debuts at some point in 2022.