'Stranger Things' Season 4 Monsters: Could the Demogorgon Return?
We've seen a few different monsters throughout the Stranger Things series, but many of us are left wondering which monster we'll see in Stranger Things Season 4. With the new season hopefully just a few months away, let's take a look at which monsters we've seen so far and what could be in store for us next. Could the Demogorgon be back to wreak havoc on Hawkins?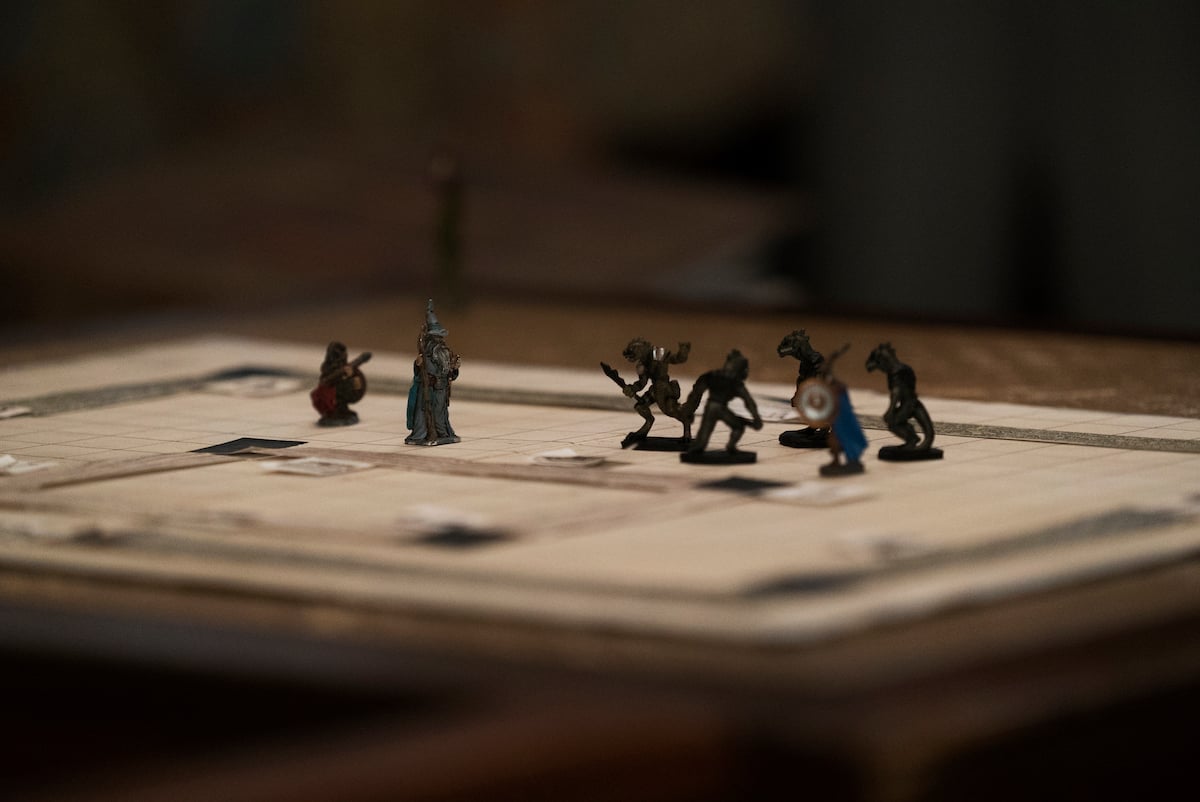 'Stranger Things' Season 1 gave us the creeps with the Demogorgon
When Stranger Things first debuted on Netflix, not many people knew what we were getting into. Was it going to be more like The Goonies? Or were we looking at something similar to Stephen King's It?
It so happens that we got a little bit of both. The series takes inspiration from both pieces of work and interweaves them into a new story with a nostalgic feel. When Will Byers, played by Noah Schnapp, goes missing in the first episode, only the audience sees the monster snatch him away. It's only when his friends stumble upon Eleven (Millie Bobby Brown) do they finally realize they're dealing with actual monsters from another dimension.
That's where the Demogorgon comes in. Mike (Finn Wolfhard), Dustin (Gaten Matarazzo), and Lucas (Caleb McLaughlin) are fans of the role-playing game, Dungeons and Dragons. This is where they come up with the name of the monster they believe took Will. Think of it as a monstrous venus flytrap that craves human blood and walks on two legs when it comes to how it looks. Throw in some long gangly arms that end in claws, and you have the monster we see in Stranger Things Season 1.
Seasons 2 and 3 see the Shadow Monster/Mind Flayer as the main antagonist
Just when you thought it was safe to go back to Hawkins… Just kidding. That town will never be safe again thanks to the portal to the Upside Down, but we digress. When we join the gang in Stranger Things Season 2, we're still worried about that gross slug-like creature Will coughed up into his bathroom sink. Obviously, it's a present from the Upside Down, but what we discover is worse. Way worse. 
The boys dub the monster in season 2 "The Shadow" monster and it looks like something from your nightmares if your nightmares involve giant, man-eating squid that hover in the sky. Made of a smoky substance, the creature has no issues possessing Will. Once possessed, Will turns into a spy for the monster, which helps it kill more people.
We also have the debut of the Demodogs in Stranger Things Season 2. At first when Dustin captures one as a baby, we thought it might be an entirely new creature. As it turns out, it's just a baby Demogorgon. Almost all babies of any species have at least some adorable qualities. This cannot be said for a baby Demogorgon.
The Shadow Monster eventually earns the name of Mind Flayer when it takes on a more solid form in Stranger Things Season 3. It's also called "The Brain" as it uses people from the town of Hawkins to do its dirty work. When they've served their purpose, they collapse into a mass of gelatinous goo and ooze their way into the colossal monster we see at the end of the season.
We're pretty sure we'll get the Demogorgon and a new monster in 'Stranger Things' Season 4
Last year, before the coronavirus (COVID-19) pandemic shut down filming, the Duffer Brothers (creators of the show) shared a statement with IndieWire about Stranger Things Season 4. 
"Although it's not all good news for our 'American;' he is imprisoned far from home in the snowy wasteland of Kamchatka, where he will face dangers both human…and other. Meanwhile, back in the states, a new horror is beginning to surface, something long buried, something that connects everything. Season 4 is shaping up to be the biggest and most frightening season yet, and we cannot wait for everyone to see more. In the meantime, pray for the American."
The mid-credits scene in the Stranger Things Season 3 finale showed yet another Demogorgon crawling out into a cell, so it would make sense that the new season will also feature them. But what's the "new horror" the Duffer brothers are referring to? At this point, almost anything goes. 
We can look to Dungeons and Dragons for inspiration, but until we get a full-blown trailer, we'll have to wait. We might get a glimpse of a new trailer at Netflix's global fan event, TUDUM, but nothing is set in stone. Stranger Things Season 4 will premiere in 2022.