'Stranger Things' Season 4: Natalia Dyer Doesn't Necessarily Want Nancy to 'End up With Somebody'
In Stranger Things Season 4 Nancy and Jonathan are at odds in their romantic relationship. At the same time, Nancy has been reconnecting with her high school boyfriend Steve Harrington. This has led many fans to wonder if Steve and Nancy will get back together before the end of the season. As for Nancy actor Natalia Dyer, however, she just wants her character's story to make sense.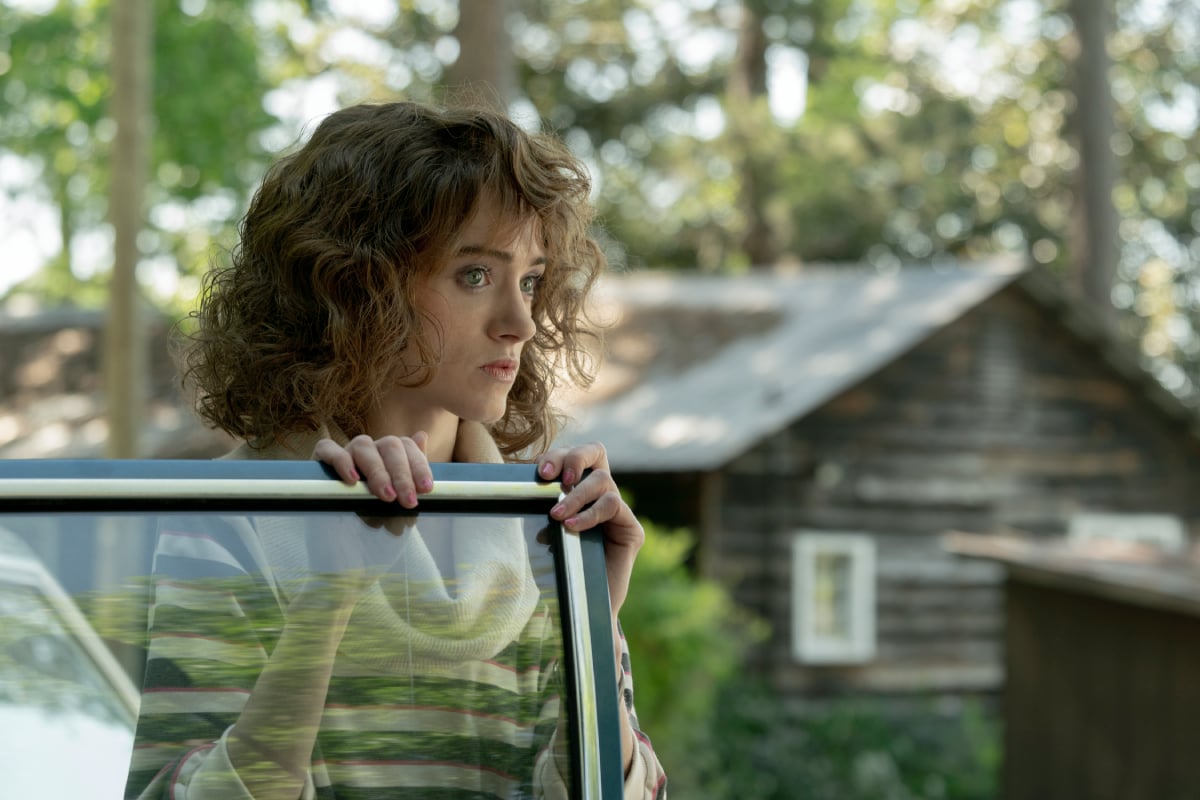 'Stranger Things' Season 4 saw Nancy and Steve reunite
Nancy and Jonathan are in a long-distance relationship in Stranger Things Season 4, and the pair seem to be growing apart. While they still hold each other in high regard, they each make excuses for not visiting each other over spring break. Jonathan also reveals to his friend Argyle that he no longer plans on going to Emerson with Nancy.
Meanwhile, the dire situation at Hawkins ends up reuniting Steve and Nancy. There seems to be subtle hints that a romantic connection could rekindle between the pair. Steve is definitely very concerned about Nancy's safety and Nancy dives into the Upside Down to rescue Steve. However, not all fans like the idea of this couple getting back together.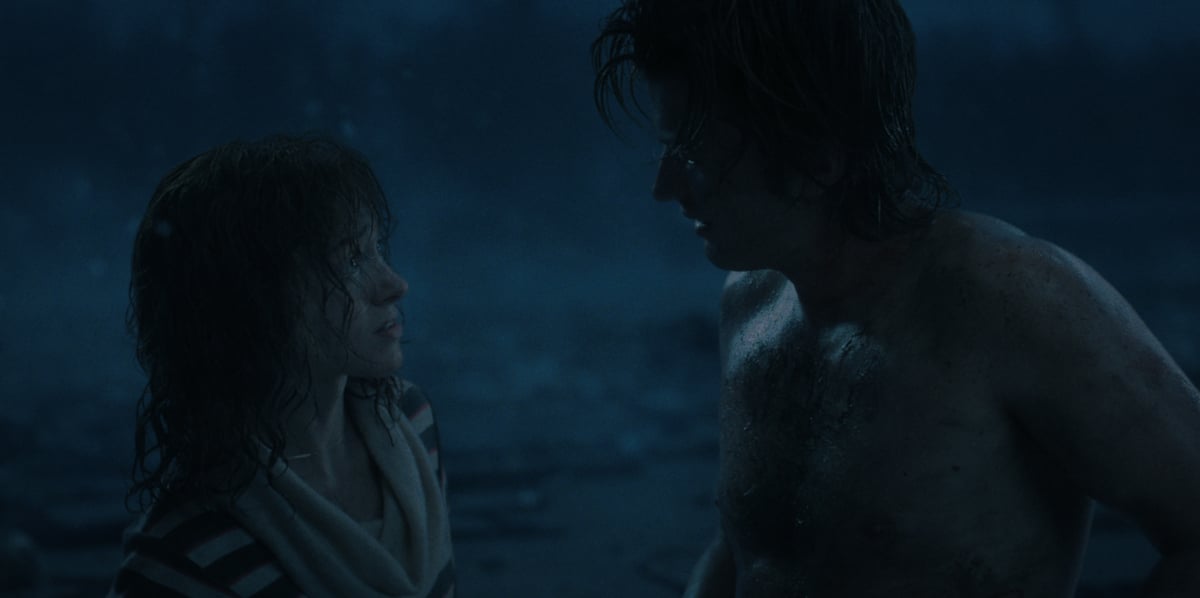 Natalia Dyer wants something for Nancy that 'makes sense'
Some fans hope that Nancy won't end up with Jonathan or Steve in Stranger Things Season 4. One fan created a Reddit thread, writing, "Ultimately, Nancy has outgrown Hawkins, and honestly Jonathan and Steve too. She's an ambitious young woman, she's going to a good college, she looks like she has a career in investigative journalism in front of her. Her drive and passion are at a totally different pace to Jonathan and Steve."
While Natalia Dyer can appreciate Steve and Nancy reconnecting, she doesn't necessarily think they should date again either. The actor told Variety, "I think it's really nice for Nancy and Steve to come back to each other after a few years of kind of growing from where they were. They're two characters that really care about each other, so it's really nice to see that again."
Dyer added, "I want something for Nancy that makes sense. I don't want her to just end up with somebody because it feels like that's what she needs to do. I think she's probably got a lot of other things going on." Nancy certainly has big plans for the future and has changed a lot since the first season of Stranger Things.
Will Nancy die in 'Stranger Things' Season 4?
The final episodes of Stranger Things Season 4 will drop to Netflix on July 1. Netflix recently released the trailer, and it looks like the show's heroes are in more danger than ever before. While appearing on The Tonight Show Starring Jimmy Fallon, Noah Schnapp teased "deaths" in volume II.
Unfortunately, fans are speculating that Nancy Wheeler is one of the most likely characters to meet her end. "If they kill off Nancy it could rattle Jonathan with him knowing he should've been there to protect Nancy," one Reddit user wrote. "I bet Nancy dies to Vecna," another added. One thing is for sure, the final episodes of Stranger Things Season 4 can't come soon enough.
All episodes of Stranger Things are currently streaming on Netflix.
RELATED: 'Stranger Things' Season 4: Who Plays Chrissy Cunningham?