'Stranger Things' Season 4: Noah Schnapp Confirms Filming is Finished
Fans are waiting on pins and needles for more information about Stranger Things Season 4, and they may have just gotten their wish. While we already know that some information will be released at Netflix's global fan event, TUDUM, we aren't sure what. Some believe it's going to be a new trailer and others think we will get a specific release date. Let's take a look at what we know about the season so far.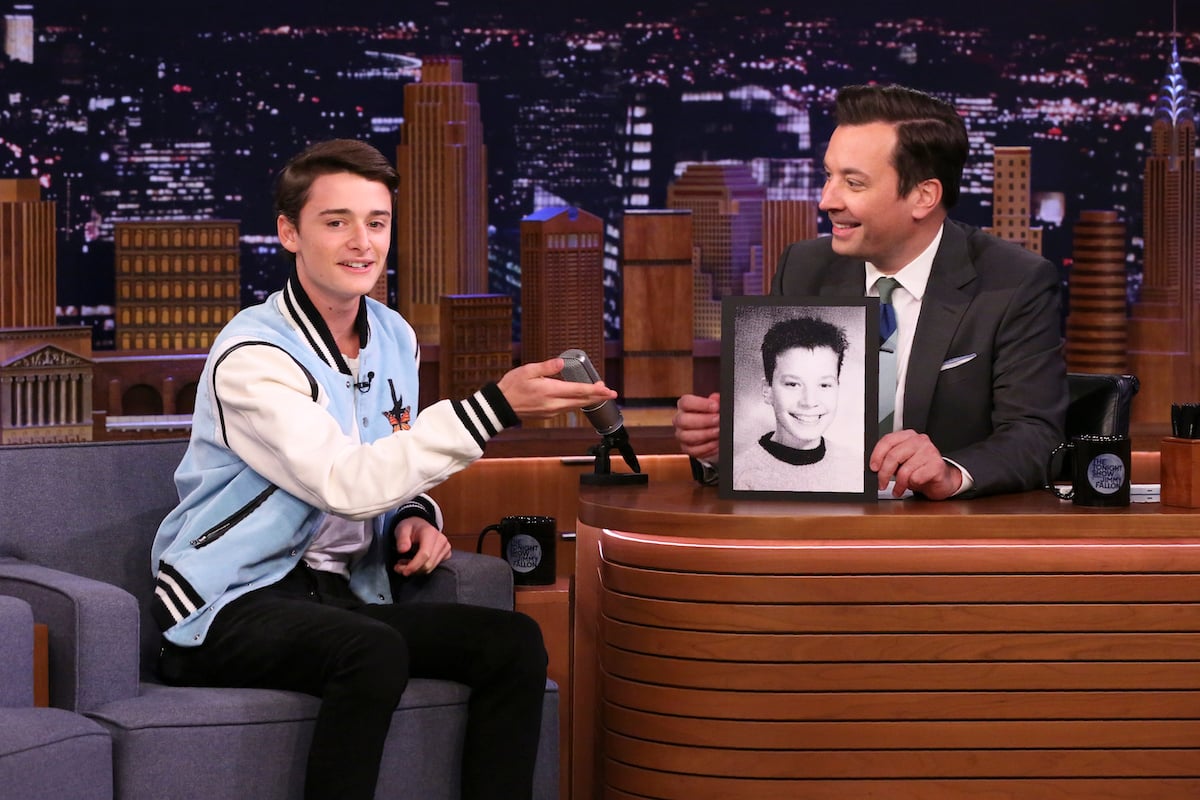 Noah Schnapp confirms filming for 'Stranger Things' Season 4 is complete
A recent video has surfaced of one of the Stranger Things stars talking about the upcoming season. Noah Schnapp, who plays Will Byers on the Netflix series, confirms that season 4 has finally finished filming in a video. 
Schnapp also confirms that showrunners are putting together a new teaser for fans to watch. Some viewers assume that this is what will be released at TUDUM on Sept. 25.
Could we get a specific release date for 'Stranger Things' Season 4 at 'TUDUM'?
Other fans believe we might be getting a specific release date at the Netflix streaming event. The only date we know of is a very vague "2022." However, most expect a more specific date is coming soon. 
TUDUM has several of the actors from Stranger Things in the promo trailers for the event. Plus, Netflix has confirmed that there will be some exclusive news released at the event regarding the show; we just aren't sure exactly what that news will be. 
Fans are torn on when they believe the upcoming season will premiere
Some believe that Netflix will surprise audiences and drop the new series on New Years Day. The amount of clock imagery in the teaser trailers released so far is significant. In the latest teaser released on Aug. 6, there's a camera shot focused on a grandfather clock. The clock is about to strike 1. However, we don't know if that's midnight or noon. Some fans think this might be a clue to a New Years Day release.
Others thinking the release will be closer to March or April. The show has often stuck to premiering close to the time of year that the characters are experiencing. The events in Stranger Things Season 2 occur around Halloween in 1984. It premiered on Oct. 27, 2017. Season 3 occurs close Jul. 4, 1985. This season premiered on Jul. 3, 2019. 
One Redditor mentions a poster in a shot from Stranger Things Season 4 with the date Apr. 26 on it. "The only very specific, solid evidence we have linking the s4 setting to Spring is a poster at the Hawkins High location, dating Apr. 26. Most fans argue that since past seasons are released during the same season that is also occurring within the story, that puts us at a Spring release, matching the timeline of that school poster at Hawkins."
Where can you watch 'TUDUM'?
Netflix will be streaming TUDUM live on Sept. 25 on all of its Youtube channels. As of now, there's no specific news about what will be announced about Stranger Things Season 4. However, in the meantime, fans can watch the first three seasons of the series on Netflix.