'Stranger Things' Season 4 Promo Arrives 'This Week,' Says Noah Schnapp
Will fans get new 'Stranger Things' Season 4 content this week? Will Byers actor Noah Schnapp hinted a new promo arrives soon.
Stranger Things Season 4 debuts this coming summer in 2022, but fans still have yet to learn of the specific release date for the upcoming season. Over the last few weeks, fans hopefully tossed around the idea that showrunners would release some sort of new content on Feb. 6. At least two other teaser trailers dropped on the date of the sixth, and fans celebrate Stranger Things Day on Nov. 6. Now, it looks like those wishes are becoming a reality.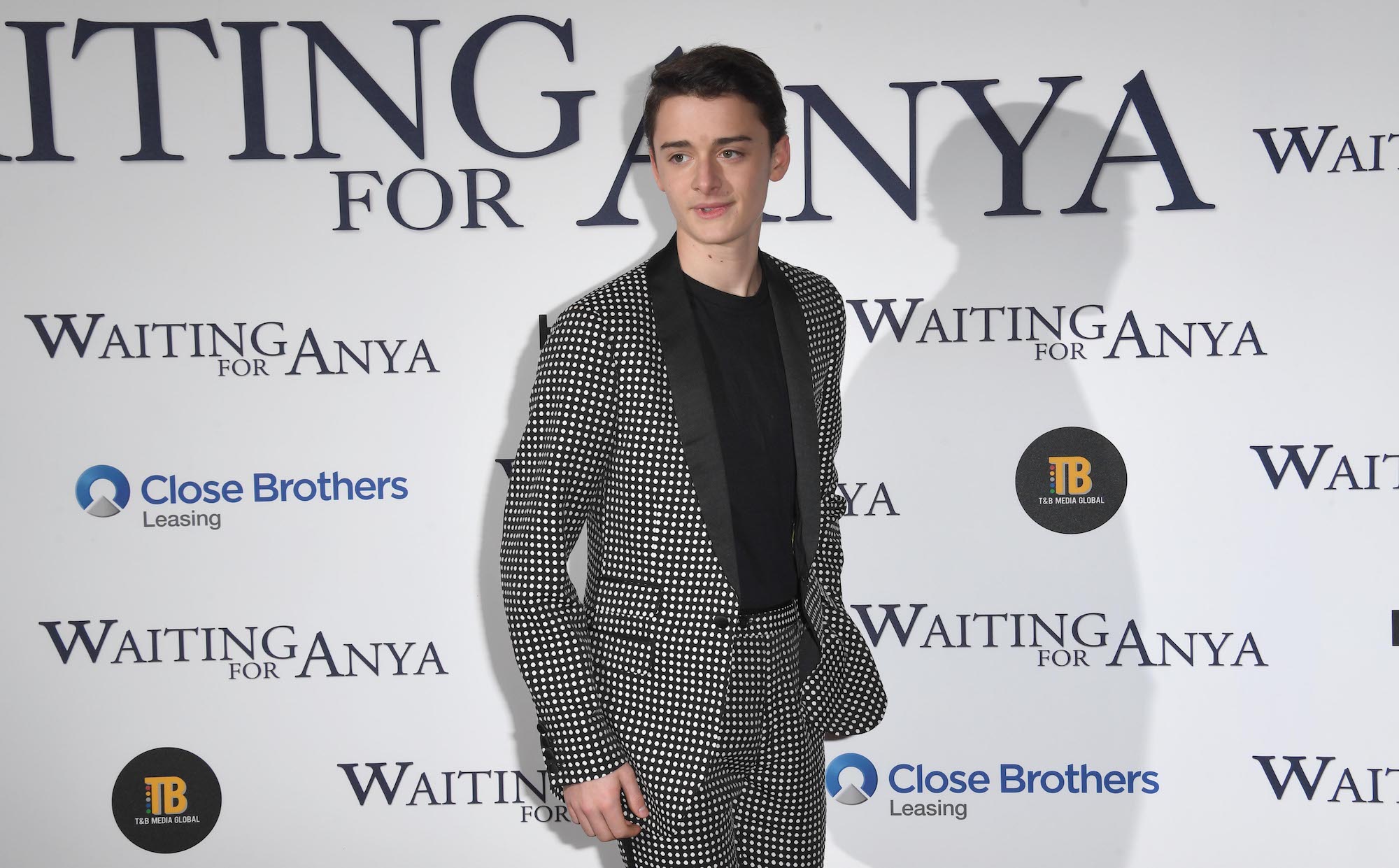 Star Noah Schnapp teased a new 'Stranger Things' Season 4 promo
Noah Schnapp, who plays the role of Will Byers in the Netflix series, added to his Instagram Stories on the night of Jan. 31. The Story included an image of Schnapp's reflection on what looked like a TV screen. The screen also displayed the artwork from Stranger Things Season 1, and Schnapp added his own text reading, "S4 promo this week… here we go again."
In his social media post, Schnapp gave nothing specific away, but fans immediately went wild with speculation. People on social media reposted the image on Reddit, where people started to discuss the possibilities of the image and Schnapp's text.
Fans think Noah Schnapp's post could hint at a few different things
Fans are torn on what Schnapp's post could really mean. Some believe showrunners are finally getting around to announcing the official Stranger Things Season 4 release date.
One Redditor wrote, "He could be hinting at a new poster with that image, so the release date probably comes with that."
Another user chimed in and reminded everyone that Netflix announced the Stranger Things Season 3 release date with a poster.
A separate commenter wondered if their speculation on whether or not the date of the sixth will be significant in Stranger Things Season 4, "So that '6th' theory was right after all? Crazy! Looks like 666 for the Hellfire Club, Satanic Panic, or for Satan's Baby fireworks. Or for all of it."
However, with Schnapp's vague text, fans couldn't accurately deduce the meaning behind it, but their excitement was evident. With such a long delay between Stranger Things Seasons 3 and 4, viewers are starved for content. Hopefully, whatever's coming on Feb. 6 will be enough to tide everyone over for the next few months.
'Stranger Things' Season 4 promises to lean into the horror genre
While previous seasons of Stranger Things landed in every genre from science fiction to action, the upcoming season leans directly into straight horror. In an interview, Finn Wolfhard, who plays Mike Wheeler in the series, said that this season will definitely "freak people out." Schnapp, however, told Showbiz Cheat Sheet that his storyline was "less scary" than the storylines he had in the past.
Ross and Matt Duffer, creators behind the series, remain tight-lipped Stranger Things Season 4, but executive producer Shawn Levy promised fans a much more expansive season. Season 4 looks to travel outside of Hawkins, Indiana, for the first time since the debut of the series in 2016.