'Stranger Things' Season 4 Release Date Set for May and July of 2022, Duffer Brothers Confirm Season 5 of the Series Will Be the Last
'Stranger Things' Season 4 will release in two separate volumes, five weeks apart. The Duffer Brothers also confirm season 5 is happening.
The Stranger Things Season 4 release date has been shrouded in mystery for some time now. However, while Netflix answered the questions of when fans can watch Season 4 today, viewers now have new questions. Netflix plans to release Stranger Things Season 4 in two separate volumes, but why?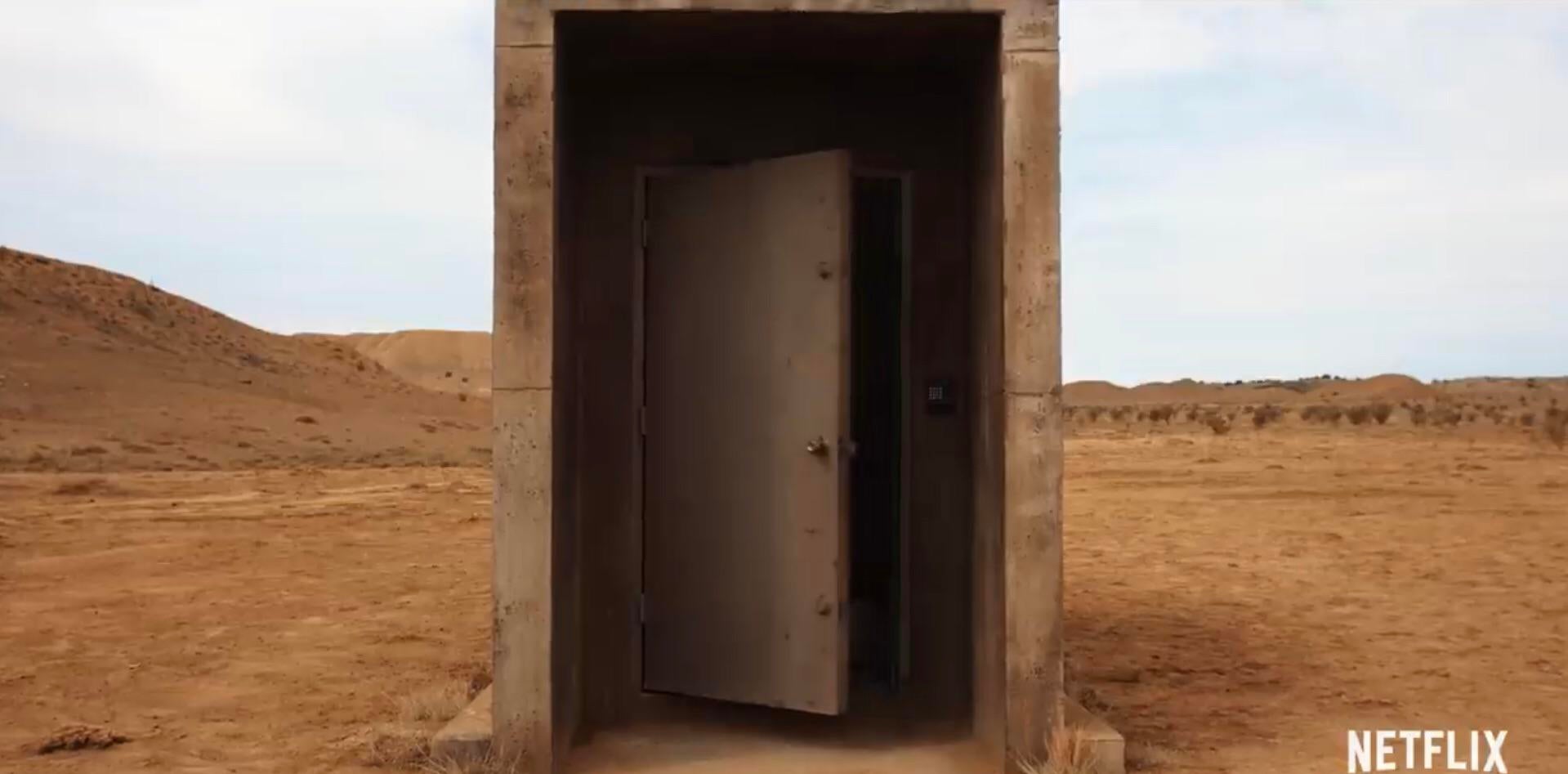 'Stranger Things' Season 4 Volume 1 arrives on May 27, 2022
On Stranger Things Day, many fans hoped to learn when they could rejoin their favorite people of Hawkins, Indiana. Stranger Things Season 3 left us on quite a cliffhanger with the Byers moving to California, Hopper seemingly in a Russian prison, and Mike and the rest of the gang sadly without their friends, Will and Eleven. When the only release date we got was a very vague "summer of 2022," many fans of the show expressed their disappointment. 
However, on Feb. 16, 2022, a tweet from Netflix whipped the fandom into a frenzy when they tweeted out an image of a billboard with a sentence written upside down. The billboard read, "Every ending has a beginning." Many immediately believed this would be the tagline for Stranger Things Season 4, and they were right.
Now, over two years and one pandemic later, fans have not one but two release dates for Stranger Things Season 4. Stranger Things Season 4 Volume 1 arrives on Netflix on May 27, 2022.
'Stranger Things' Season 4 Volume 2 hits Netflix on July 1, 2022
This season fans won't be able to binge-watch all of the episodes at once as they've done in the past. The Duffer Brothers, creators behind the show, are trying something new for Stranger Things Season 4. They plan to release the second half of the season on July 1, 2022. This is a tactic recently tried with another Netflix original series, Ozark. Whether or not fans will be pleased or disappointed is still up in the air.
The Duffer Brothers posted an explanation for the long wait for season 4
After months of waiting, the Duffer Brothers finally broke their silence about the reasoning behind the long delay between seasons for Stranger Things Season 4. 
The letter to fans read, 
"Hi nerds! Do you copy?
With nine scripts, over eight hundred pages, almost two years of filming, thousands of visual effects shots, and a runtime nearly twice the length of any previous season, Stranger Things 4 was the most challenging season yet, but also the most rewarding one. Everyone involved is incredibly proud of the results, and we can't wait to share it with you."
The creators continued, "Given the unprecedented length, and to get it to you as soon as possible, season 4 will be released in two volumes. Volume One will release on May 27; Volume Two will release five weeks later on July 1."
On top of the Stranger Things Season 4 release dates, the Duffers also confirmed a fifth and final season planned for the series. The brothers hinted at the show including five seasons total before. Although, this is the first time the information has been officially confirmed.