'Stranger Things' Season 4 Will Finally Shed Light on Pennhurst Psychiatric Hospital
'Stranger Things' Season 4 is only a few months away and we think we might be getting a closer look at Pennhurst Psychiatric Hospital in the upcoming season. Here's why.
The premiere of Stranger Things Season 4 Part 1 is a little over three months away, and showrunners remain quiet about almost all of the details regarding the upcoming season. However, those of us poring over potential clues in the character descriptions, Reddit posts, and audition tapes, might be able to figure out pieces of the puzzle. Let's take a look at the ominous setting of Pennhurst Mental Hospital and what it might mean for the characters in the series.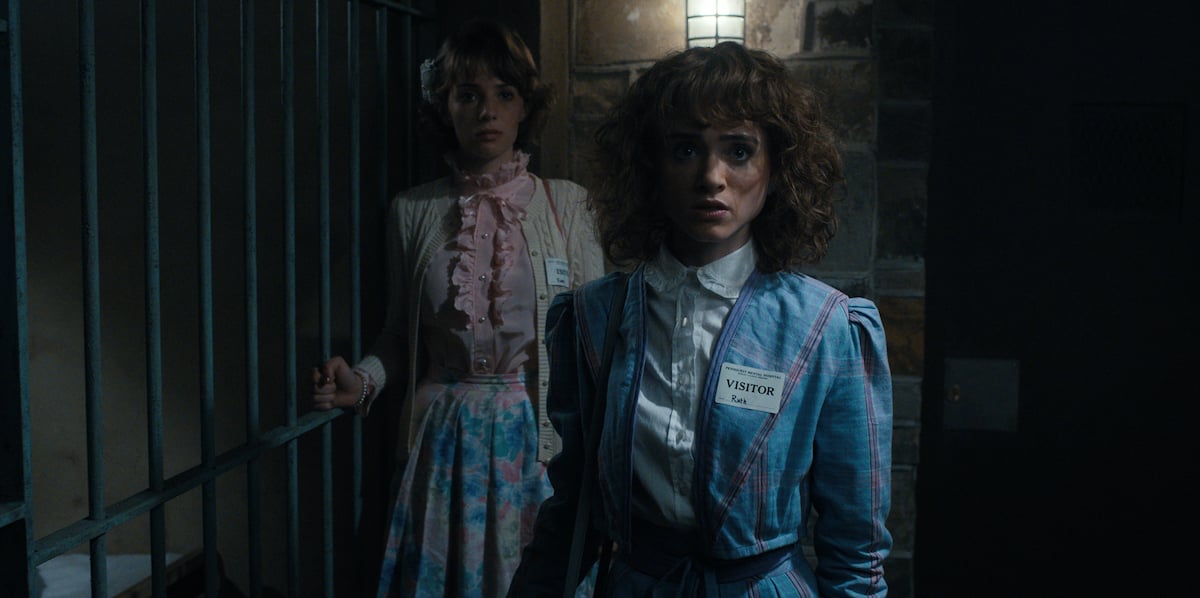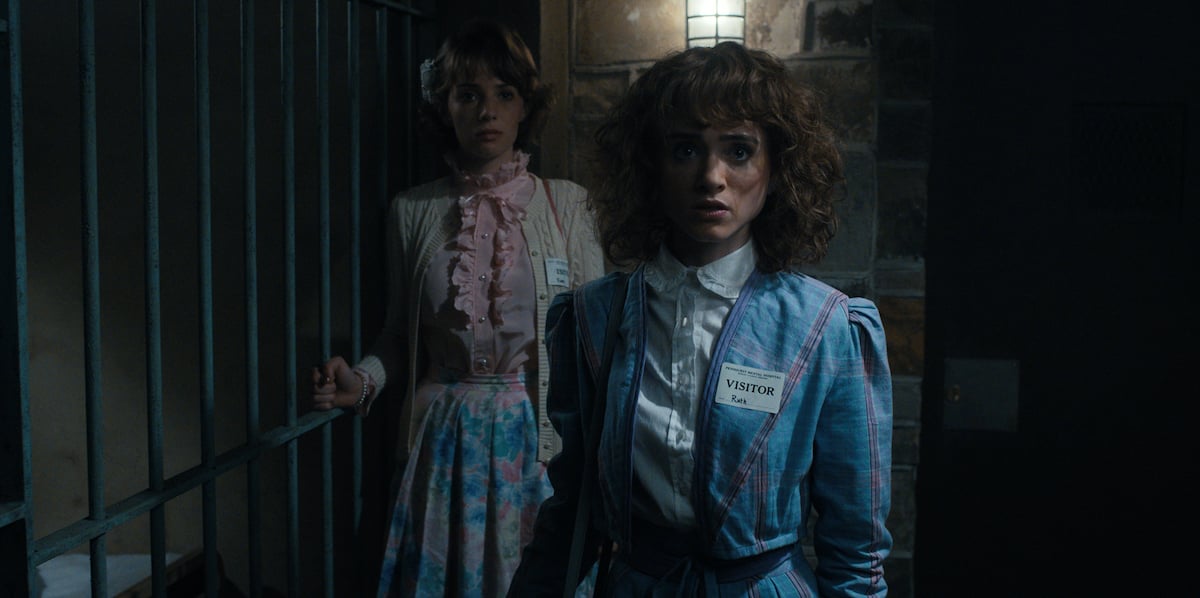 Pennhurst Mental Hospital in 'Stranger Things' is based on a real asylum
In Stranger Things, Pennhurst Mental Hospital calls Kerley County, Indiana, home. It's a mental hospital mentioned as early as season 1 by Lucas Sinclair (Caleb McLaughlin) after discovering Eleven (Millie Bobby Brown) as they're searching for Will. 
When the boys aren't sure what to do about a young girl with a shaved head hiding in Mike's (Finn Wolfhard) basement, Lucas says, "I bet she escaped from Pennhurst." Confused, Mike asks what he's talking about, and Lucas replies, "The nuthouse in Kerley County."
The town of Hawkins is fictional, but the basis for Pennhurst comes from a state hospital located in Pennsylvania. Originally called the Eastern State Institution for the Feeble-Minded and Epileptic, the facility eventually became Pennhurst State School and Hospital. It served as a home for mentally and physically disabled patients until it closed in 1987. 
The hospital's sordid history of patient abuse and neglect ultimately caused its closure. However, a man named Richard Chakejian reponed the building as a Halloween attraction for thrill-seekers.
'Stranger Things' Season 4 photos show Nancy and Robin visiting Pennhurst
The marketing team behind Stranger Things Season 4 surprised fans with several new photos from the upcoming season on March 23, 2022. One of the images showed Nancy Wheeler (Natalia Dyer) and Robin Buckley (Maya Hawke) wearing visitor stickers on their oddly out-of-character clothing. A set of prison bars serve as a backdrop behind the girls. Want to guess what facility likely has bars like that? Pennhurst.
Nothing the showrunners have released thus far has specifically mentioned Pennhurst. However, we know that new character Victor Creel (Robert Englund) calls a psychiatric hospital home. Another new character named Peter Ballard, played by Jamie Campbell Bower, is described as "a caring man who works as an orderly at a psychiatric hospital." It feels safe to assume the psychiatric hospital in question is none other than Pennhurst.
Video Store Fridays included plenty of movie inspiration for Pennhurst
The @Stranger_Writers Twitter account posted a photo in April 2020 with all the movies they watched during their "Video Store Fridays." They explained to fans that the formula for the upcoming season lies somewhere in the films listed on that board. We already know that Stranger Things Season 4 might be one big callback to '80s horror. However, there were a few other movies that hint at Pennhurst. One Flew Over the Cuckoo's Nest starring Jack Nicholson stuck out the most as taking place in a mental hospital. A Nightmare on Elm Street 3: Dream Warriors also caught our eye. 
Previously, fans spotted Easter eggs in the Creel House teaser. These hint at Dream Warriors playing a significant role as inspiration for Stranger Things Season 4. From Victor Creel's young daughter's dress to Englund portraying Victor Creel, the Nightmare on Elm Street clues were hard to miss. 
We can only hope we get a deep dive into the Pennhurst Psychiatric Hospital in Stranger Things Season 4. The season premieres on May 27, 2022.