'Stranger Things' Season 4 Theories to Get You Hyped Up Just in Case Netflix Releases a Full-Length Trailer at Super Bowl LVI
It's no secret that the wait for Stranger Things Season 4 is taking a serious toll on fans. With delays from the coronavirus (COVID-19) pandemic coupled with the sheer scope of the storyline for season 4, fans continue to wait on the edge of their seats. Some believed the series might release a trailer or possibly a poster on Feb. 6 due to Noah Schnapp's Instagram post. However, the day came and went with no new information. Now, all eyes are on Super Bowl LVI and the possibility of Netflix using the time to debut a trailer. While we wait, let's take a look at some theories of potential plots in Stranger Things Season 4.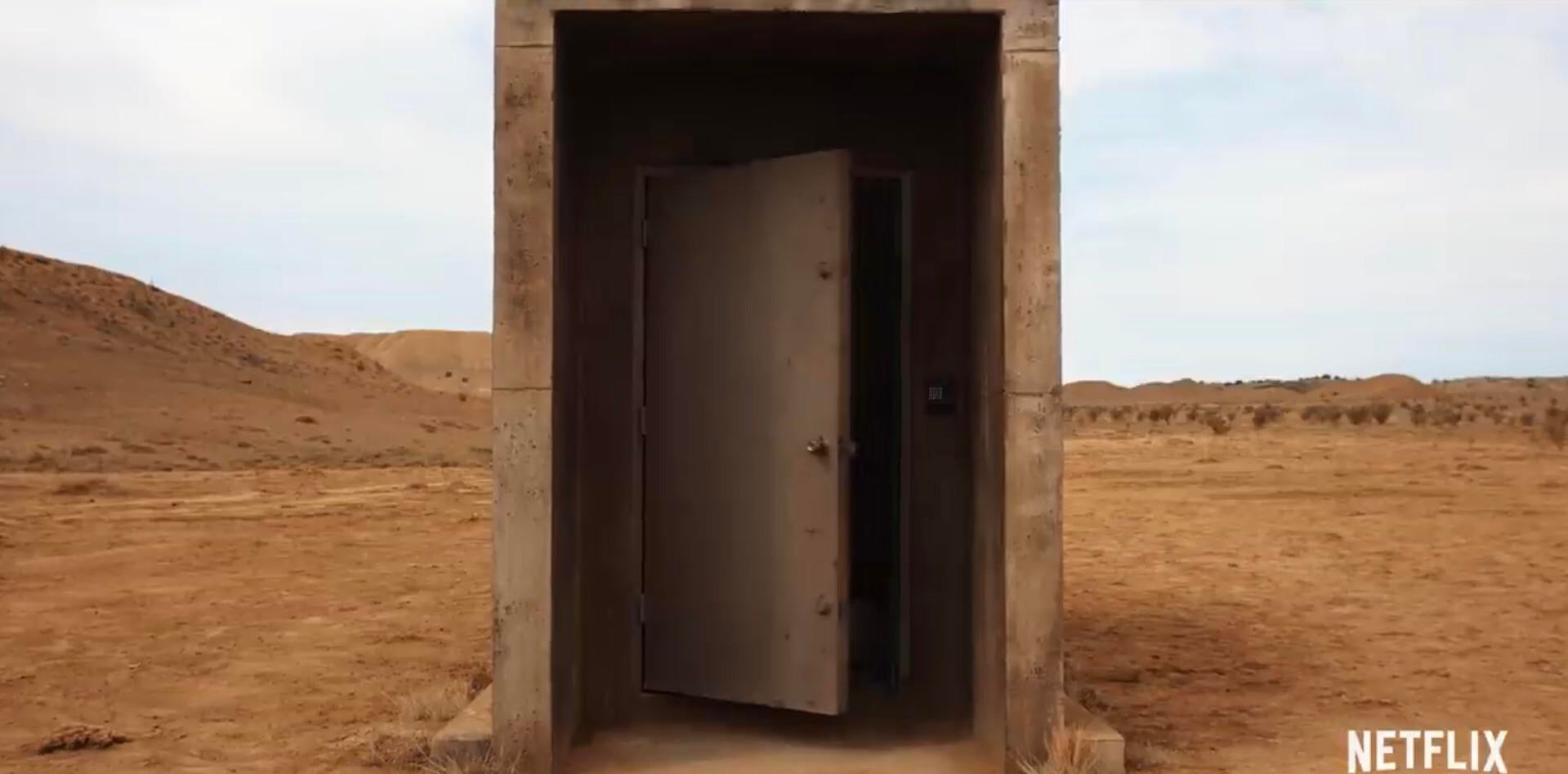 'Stranger Things' Season 4 might use Victor Creel's accusation of murder as a red herring
Robert Englund portrays Victor Creel, a new character, in Stranger Things Season 4, and a lot of mystery surrounds his back story. In August 2021, the Stranger Things Twitter account released a short clip of microfiche images of newspapers detailing the Creel murders.
Authorities accuse Victor of murdering his wife and two small children after moving into their large Victorian home in Hawkins, Indiana, in the 1950s. However, in the Creel House teaser, clips showed lights flickering in the home. While most could chalk this up to electrical issues, any Stranger Things fan knows this is a tell-tale sign of the Demogorgon.
The newspaper articles, which tease Stranger Things Season 4, state that somebody claims a vengeful demon is responsible for the murders of Victor's wife and children. Could Victor have mistaken the monster from the Upside down as a demon? It certainly seems possible.
The door in the desert in the 'Stranger Things' Season 4 'Welcome to California' teaser serves as a door to an underground lab
There's no reason to have a door in the middle of the desert unless whoever built that door wants to keep something top secret. The door, which seemingly leads nowhere, could serve as an entrance to an underground lab where nefarious types like Dr. Brenner (Matthew Modine) continue to perform horrific experiments on unwilling victims.
Folks also saw several military vehicles and helicopters converge on an area in the desert. It makes sense for there to be a connection with the mysterious door if Dr. Brenner returns to torture kids like Eleven (Millie Bobby Brown) again. Could that door lead to the Nina Project Stranger Things Season 4, which showrunners continue to tease?
Eleven has her own 'Carrie' moment when she stands up to bullies at her new school
Eleven grew up in a lab, and while she's had a couple of years to adjust to real life, she continues to struggle with truly understanding the nuances of friendship. In the Stranger Things Season 4 "Welcome to California" teaser, Eleven narrates her letter to Mike (Finn Wolfhard). She tells him about her new friends at school, but what audiences see contradicts what she says. The kids at school make fun of her and throw spit wads at her face. 
Eleven lost her powers at the end of Stranger Things Season 3, but it's doubtful she'll be without them for long. A chaotic scene in the "Welcome to California" teaser shows Eleven spinning in circles at a roller rink, seemingly upset and scared. Audiences watched Eleven take care of Troy and James for bullying Mike and Dustin in Stranger Things Season 1, but what if she stands up to her own bullies this time? The roller rink could be the perfect opportunity for Eleven to get revenge on the kids at her school who pick on her constantly, similar to Stephen King's Carrie. However, without her powers for so long, who's to say she knows how to control them as well as she once did?
For now, the long wait until the summer continues. In the meantime, fans can rewatch the first three seasons of Stranger Things on Netflix.